Longer-Term Fixed Rate Mortgage Products at Record High
Longer-Term Fixed Rate Mortgage Products at Record High
This article is an external press release originally published on the Landlord News website, which has now been migrated to the Just Landlords blog.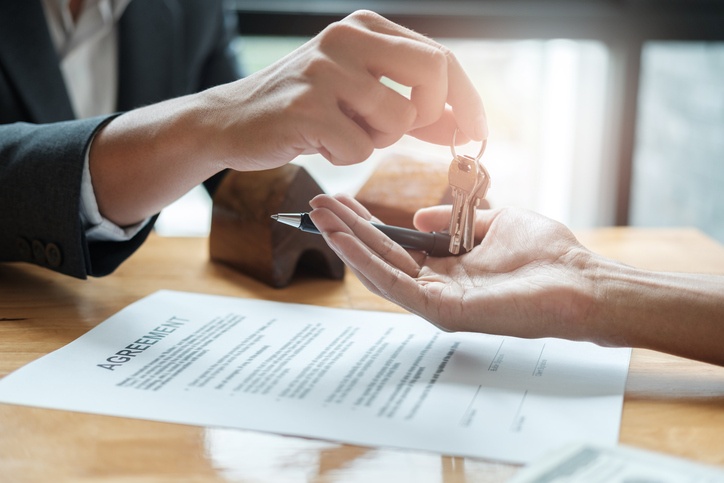 The number of longer-term fixed rate mortgage products on the market was at a record high in the third quarter (Q3) of the year, according to Paragon Mortgages' latest Financial Advisors Confidence Tracking (FACT) Index report.
The study, which is based on interviews with 199 mortgage intermediaries, shows that longer-term fixed rate mortgages continue to grow in popularity, with homeowners opting for five-year products to benefit from better rates.
The popularity of fixed rate mortgages has been steadily rising since 2011, now accounting for almost 90% of all products, which is up from 87% in Q3 2016.
Two-year fixed rate products remain stable, making up 47% of all mortgages in Q3, and are still the most popular products on the market, despite the continuing popularity of longer terms.
In Q3, longer-term fixes also continued in an upward trend, with five-year products now making up 39% of all mortgage products – an all-time high.
Although two-year fixes remain the most popular, the rate of growth in this market has eased, as borrowers seem to be gradually prioritising low rates over the length of term.
Interestingly, despite remortgages still being the most popular, the proportion of loans has dropped from 39% in Q2 to 36% in Q3, with first time buyers and buy-to-let mortgages now taking a higher percentage of the market. Buy-to-let mortgages now account for 17% of all mortgage cases.
The distribution of mortgages based on type of repayment has remained consistent since 2008, with capital repayments continuing an upward trend and now representing 82% of the market. Interest-only repayments make up the remaining 18% of mortgages and are gradually becoming less popular, following a steady downward trend.
John Heron, the Managing Director of Paragon Mortgages, says: "With interest rates gradually increasing, after a long period of historic lows, it is not surprising that homeowners are racing to fix the cost of their mortgage for longer terms. Over the coming months, it is likely that we will see a further surge of borrowers locking into fixed rates before they climb higher.
"It is positive for the buy-to-let market to see application numbers increase after weaker numbers in the previous three quarters. Hopefully, this will be a sign of things to come for the buy-to-let market after a period of uncertainty following regulatory changes, reduced tax relief and the uncertainty around Brexit."
The latest UK Finance figures reveal that remortgaging continued to boom in October, for which its most recent data is available.
Related Posts