Lowest Ever Mortgage Rate
This article is an external press release originally published on the Landlord News website, which has now been migrated to the Just Landlords blog.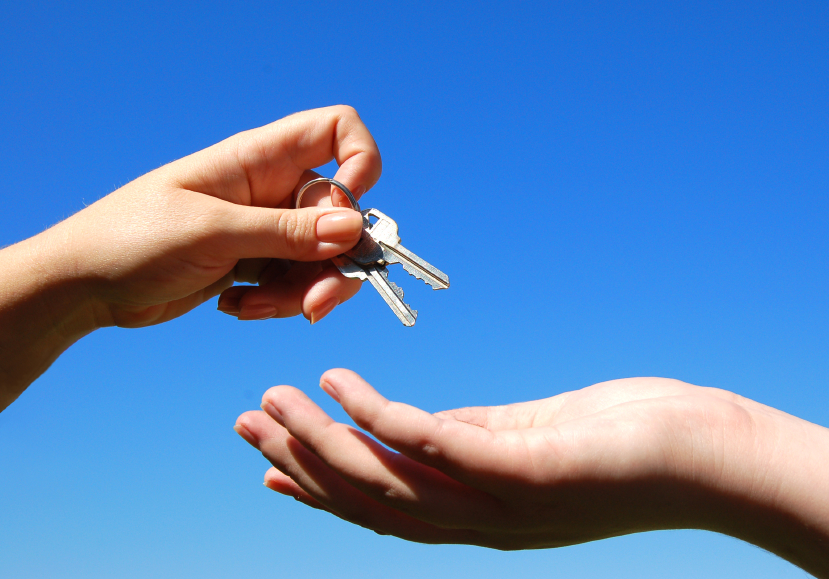 Mortgage lenders have been competing for the lowest rates, causing one to offer a record low 1.07% rate.
Yorkshire Building Society has released a two-year fixed rate deal at the lowest ever rate offered in the UK, revealed experts.
Moneyfacts' Rachel Springall says: "There's a real fixed-rate war going on at the moment. A lot of people were saying, 'It's not going to go below 2%', but that happened months and months ago. It's highly likely that someone will try to undercut it."
The price war is the result of record low base rates of 0.5% and arrives soon after the UK dropped into negative inflation for the first time since 1960.
However, Yorkshire Building Society's deal requires a 35% deposit and has a fee of £1,369.
Earlier in May, the Co-operative Bank launched the former lowest ever mortgage rate of 1.09% with a 40% deposit and £1,499 fee.
Springall continues: "Borrowers need to be aware of the full cost of a mortgage. With arrangement fees and booking fees after two years, it's likely to be twice the amount.
"Borrowers need to see the true costs and seek out advice, because otherwise their costs could go through the roof. But it's easy to move mortgages and it's easy for consumers to see the deals out there."1
1 Yeatman, D. (2015) 'Lowest-ever rate on offer to homebuyers', Metro, 22 May, p.2
Related Posts