More than 85% of buy-to-let lenders are still lending to landlords
Home » Uncategorised » More than 85% of buy-to-let lenders are still lending to landlords
More than 85% of buy-to-let lenders are still lending to landlords
This article is an external press release originally published on the Landlord News website, which has now been migrated to the Just Landlords blog.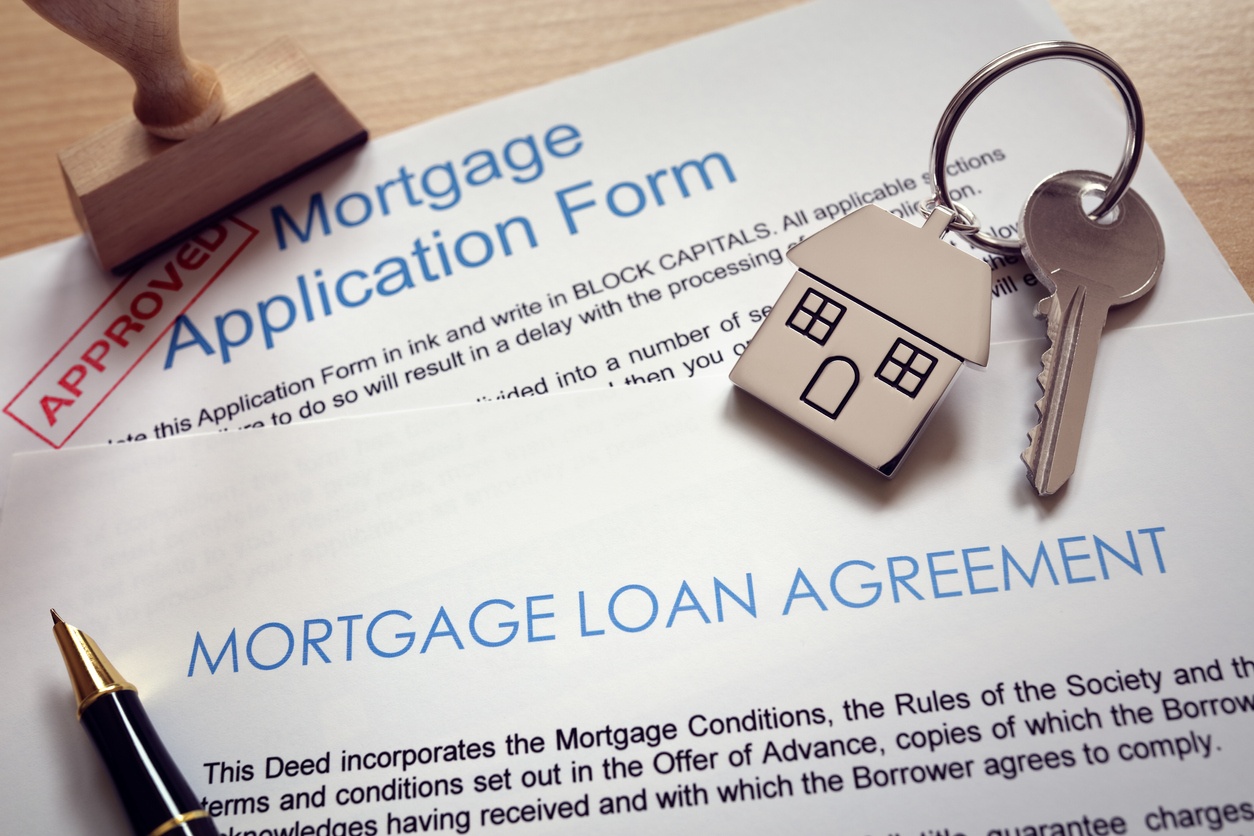 According to Mortgages for Business, there are still 42 buy-to-let lenders in the market, despite the current effects of COVID-19.
The specialist mortgage broker points out that at the peak of the Boris Bounce in spring, there were 49 lenders in the buy-to-let marketplace. With only seven no longer taking remortgage applications from landlords, this means that the number still willing to lend to property investors has fallen by only 14%.
Steve Olejnik, Managing Director of Mortgages for Business, comments: "While HSBC has recently announced it is no longer able to accept applications for buy-to-let mortgages, other lenders are out there.
"We've seen lenders like Together Money and Vida Homeloans temporarily pull out of the market – but more than 85% of the lenders that landlords rely on are still trying to do their bit – as are we.
"Four of the lenders that initially withdrew their BTL mortgages – Santander, Clydesdale, Precise Mortgages, and Kent Reliance – are now lending again. There is no need for landlords to panic! Yes, landlords looking to remortgage have fewer options. But they still have plenty."
The broker also highlights that Saffron Building Society withdrew from the market before the outbreak in March for unrelated reasons. They have indicated their intention to return to the market 'later in the year'.
Lenders that stopped lending to landlords since the outbreak – and remain withdrawn from the BTL market – include: HSBC; Foundation Home Loans; Together Money; Vida Home Loans; Platform Home Loans; State Bank of India; and Furness Building Society.
Olejnik also comments: "Lots of lenders have cut down the sorts of landlords that they will lend to. They're pulling product ranges, tighten lending criteria, and increasing margins. But different lenders are de-risking against different kinds of landlord borrowers.
"So, while some lenders are no longer lending to first-time landlords, there are still lenders who are. A huge number of 80% LTV five-year fixed rate BTL products have been pulled from the market – about 90% of them. But not all.
"A good broker will be able to find you a competitive deal because those deals are still out there, for now. My advice to landlords looking to remortgage is act sooner, rather than later."
Related Posts