Despite house price growth, mortgage approvals continue to rise
Home » Uncategorised » Despite house price growth, mortgage approvals continue to rise
Despite house price growth, mortgage approvals continue to rise
This article is an external press release originally published on the Landlord News website, which has now been migrated to the Just Landlords blog.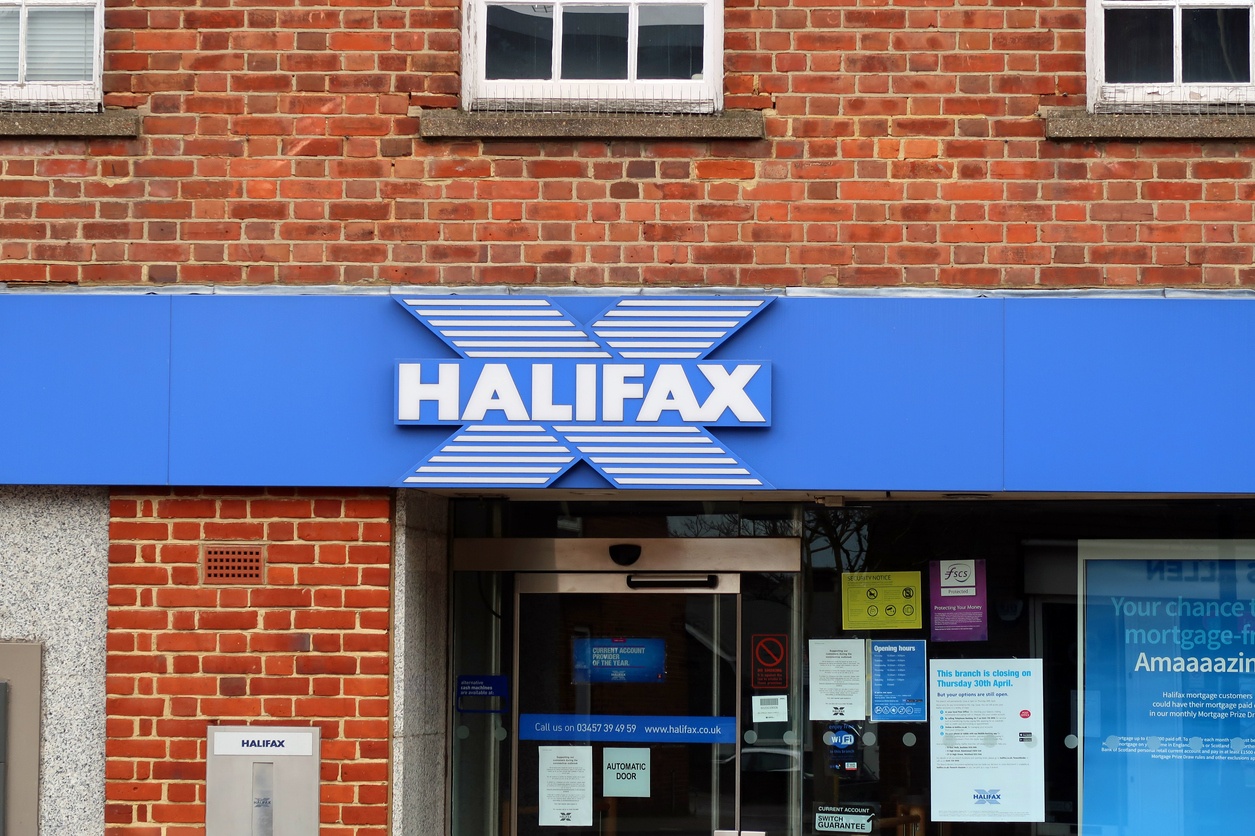 Halifax has released its latest House Price Index, revealing that house prices continue to rise. Mortgage approvals have also increased, reaching the highest levels since October 2007.
Russell Galley, Managing Director of Halifax, comments within the report: "The average UK house price is now approaching £250,000 after September saw a third consecutive month of substantial gains.
"The annual rate of change will naturally draw attention, with the increase of 7.3% the strongest since mid-2016. Context is important with the annual comparison, however, as September 2019 saw political uncertainty weigh on the market.
"Few would dispute that the performance of the housing market has been extremely strong since lockdown restrictions began to ease in May. Across the last three months, we have received more mortgage applications from both first-time buyers and homemovers than any time since 2008.
"There has been a fundamental shift in demand from buyers brought about by the structural effects of increased home working and a desire for more space, while the stamp duty holiday is incentivising vendors and buyers to close deals at pace before the break ends next March.
"It is highly unlikely that the housing market will continue to remain immune to the economic impact of the pandemic. The release of pent up demand and indeed the stamp duty holiday can only be temporary fillips and their impact will inevitably start to wane. And as employment support measures are gradually scaled back beyond the end of October, the spectre of increased unemployment over the winter will come into sharper relief.
"Therefore, while it may come later than initially anticipated, we continue to believe that significant downward pressure on house prices should be expected at some point in the months ahead as the realities of an economic recession are felt ever more keenly."
Read Halifax's full House Price Index report here.
Property industry reactions
Nicky Stevenson, Managing Director at national estate agent group Fine & Country, has commented: "The property market has been basking in its own economic microclimate lately, characterised by a relative feeding frenzy for larger, more expensive homes.
"That's unusual. Historically, the market has traditionally looked to first-time buyers for an indication of direction. However, it is existing homeowners with the buying power to spend more who have been driving house price growth over the past couple of months, fuelled by a desire for more space.
"The share of transactions being taken up by more expensive properties has grown and this role reversal has been responsible for the steep upward lurch in valuations. Increases in prices at this end of the property food chain have a disproportionate effect on house price statistics.
"There will be a flip side though. When this extra demand for larger homes starts to return to normal, the annual rate of growth overall could sit down as quickly as it stood up. That said, demand is likely to continue to outweigh supply and significant outright falls in prices for any property category remain unlikely nationwide.
"The only caveat to that is the end of the furlough scheme. The Chancellor has been choosing his words carefully and seems deeply opposed to pulling the rug out from under the jobs market. That would be the biggest near-term source of weakness and it remains a larger threat than Brexit."
Lucy Pendleton, property expert at independent estate agents James Pendleton, has said: "The often-frothy Halifax index has lived up to its reputation and is pushing the bounds of credibility here.
"However, it underlines just how much the housing market has become the economy's iron lung of late, while its other vital signs flash amber at best.
"The market's rate of climb has been as steep as it has been artificial so don't expect this to last. The three main drivers remain in play for now — homeowners moving to larger properties, stamp duty relief and pent-up demand, which is still being felt because of delays to the conveyancing and mortgage approvals process.
"Buyers at the upper end of the market are confident but not careless, and owners of poor-quality stock are having to increasingly watch from the sidelines as their properties sit on the market for extended periods. This is a house price boom fuelled by aspiration, not loose money."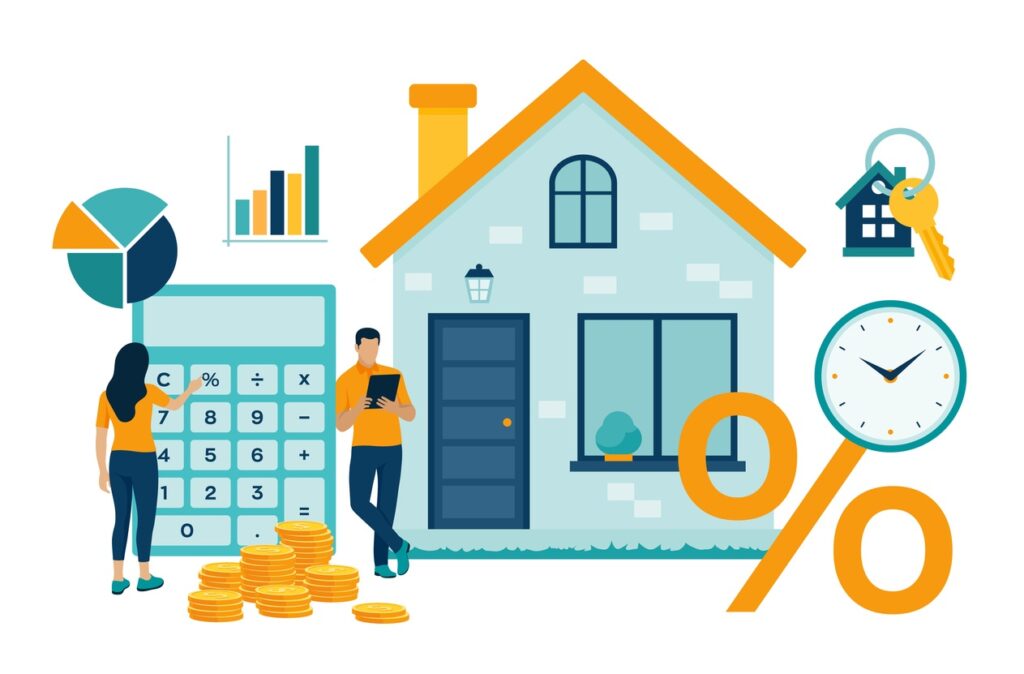 Marc von Grundherr, Director of Benham and Reeves, commented: "It's now abundantly clear that the market has not only shrugged off any pandemic induced symptoms but has also well and truly waved goodbye to the prolonged uncertainty caused by Brexit.
"Of course, any knee-jerk restrictions imposed by the Government in the coming months could result in a case of one step forward, two steps back where price growth is concerned.
"It's therefore imperative that we allow the industry to remain operational to service the overwhelming levels of buyer demand seen in recent months. Failing to do so could leave many buyers in lockdown limbo and cause house prices to plateau."
James Forrester, Managing Director of Barrows and Forester, commented: "Yet further signs of a monumental market revival and one that continues to be fuelled by heightened levels of buyer demand. The questions is how much fuel is left in the tank?
"It's very likely that we will see this strong level of growth sustained as we see out the remainder of the year. However, with the furloughs scheme coming to an end, this could be the final swan song before a period of muted market activity.
"The Government has played its hand in anticipation of this with the promise of 95% mortgages for those struggling to get on the ladder. However, even a 5% deposit may prove financially unviable for those struggling to find work.
"So, while the outlook is certainly a bright one at present, there may well be dark clouds on the horizon. There's no doubt the market can weather this storm, but its the duration and initial damage of that storm that remains to be seen."
Hugh Wade-Jones, Managing Director of Enness Global Mortgages, commented: "Homebuyers continue to take advantage of great mortgage rates where they can and this is allowing them to buy bigger and better with more space both indoors and out. Naturally, these homes command a higher price tag and this is helping to contribute to a much more buoyant rate of house price growth.
"This is certainly a trend that's being led by the top end of the market and by those with the financial stability to transact on these larger homes at the drop of a hat.
"As this demand is met and starts to subside we will see these huge levels of top-line house price growth follow suit and a more 'normal' market landscape return."
Colby Short, Founder and CEO of GetAgent.co.uk, commented: "Home sellers continue to benefit from the uplift in buyer demand spurred by the current stamp duty holiday, with sold prices up across the board on a monthly basis with the exception of Scotland.
"This is being driven by the more affordable regions of the UK where the price threshold of £500,000 and the resulting stamp duty saving is more abundant and this is a trend that should remain consistent right through until next April."
Matthew Cooper, Founder & Managing Director of Yes Homebuyers, commented: "It's quite easy to get carried away with the huge house price growth being shown at the front end of the transaction process via mortgage approvals and asking prices. However, the reality is that the market is moving at a far slower rate where actual sold prices are concerned.
"Although prices have still gained positive ground, this likely to be a temporary hoorah and there is a very strong chance that this growth will recede rapidly come April once the sun has set on the stamp duty holiday."
Adam Pigott, CEO of OpenBrix, commented: "We've seen a huge boost to market sentiment as a result of the current stamp duty holiday and it seems as though a second adrenaline shot may be administered in the form of a potential 95% mortgage for struggling homebuyers.
"Should this be the case, house price growth should remain consistently strong although it's yet to be seen to what extent the end of the furloughs scheme may dampen this appetite.
"Until this impact is felt, the market continues to fire on all cylinders and we are a world away from the catastrophic declines that many predicted at the start of the year."
Related Posts