Mortgage Lending Continued to Increase in October
Mortgage Lending Continued to Increase in October
This article is an external press release originally published on the Landlord News website, which has now been migrated to the Just Landlords blog.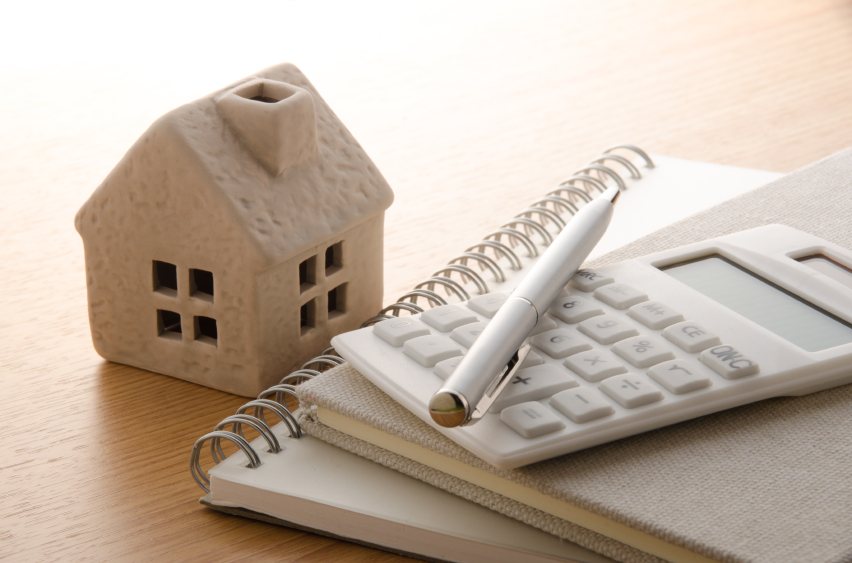 The Council of Mortgage Lenders (CML) reports that gross mortgage lending hit £21.8 billion in October, an 8% rise on September's total lending of £20.1 billion.
In addition to the monthly increase, the CML found that lending grew by 19% annually, from £18.4 billion in October last year. This is the highest monthly figure since gross lending reached £23.6 billion in July 2008.
However, the group warns that market activity only has "modest" potential for further improvement, due to the shortage of properties coming onto the market.
Chief Economist at the CML, Bob Pannell, says: "As lending in the regulated mortgage space picked up over the summer months, the pace of recovery has improved. This looks set to continue over the closing months of the year with the factors helping support this recovery continuing to be: low inflation, strong wage growth, an improving labour market and competitive mortgage deals.
"As a result, lending this year is likely to exceed our forecast of £209 billion, though affordability pressures will limit business volumes for first time buyers and movers, meaning that we think the market has only modest further upside potential over the short term."1
1 https://www.cml.org.uk/news/press-releases/gross-mortgage-lending-continues-to-grow-in-october/
Related Posts