Mortgage Lending Hits 9-Year High Despite Weak Homeowner Demand
Home » Uncategorised » Mortgage Lending Hits 9-Year High Despite Weak Homeowner Demand
Mortgage Lending Hits 9-Year High Despite Weak Homeowner Demand
This article is an external press release originally published on the Landlord News website, which has now been migrated to the Just Landlords blog.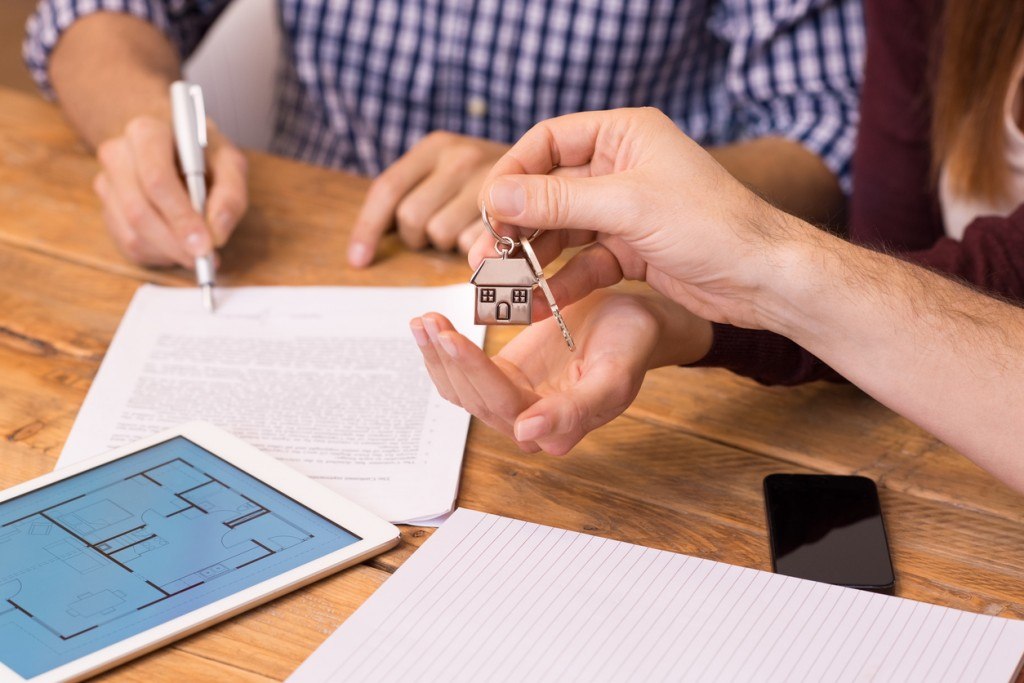 Monthly gross mortgage lending hit a nine-year high in January, despite weak homemover demand, according to lenders.
Figures from the Council of Mortgage Lenders (CML) show that banks lent £18.9 billion in the first month of 2017, down from £20 billion in December but up by 2% year-on-year.
This is the highest lending total for the month of January since the £25.2 billion recorded in 2008.
The Economist for the CML, Mohammad Jamei, says: "Overall mortgage lending continues to hold up pretty well, but we seem to have a twin-track market. Weakness in buy-to-let and homemovers has been offset by an increase in first time buyers and remortgage lending.
"A continuing acute shortage of homes being offered for sale is one aspect of a broken housing market that looks unlikely to resolve in the near term."
However, Andrew McPhillips, the Chief Economist at Yorkshire Building Society, was less impressed with the data.
He explains: "This annual growth in mortgage lending was most likely driven by an increase in the number of people remortgaging to better rates, offsetting the impact of a fall in property transactions.
"Affordability constraints caused by increasing house prices, the cost of Stamp Duty and rising inflation, are still hindering the market by limiting the number of people who can afford a property. These increasing costs are making homeownership a more distant dream for many."
He continues: "In order to make homes more affordable, the Government should implement measures to ease pressures for potential buyers and build enough affordable housing and infrastructure to tackle the supply crisis.
"The Government should also consider introducing measures to ease affordability pressures in the short-term, such as by changing Stamp Duty to a seller's tax rather than a buyer's tax."
Do you agree with McPhillips' calls on the Government following his belief that remortgaging caused such a surge in mortgage lending?
Related Posts