Mortgage Payment Holiday Forms Available Online
Mortgage Payment Holiday Forms Available Online
This article is an external press release originally published on the Landlord News website, which has now been migrated to the Just Landlords blog.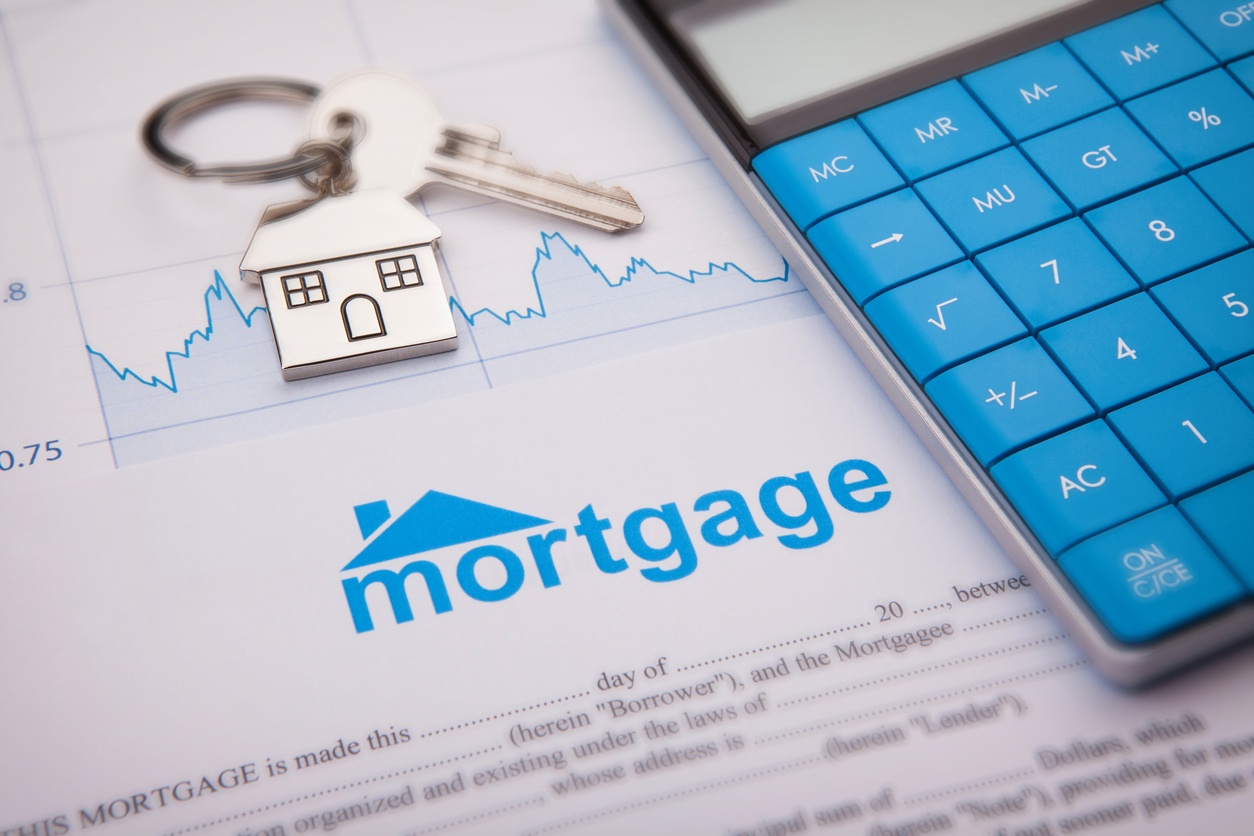 Mortgage payers who are facing financial difficulty, including buy-to-let landlords are to be offered payment holidays of up to three months during the coronavirus pandemic.

Customers of Yorkshire Building Society, Accord Mortgages, Accord Buy to Let and Chelsea Building Society who have found their finances affected by coronavirus are able to apply for payment holidays online now.

Customers who can make their next payment but would like to apply for a mortgage payment holiday or find out more about how payment holidays work should use their online services.

You can access the online forms here: www.ybs.co.uk/paymentholiday, www.accordmortgages.com/existing-customers/paymentholiday, or www.thechelsea.co.uk/paymentholiday.

The building societies have chosen to set up these online forms due to the fact that their call centres are particularly busy at this time and they have chosen to prioritise the most financially vulnerable customers first. They advise that customers who want to discuss a mortgage should only call if they are worried about meeting their next mortgage payment.

Ant Warrington, director of digital and innovation at Yorkshire Building Society, said: "We have introduced the facility to request a payment holiday online to help customers who can make their next month's payment but who need to apply for a payment holiday.

"If you are not having difficulties meeting your next mortgage payment, we would recommend using the online form. Customers don't need to provide any documentation to apply online – they just need to self-certify that their income has been either directly or indirectly impacted by coronavirus (Covid-19).

"If you have not been financially affected by coronavirus but are concerned that you might be in the future, please visit our online coronavirus (Covid-19) hub, which has information about mortgage payment holidays, including our most frequently asked questions. We will update the hub as the situation progresses."

Related Posts