Mortgages Drop by £1,700 a Month as Lenders Fight for Low Rates
Home » Uncategorised » Mortgages Drop by £1,700 a Month as Lenders Fight for Low Rates
Mortgages Drop by £1,700 a Month as Lenders Fight for Low Rates
This article is an external press release originally published on the Landlord News website, which has now been migrated to the Just Landlords blog.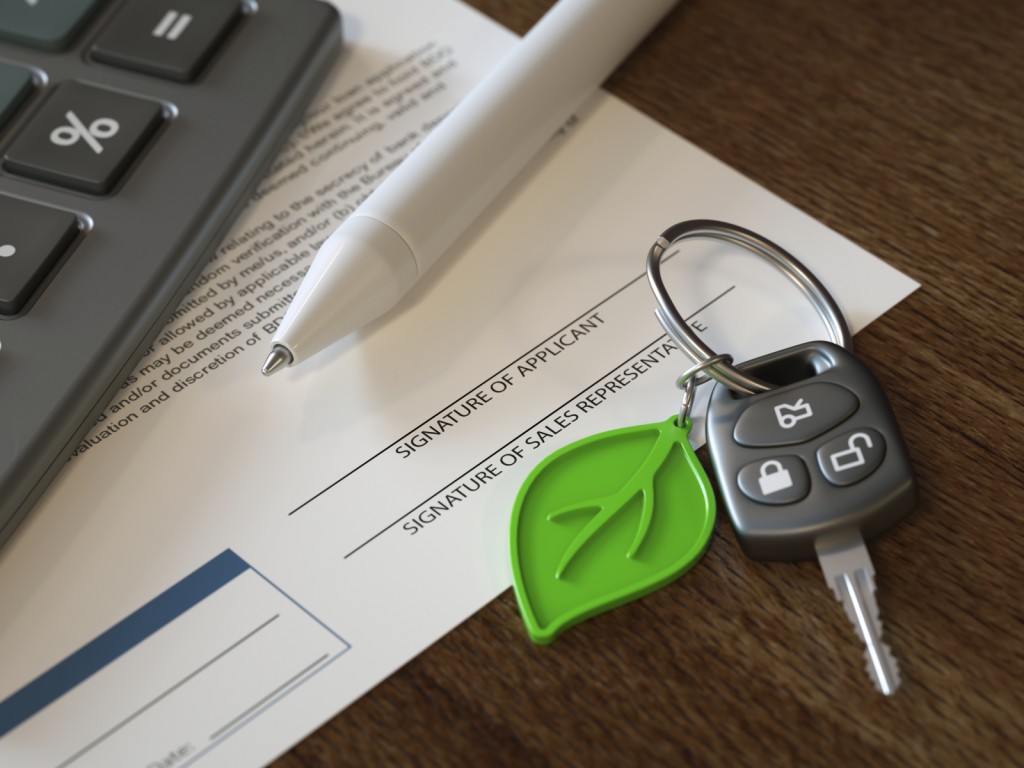 The average mortgage has dropped by £1,700 in just a month as banks are competing over low rates.
As lenders fight over achieving the lowest rates and attracting consumers, borrowers are being offered cheap rates. Experts expect record low deals in the future.
Buyers with a 10% deposit gained the highest savings, revealed data from broker's London & Country.
First Direct offers one of the best five-year rates available, at 2.28%. It will also provide a record low offer at a 2.89% fixed rate for ten years.
HSBC will also offer customers with a 40% deposit a 1.19% two-year deal.
Banks can provide these deals as economists predicted that the Bank of England (BoE) would not increase its base rate from the historic low of 0.5% until next year.
Long-term deals give buyers confidence that their repayments are secure, even if interest rates increase dramatically.
Experts expect rates to drop even further, and claim that two-year deals could fall below 1% and five-year rates below 2%.
Trinity Financial's Aaron Strutt says: "For fixed rates to go below 1% would be extraordinary."1
Managing Director of SPF Private Clients, Mark Harris, explains: "Lenders are keen to advance more money this year and they're cutting their prices to attract customers. Banks will hope to make money by selling customers other products such as current accounts and credit cards."1
1 http://www.dailymail.co.uk/news/article-2942143/Mortgage-war-cuts-cost-home-loan-1-700-month-Customers-offered-cheaper-rates-lenders-battle-business.html
Related Posts