New MEES Bring Changes to Foundation Home Loans
New MEES Bring Changes to Foundation Home Loans
This article is an external press release originally published on the Landlord News website, which has now been migrated to the Just Landlords blog.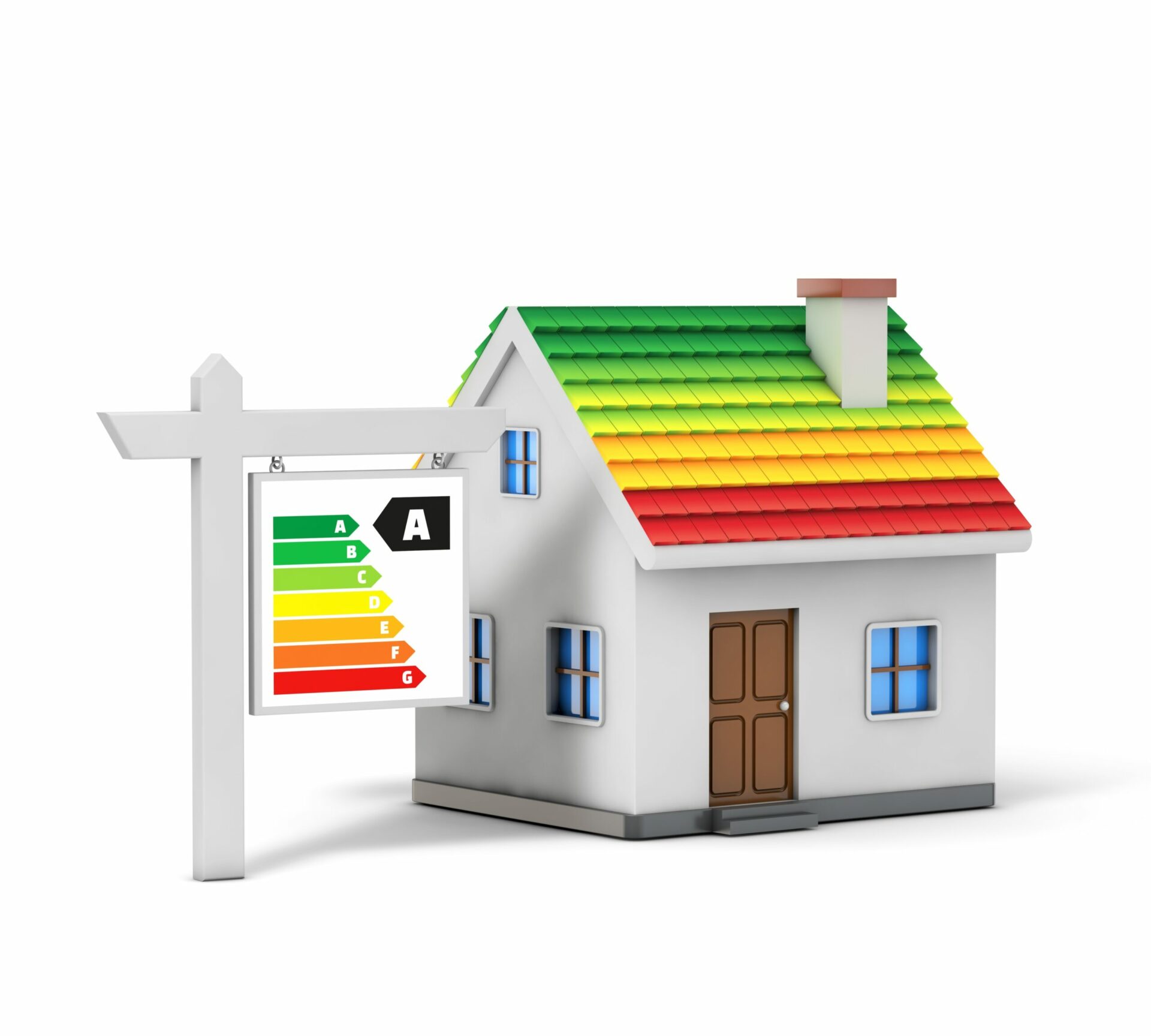 In reaction to the new Minimum Energy Efficiency Standards (MEES) introduced on 1st April, Foundation Home Loans, the intermediary mortgage lender, has announced changes to its Buy-to-Let criteria for borrowers.
The new MEES now mean that any domestic or commercial properties must have an Energy Performance Certificate (EPC) rating of E or higher. This means that it is now illegal to lease out a property that has a rating of F or G.
Foundation Home Loans are now stating that any properties registered with them that are not rated anywhere between an A and E will be required to have improvements made before the application for a mortgage is completed. The supplying of an updated certificate will allow the application to continue.
However, if the EPC rating has not been checked or confirmed by an assessor, then it will fall to the solicitor to take responsibility. They will have to carry out the relevant checks, providing written conformation that all the required work has been done to raise the EPC rating.
As an example, you can make changes as simple as replacing all lights with LED bulbs, or adding sufficient insulation to any loft areas. The efficiency of the boiler can make a big difference as well, so upgrading an out-dated one with one that has a decent Energy Related Products (ErP) rating. In this situation, A+++ is the best and G is the worst. To be thorough, you can ensure all windows are double-glazing. This will keep the heat in and the drafts out.
Getting these improvements officially confirmed is a process required by Foundation Home Loans that applies to both a purchase application and a re-mortgage application.
Jeff Knight, Marketing Director of Foundation Loans has said: "Maintaining our adaptable approach is crucial. Considering these new regulations, we are refining our criteria to ensure the buying process is as straightforward as possible."
Overall, such changes will benefit more than just the owner of the property. They will also make an impact on lowering the costs of energy bills, which can help make a property more appealing to potential tenants or buyers.
Related Posts