Paradigm Teams up With Precise to Offer Semi-Exclusive BTL Mortgage
Home » Uncategorised » Paradigm Teams up With Precise to Offer Semi-Exclusive BTL Mortgage
Paradigm Teams up With Precise to Offer Semi-Exclusive BTL Mortgage
This article is an external press release originally published on the Landlord News website, which has now been migrated to the Just Landlords blog.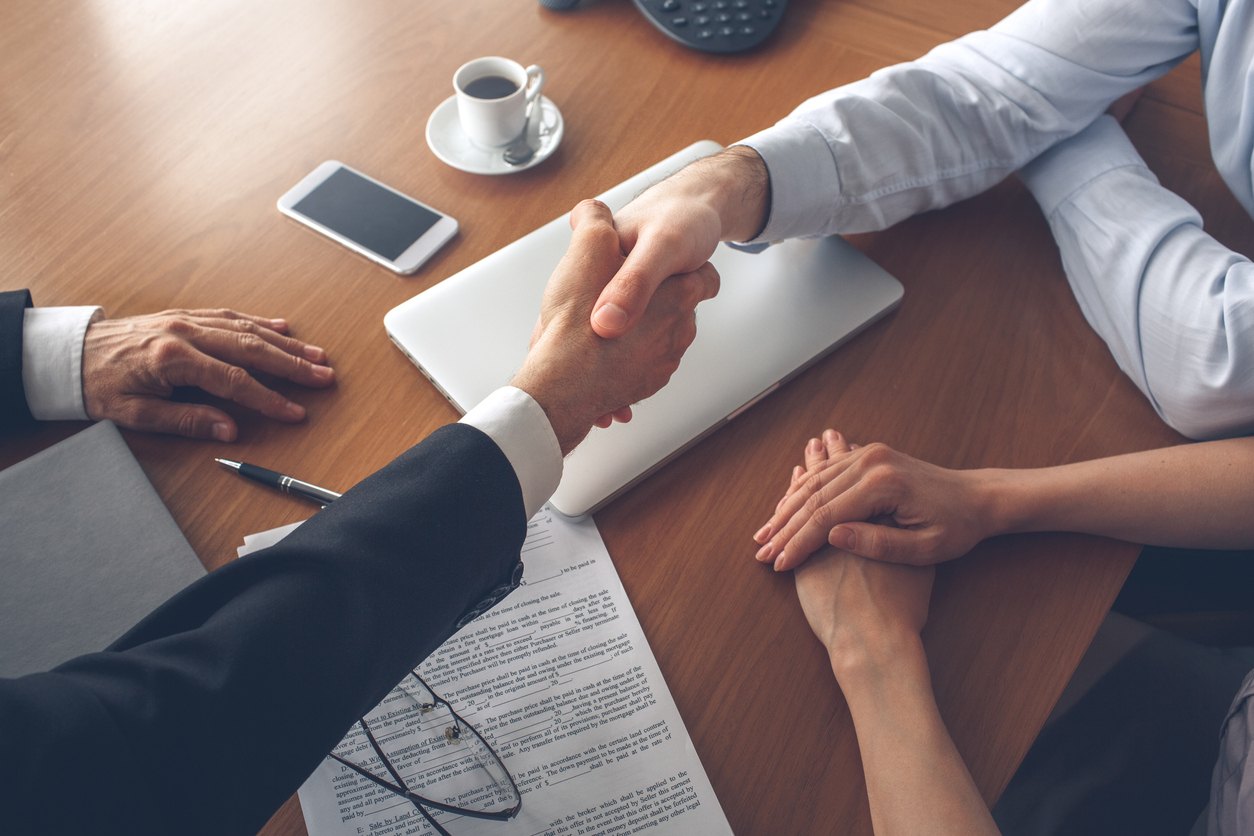 Paradigm Mortgage Services now has access to a semi-exclusive buy-to-let product from specialist lender Precise Mortgages. Members of Paradigm are now able to access this two-year 2.89% fixed rate product, available up to 75% loan-to-value (LTV).
Loan-to-value refers to the financial term used by lenders to express the ratio of a loan to the value of an asset purchased. By banks and building societies, the term is used to represent the ratio of the first mortgage line as a percentage of the total appraised value of real property.
Available for a limited time only, this mortgage deal benefits from a reduced rate of 0.2% below Precise Mortgages' standard product, a condensed fee of 1%, compared to 2% on its standard product.
Head of Paradigm Mortgage Services, John Coffield, reports: "Our close relationship with lenders allows us to secure access to market-leading products on both an exclusive and semi-exclusive basis, so we are pleased to be able to offer this Precise Mortgages deal to our member firms.
"It [the mortgage deal] comes with a very competitive rate and fee – both reduced from the lender's standard offering – and should stack up well for advisers looking for a quality deal," he added. "As mentioned, it will only be available for a limited time so Paradigm members are advised to act quickly if they believe this deal is suitable for their landlord clients."
This product has attached with it, a reversion rate of 5.5% and Expense and Cost Recovery System (ERCs) of 4% in year one and 3% in year two.
Alan Cleary, Managing Director of Precise Mortgages, commented: "This new buy-to-let product will help provide an alternative choice for customers who are looking to benefit from lower up-front costs and monthly repayments.
"We're pleased to support Paradigm in offering this shared exclusive and are confident it will be well received by its advisers and customers alike."
Related Posts