Paragon Procuration Fee to Create Capital Opportunity for Landlords
Home » Uncategorised » Paragon Procuration Fee to Create Capital Opportunity for Landlords
Paragon Procuration Fee to Create Capital Opportunity for Landlords
This article is an external press release originally published on the Landlord News website, which has now been migrated to the Just Landlords blog.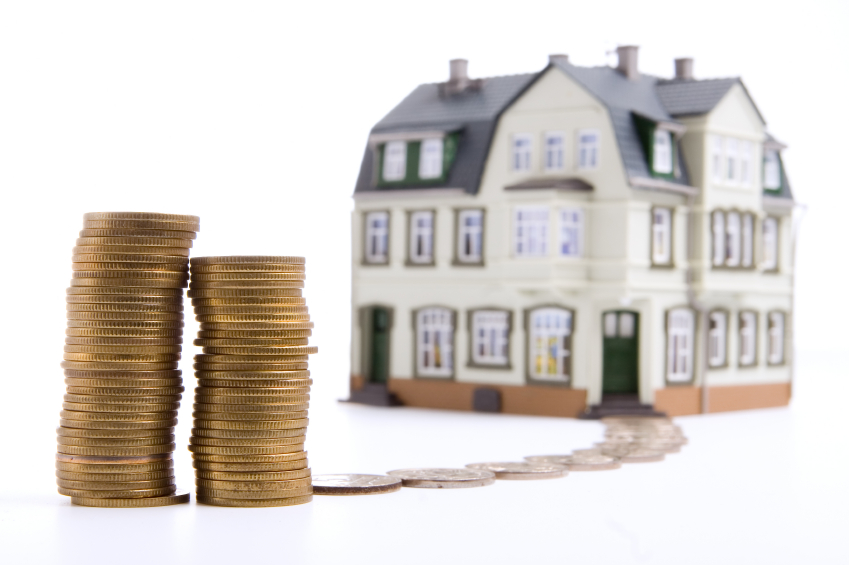 A new procuration fee has been introduced by Paragon, the specialist bank and buy-to-let mortgage lender. This fee is for intermediaries who submit further advance business for buy-to-let customers that later go through.
Up to 0.5% of the value of the funds advanced will be charged, and Paragon has said they will also pay the same rate.
With a further advance, landlords who have an existing mortgage with Paragon will have the opportunity to release capital in order to fund any further investments and developments within the property industry. This may provide a competitive and more convenient alternative to applying for a full remortgage of their properties.
This is but the latest in a series of developments from Paragon. The introduction of the procuration fee, along with such other plans, are designed to improve the proposition of the mortgage throughout the full life of the loan.
Last month Paragon introduced a new online portal and application process for switch products and further advance business. It is designed to help intermediaries manage tasks within their accounts, including the option to upload comments and documents directly to Paragon's underwriting system. This will help intermediaries determine where available funds may be and how much they could amount to.
John Heron, Managing Director of Mortgages at Paragon has commented: "The new online portal give customers and intermediaries the tools they need to help them access switch and further advance facilities quickly and easily.
"Introducing the procuration fee today recognises the critical role our intermediaries play in supporting customers through the decision-making process."
It will be interesting to see, with such a fee in place and the introduction of this portal, if this opens new doors for landlords and creates encouragement for further growth within the property industry.
Related Posts