Property Lender Financed Around 1,800 UK Homes in 2017
Property Lender Financed Around 1,800 UK Homes in 2017
This article is an external press release originally published on the Landlord News website, which has now been migrated to the Just Landlords blog.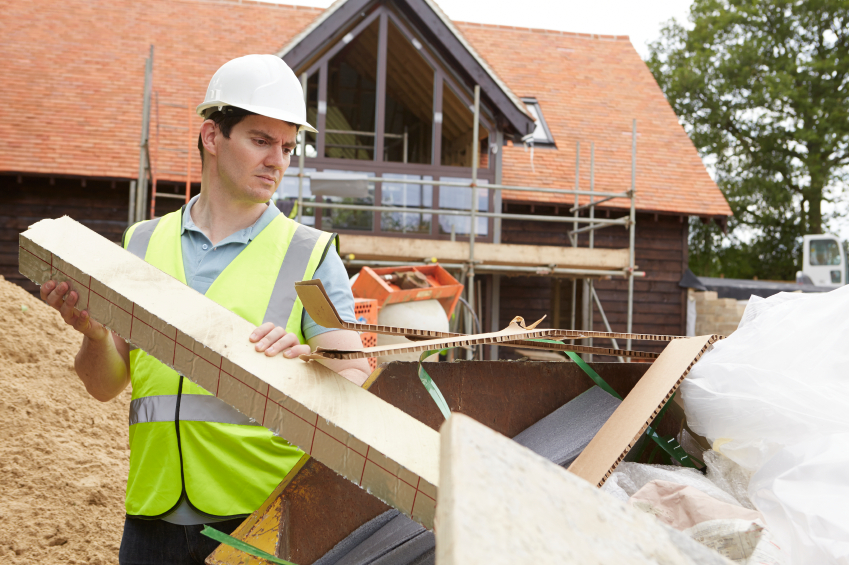 LendInvest, a leading specialist property lender, lent £500m to help professional property investors, developers and landlords buy, build or renovate around 1,800 UK homes during 2017.
This marks a 33% increase on the previous year's £375m lending record.
Underpinning its strong loan origination performance in 2017 has been LendInvest's focus on developing more tailored loan products for distinct categories of borrowers.
Over the year, the firm added five new products to its loan range and now offers a total of eight loan types, each designed specifically for different borrower requirements. The new additions included refurbishment finance, pre-construction finance and professional buy-to-let loans.
LendInvest has now lent a total of over £1.2 billion to property investors and developers. These professionals buy, build and renovate thousands of new or improved properties all over the UK, helping to replenish the underserved housing market with essential stock for sale and to let.
Christian Faes, the Co-Founder and CEO of LendInvest, comments on its successes over last year: "Surpassing the £500m milestone for annual lending was a great way to close off a fantastic year for the business. Despite an unexpected snap General Election in June and the continued weight of Brexit negotiations on the general economy, we are just as confident as our customers in the resilience of the professional property investment market.
"Demand for high quality lending products has not wavered. We expect to see this appetite increase again in 2018, as we further consolidate our dominant share of the short-term lending market and rapidly roll out our buy-to-let loan offering."
To help you decide where to invest in rental housing this year, take a look at LendInvest's latest Buy-to-Let Index, which ranks all postcode areas across England and Wales for property investment. It may just highlight the next location you should consider.
Related Posts