Proportion of House Sales Falling Through at Lowest Level Since 2012
Home » Uncategorised » Proportion of House Sales Falling Through at Lowest Level Since 2012
Proportion of House Sales Falling Through at Lowest Level Since 2012
This article is an external press release originally published on the Landlord News website, which has now been migrated to the Just Landlords blog.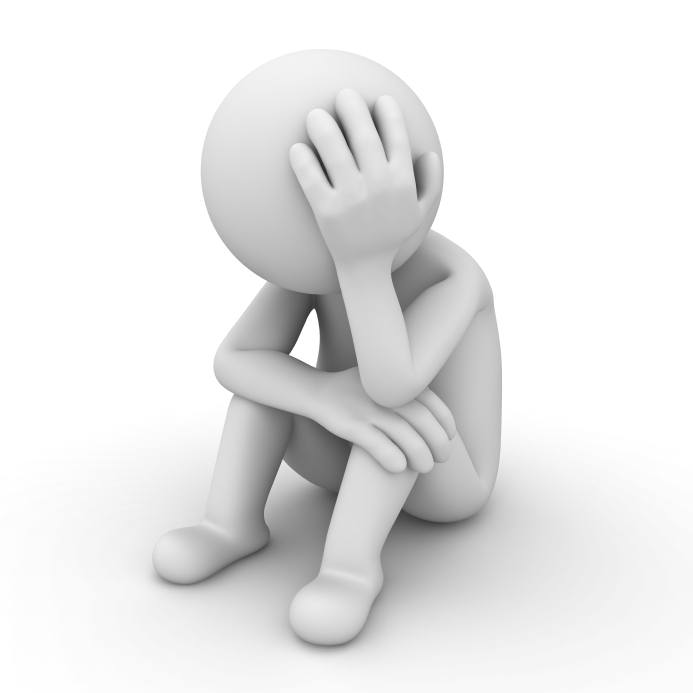 The amount of house sales falling through is at its lowest level since 2012, according to statistics published by Quick Move Now.
The study reveals that in the third quarter (Q3), less than one in five sales, or 20%, fell through, down from 36% reported at the end of Q2.
The data shows that the six-month average fall through rate was slightly lower at the end of Q3 than it was at the end of Q2.
Business Manager at Quick Move Now, Danny Luke, comments: "As the property market becomes more competitive, buyers are coming to the market better prepared in order to make themselves more attractive to vendors when competing for property.
"Often, buyers will already have sought financial advice, have mortgage offers in place and taken time to really consider affordability."
He explains: "They know what they can afford and they know what they're looking for, so when they find a good property they want to snap it up as quickly as possible and not risk losing out to another buyer.
"Also, with continued market buoyancy and predicted interest rate rises, buyers are keen to secure properties quickly before they're priced out of the market."1
1 http://www.propertyindustryeye.com/number-of-house-sales-falling-through-at-lowest-level-since-2012/
Related Posts