Protecting your Investment Property, by SafeSite
Protecting your Investment Property, by SafeSite
This article is an external press release originally published on the Landlord News website, which has now been migrated to the Just Landlords blog.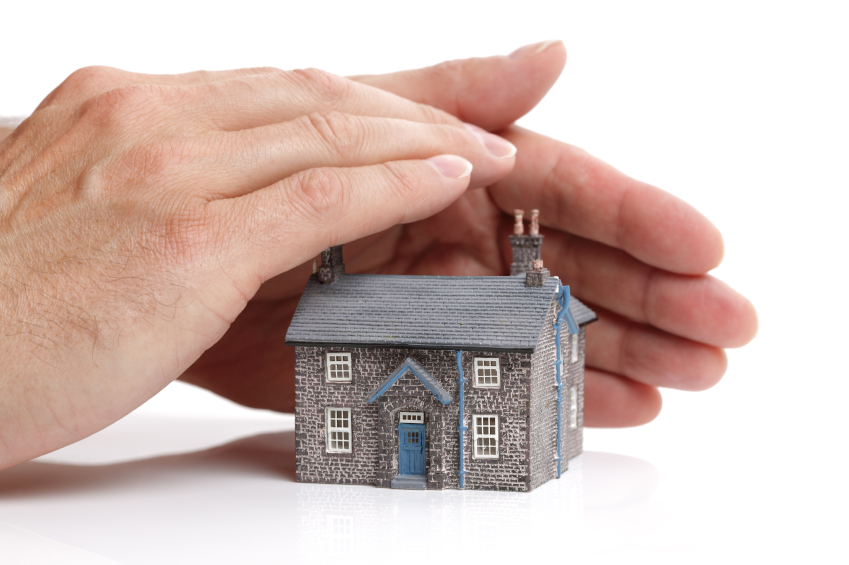 Regardless of how favourable the market was when you purchased your buy-to-let property, it still represents a significant investment with the aim of providing you with a steady rental income and an increase in capital value over the long-term.
Having made that financial commitment, it is therefore highly likely that you want to do everything you can to protect your investment. Some of these risks may be more obvious than others.
Insurance
Adequate landlord insurance cover is essential to protect your rental property from major risks that could render it uninhabitable or, worst case scenario, require it to be rebuilt completely. Both would result in a loss of rental income. This could be fire, storm damage, flooding or vandalism.
Building insurance protects the structure and fabric of your property (the actual building) and the cover needs to be sufficient to replace the property if it was sufficiently damaged to require rebuilding. If you're not sure if your buildings insurance provides high enough cover, carry out a valuation using the Royal Institution of Chartered Surveyors online cost calculator. Bear in mind that not all buildings insurance cover includes subsidence as standard, so you may want to add this to your policy.
Your tenants are responsible for arranging their own contents insurance cover, but you may also have some of your own possessions in the property, such as furnishings, fittings and equipment that are at risk of damage, loss or theft, which you may wish to protect against.
There are also other, less tangible, threats – such as compensation claims – which you may wish to insure yourself against, should tenants allege you have in some way failed in your duty of care as the landlord of the property. Landlords' liability insurance is intended to indemnify you against any such claims.
If your property is going to be empty for any period of time, either due to inoccupation or renovation, then check you're still covered by your insurance policy – many will stipulate certain conditions relating to required security measures, or the length of time the property is vacant, beyond which you may no longer be entitled to compensation.
Security
As important as landlord insurance is, there are a host of ways in which you can look after your rental property and ensure it is well looked after, to minimise the likelihood of having to make a claim.
Protecting your property against theft and intruders requires constant vigilance – particularly when it comes to securing access and maintaining alarms and locks.
Even if you have landlords insurance, as the insured party, you are responsible to minimising the risks to your investment property. If you don't, then, in the event of an insurance claim, you may find yourself receiving a reduced – or worse, no – compensation payment as a result of your negligence.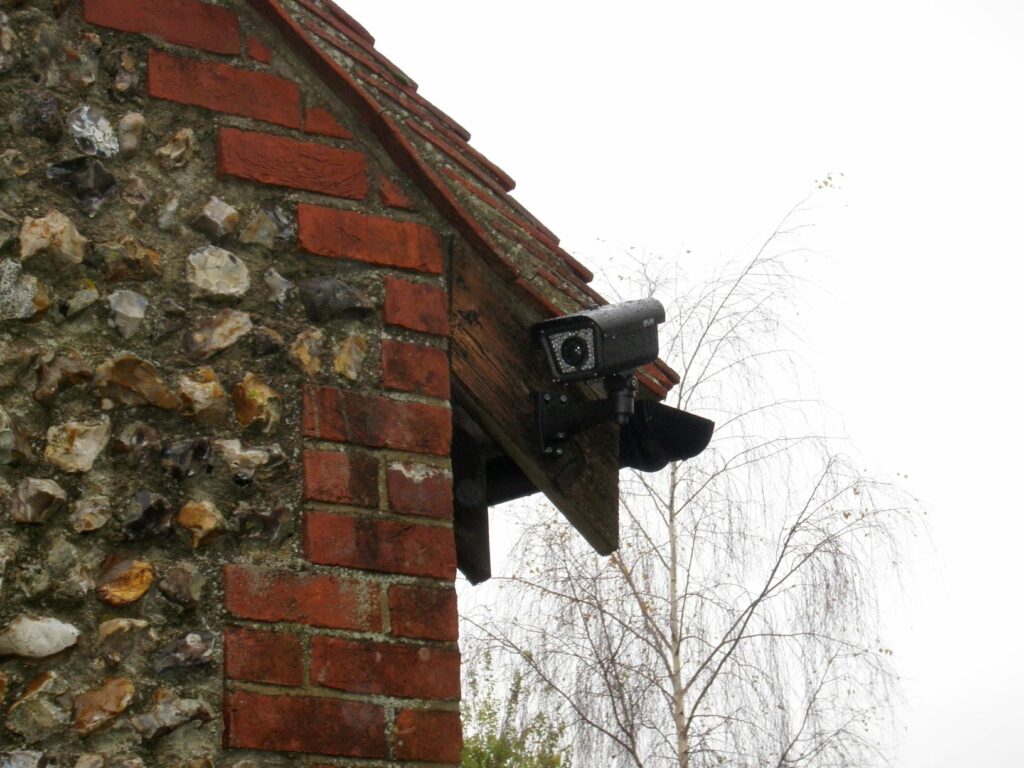 Michael Knibbs, the Managing Director of SafeSite Security Solutions cautions: "If your property is unoccupied for any period of time, or undergoing renovation or building work, this may increase its vulnerability. You may want to consider more robust security measures, such as timber or steel hoardings for doors and windows, or security fencing if you have a larger perimeter to secure.
"Don't forget about any outbuildings, such as garages or sheds. These also need to be kept secure, either with a sufficient locking system or with bolts and padlocks. Consider storing any valuable items off site if the property is standing vacant."
Security cameras offer a dual benefit – they provide a visible deterrent and help you to monitor any suspicious activity, as well as providing the evidence should you need to seek a prosecution.
Indoor and outdoor lighting is one of the easiest ways to deter criminals. Keep hallways and stairwells lit, and replace any burnt out bulbs immediately. Motion activated lights illuminate driveways and gardens, and are a useful intruder deterrent, as burglars certainly don't want to be caught in the spotlight.
Tenant checks
It may sound obvious, but your tenants are key to the success of protecting your investment property – not just in terms of ensuring you have carried out sufficient credit checks to guarantee your monthly rental payments, but also in terms of their personal responsibility in looking after the property while they are living there. As a landlord, you are entitled to expect that your tenants treat your property with due care and attention.
Making sure you choose the right tenants from the outset using the best checking mechanisms – whether you're doing this yourself or through a letting agency – is an important part in ensuring your investment property is in the right hands.
This includes seeking and securing financial and personal references, as well as proof of identification, and legal right to rent checks. Depending on how the tenant is intending to cover their rent, you may also want to see proof of employment or confirmation from the agency providing benefits.
Following these measures will help ensure your tenants enjoy their new home, and give you peace of mind that your property is safe, secure and in good hands.
Related Posts