Deadline to Register for Self-Assessment is Next Week
Deadline to Register for Self-Assessment is Next Week
This article is an external press release originally published on the Landlord News website, which has now been migrated to the Just Landlords blog.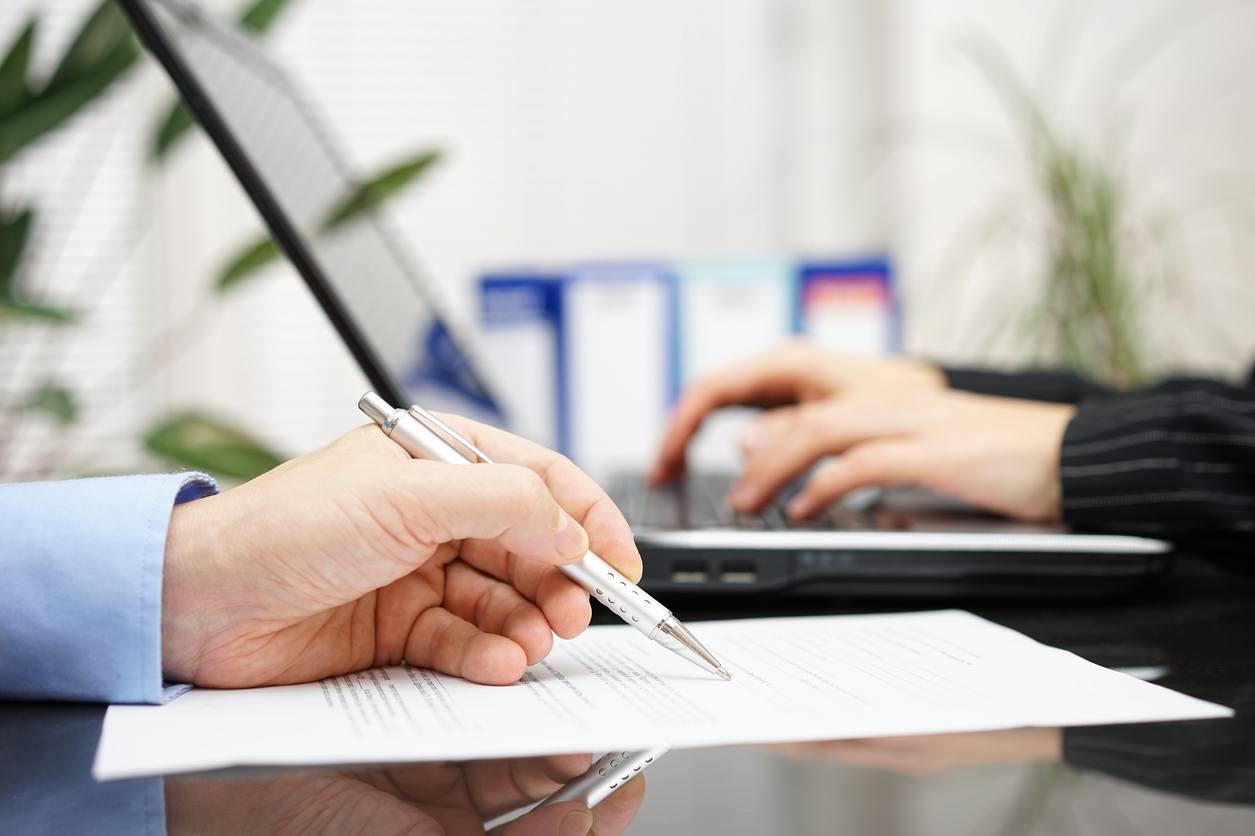 If as a landlord you are not yet in the self-assessment tax system, it is now a requirement for you to register for tax self-assessment by the end of next week.
People, including buy-to-let landlords, who need to register for self-assessment for the first-time, have until 5th October, to apply before the HMRC deadline kicks in.
Although the actual cut off for filing a tax return online for the 2017-2018 financial year is 31 January 2019, you need to act now for a User ID and Activation Code by January.
Landlords need to do a tax return if they earn more than £2,500 from renting out property, but those that are not sure if they need to do self-assessment should click here.
It is also worth noting that HMRC also has online webchats, live webinars, YouTube videos and social media support for people which can be accessed at any time, and on any device, to help them fill in and file their returns.
Angela MacDonald, Director General of Customer Services, commented: "January may seem a long time away but if you've not done self-assessment before and you're now eligible you need to register.
"We know that some customers don't always realise they need to do self-assessment, like those who earn more than £50,000 and receive Child Benefit, so please check if this applies to you.
"It's really easy to do and doesn't take long. If you're not sure if you need to do Self-Assessment or not, go to GOV.UK and all the information you need is there."
Related Posts