Remortgaging for BTL on the rise
This article is an external press release originally published on the Landlord News website, which has now been migrated to the Just Landlords blog.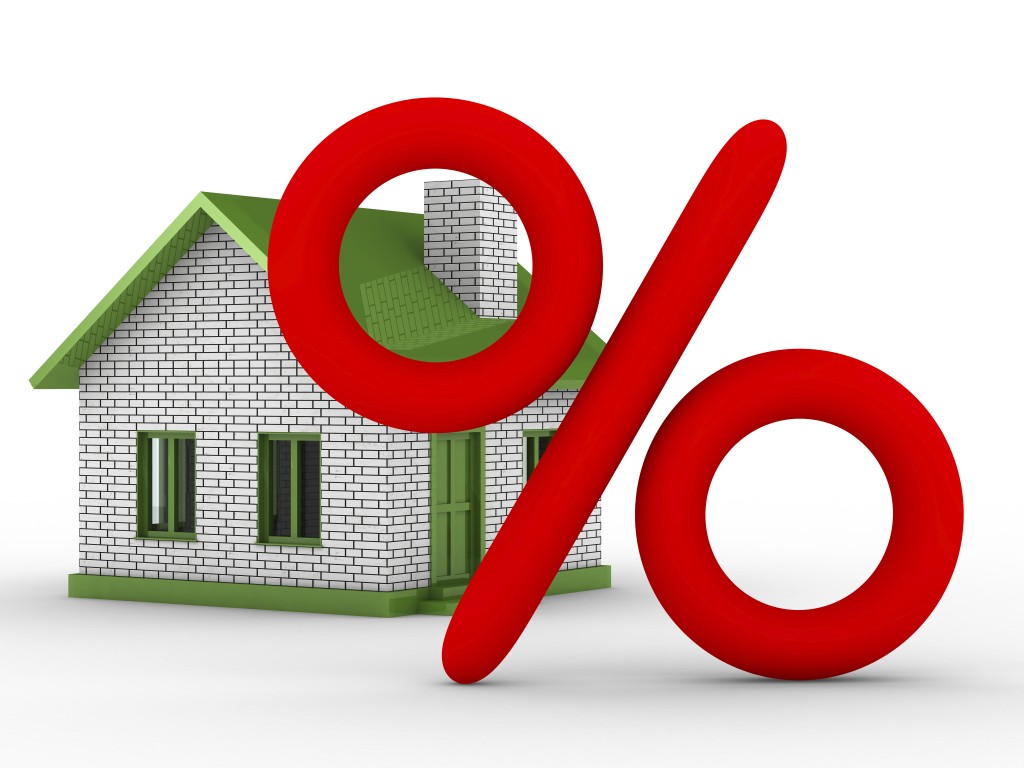 Recent figures have suggested that around two-thirds of Buy to Let loans are now for remortgaging-almost twice the rate of new purchases.
Statistics from the latest Mortgages for Business Complex Buy to Let Index suggest that during the first quarter of 2015, 66% of BTL loans were for remortgaging, with just 34% for fresh buys. [1]
With regards to houses in multiple occupation (HMO's), remortgaging gained an even larger proportion, with 73% of all transactions. This trend was even greater for multi-unit freehold blocks (MUFB's), with remortgaging accounting for 89% of mortgages in the first quarter of 2015. This was a remarkable rise from 42% in the last quarter of 2014. [2]
LTV Rise
Corresponding with the increase in remortgaging, loan to values (LTV's) have also risen. The average LTV for a buy to let property now stands at 66%, as opposed to 63% during quarter 4 of 2014.[3]
For HMO's, landlords have experienced rises in LTV to 70% in the last three months from 64% in quarter four of 2014. MUFB property LTV's are up to an average of 67% from 64% during the same period.
Managing director of Mortgages for Business David Whittaker, commented that, 'record low mortgage rates are driving wave upon wave of landlords to reassess their finances.' Whittaker believes, 'a great deal agreed last year may be uncompetitive by today's standards, so this stampede is completely rational-it represents a charge by landlords to make the most of an unprecedented economic situation.'[4]
Mr Whittaker went on to say that, 'remortgaging is often done for the purpose of raising extra capital and this is clearly reflected in higher loan to value ratios. However, this is by no means an unwelcome trend-and could in turn open the door to more new purchases and investment by landlords.' He also noted that, 'rental yields are healthy and there is a gathering demand from an increasingly prosperous base of tenants,' therefore the, 'fundamentals of the rental market-and of landlords' finances-are still extremely solid.'[5
Yields increase
Whittaker's comment on rental yields being, 'healthy' is backed up by statistics, which show that gross returns have risen to 6.4%, slightly up from the 6.3% recorded during the final three months of 2014. Gross rental yields for HMO's have also risen, now standing at 10.4%, from 9% in quarter four of 2014.[6]
In a concluding statement, Mr Whittaker said, 'Landlords are reporting a buoyant rental market, driven in large part by a resurgent jobs market – and now even more encouraging signs on wages.
'In turn, this will stimulate many landlords to invest further although one major hold-up in an otherwise sunny outlook is a long shadow of political uncertainty.'
'This is only partly about specific policies. For example rent controls could be a well-intentioned but disastrous blow to the industry. However, more of an immediate worry is the far more general risk of a power vacuum after an election barely three weeks away, the associated effect on the financial markets – and ultimately on mortgage rates.
'In the meantime, we are still seeing strong interest in the finance to support more complex buy to let investments. Right now, houses in multiple occupation are particularly popular with landlords searching for a better rental yield – but today's record low mortgage rates are proving of enormous benefit to all types of landlord.'[7]
[1-7] http://www.landlordexpert.co.uk/2015/05/07/uk-landlords-remortgage-at-twice-the-rate-of-new-purchases-2/
Related Posts