Robust payment systems crucial for BTL mortgage and rent payment holidays
Home » Uncategorised » Robust payment systems crucial for BTL mortgage and rent payment holidays
Robust payment systems crucial for BTL mortgage and rent payment holidays
This article is an external press release originally published on the Landlord News website, which has now been migrated to the Just Landlords blog.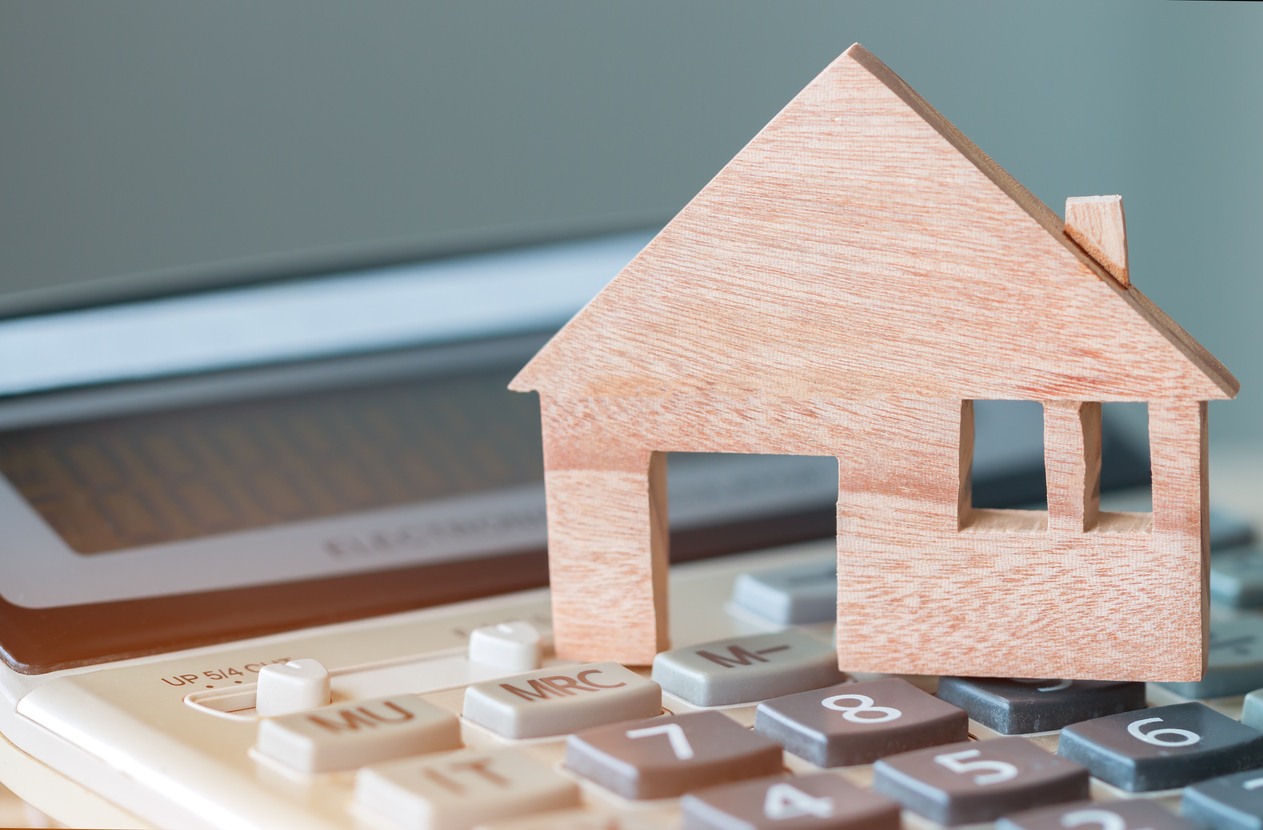 Plans for payment holidays have been announced by the government for buy-to-let mortgages and rent contracts due to the financial uncertainty caused by the spread of coronavirus. As such, letting agencies must have robust rental payment and record-keeping systems in place, says lettings payment automation provider PayProp.
It says that agencies can provide peace of mind to customers by having the ability to implement and track changes to payments. PayProp has shared the following advice:
Tenant payment holidays – what to consider?
No official guidance has yet been provided by the government. However, many landlords are likely to arrange their own informal agreements with tenants to reduce or defer rent payments temporarily.
It will then fall to agencies to record and action any changes to clients' payment schedules. Doing so automatically, whilst maintaining a full and transparent paper trail, will help all parties to keep track of how much they owe or are owed.
Neil Cobbold, Chief Sales Officer at PayProp, says: "Agents will need to notify landlords if tenants come to them saying they can't pay their rent.
"Many landlords will be open to helping their tenants during tough times. Agencies can play their part by organising payment changes seamlessly so everyone knows where they stand and can prepare for the future accordingly."
Deferred buy-to-let mortgage payments explained
More clarity has been provided to landlords by confirming that they have the option to apply for a three-month buy-to-let mortgage payment holiday.
The terms of such will be up to the landlord's mortgage lender. Payments might be increased across the whole of their remaining term or their term extended by three months to cover the repayments.
Cobbold says: "If landlords are changing their mortgage repayment structure, they will need to factor in how their portfolios will be affected and consider any changes to their expected rental income from tenants.
"Agencies need to remind their landlords that they must actively apply for a buy-to-let mortgage holiday in order to benefit, while providing them with an update on how their incomings and outgoings are being affected."
Have the essentials in place
Cobbold explains that, during this period of uncertainty, agencies will need to ensure that they have the basics in place to provide the best possible service.
He concludes: Letting agents will be working remotely for the foreseeable future, so they need the technology in place to offer an uninterrupted service for customers, who will be looking for stability and certainty above all else at the moment.
"Effective communication will be more important than ever, so agencies will need to consider ways to speak to clients remotely, including video call check-ins and regular updates of important information.
"As the industry waits for normality to return, agencies should also focus on their most basic duty of all – processing rent payments. This means having an effective and robust payment system in place so they can continue to receive incoming rents, pay landlords and factor in any changes to payment schedules."
Related Posts