The Days of Rock Bottom Buy-to-Let Mortgage Rates "May be Numbered"
Home » Uncategorised » The Days of Rock Bottom Buy-to-Let Mortgage Rates "May be Numbered"
The Days of Rock Bottom Buy-to-Let Mortgage Rates "May be Numbered"
This article is an external press release originally published on the Landlord News website, which has now been migrated to the Just Landlords blog.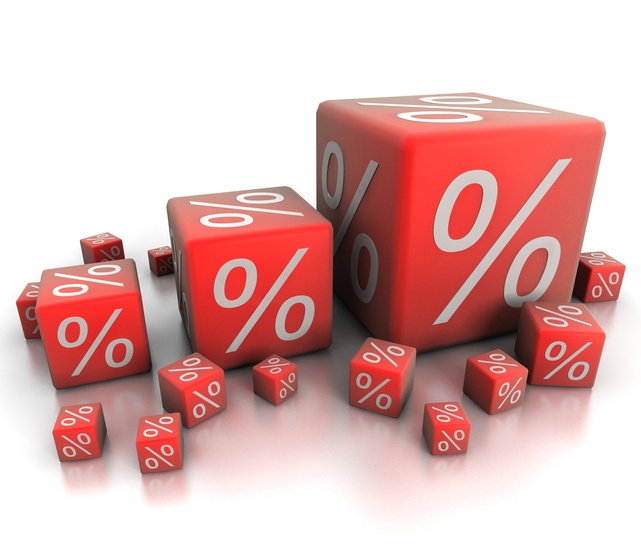 The days of rock bottom buy-to-let mortgage rates "may be numbered", according to Andrew Turner, the Chief Executive at broker Commercial Trust.
Buy-to-let landlords now have more choice than ever before when looking for a mortgage, as the number of products available on the market is at a record high.
Moneyfacts reported this year that there are more than 2,000 buy-to-let mortgage products on the market, as lenders step up their efforts to compete for a smaller pool of customers.
But, aside from offering a variety in their ranges, lenders have also been competing to secure new borrowers by cutting their rates.
Turner says: "The past couple of years have seen lender competition rise in the buy-to-let market. This has helped to drive buy-to-let mortgage interest rates down, and led to an influx of products with cashback incentives, free valuations, free legal services and a variety of competitive fees."
However, while incentives and rates in isolation may seem appealing, they do not provide the full picture.
Turner advises borrowers to take every aspect of the deal, including criteria, into account when assessing the suitability and total cost of a mortgage.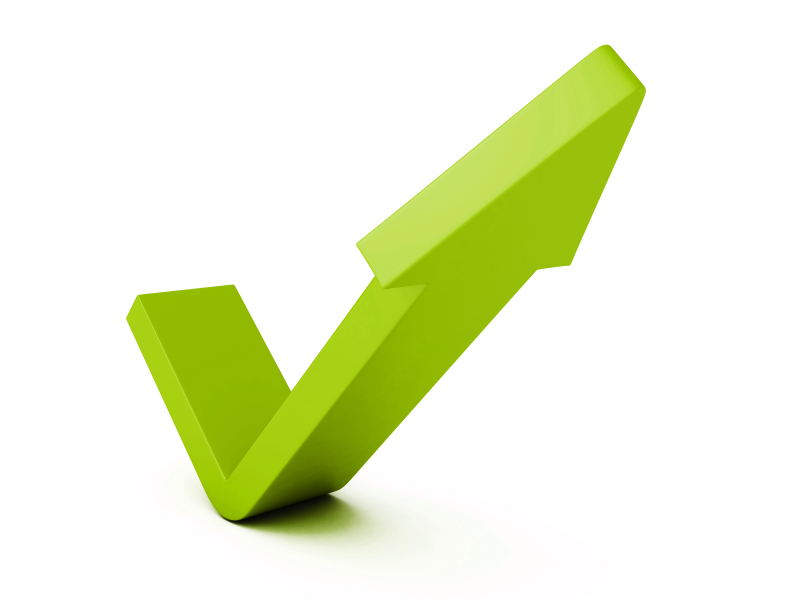 He also urges consumers to recognise that heightened competition has made the buy-to-let market more complex, which partly explains why there are now more than 2,000 products available for landlords.
But, while he expects to see "a continued trend of creative product options from lenders", he thinks that mortgage providers may be about to call time on record low-cost loans for landlords.
"The days of rock bottom buy-to-let mortgage interest rates may be numbered," he believes.
The past three years have seen buy-to-let mortgage rates drop and hover around historically low levels.
This has partly been due to the Bank of England (BoE) base rate, which rose in November 2017 for the first time in a decade, and currently remains at just 0.75%.
However, mortgage lenders are influenced by other factors when setting interest rates, and margins have been tight in recent months.
The number of incentives being added onto products perhaps underlines that interest rates cannot go any lower, but that lenders are still keen to attract landlord business.
Turner explains his thoughts: "I am expecting us to see buy-to-let mortgage rates rise in 2019.
"When the base rate increased again by 0.25% in August 2018, some lenders absorbed the extra costs and, in some cases, even reduced mortgage interest rates. I believe that this cannot continue indefinitely, so, if you are considering remortgaging, it may benefit you to secure a competitive deal now in case rates do go up."
Related Posts