Saffron Introduces Transitional Mortgage
Saffron Introduces Transitional Mortgage
This article is an external press release originally published on the Landlord News website, which has now been migrated to the Just Landlords blog.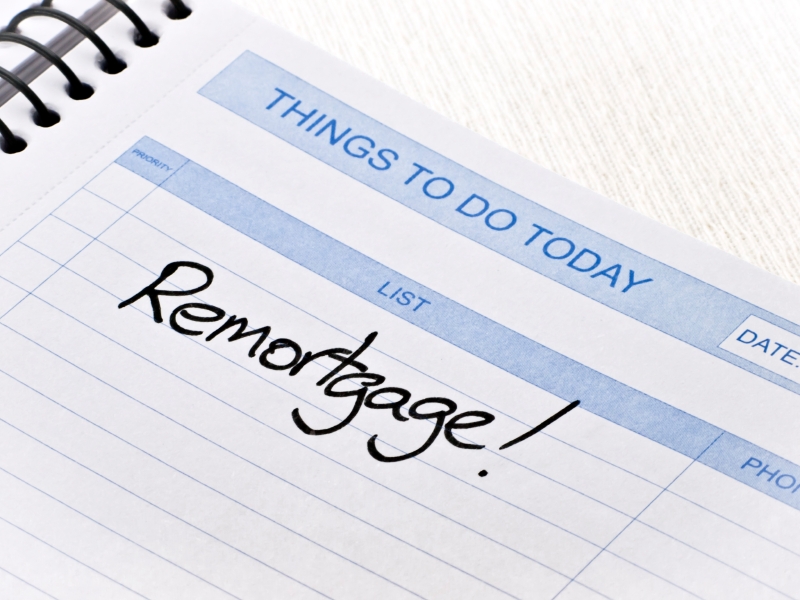 Those trapped in their current mortgage could benefit from the new transitional home loan launched by Saffron for Intermediaries.
This opportunity allows for remortgaging under the terms of the Financial Conduct Authority (FCA) transitional rules, ahead of the new European Mortgage Credit Directive, which will end this prospect in March 2016.
Saffron's transitional mortgage has been created for borrowers with a good credit history who cannot pass their current lender's affordability criteria.
The five-year discounted rate of 3.99%, up to 75% loan-to-value (LTV), will return to Saffron's Standard Variable Rate (SVR), currently 5.39%. After three years, borrowers with a clean payment history can move into one of Saffron's retention offers.
Head of Mortgage Sales at Saffron, Anita Arch, says: "The plight of mortgage prisoners locked into existing deals because of the MMR [Mortgage Market Review] affordability rules has been well documented.
"Saffron is therefore delighted to be able to offer a helping hand before the new European Mortgage Credit Directive comes into force next year. Borrowers can remortgage onto an attractive 3.99% five-year discount, which has no early repayment charges and an arrangement fee of just £995, which can be added to the loan.
"We believe this deal will be welcomed by borrowers who thought they had no way out of their existing mortgage and we're expecting significant interest from brokers."1
1 http://www.propertyflock.co.uk/f/51BF94C55
Related Posts