Not Just your Local Supermarket: Sainsbury's Bank Expands Mortgage Range
Home » Uncategorised » Not Just your Local Supermarket: Sainsbury's Bank Expands Mortgage Range
Not Just your Local Supermarket: Sainsbury's Bank Expands Mortgage Range
This article is an external press release originally published on the Landlord News website, which has now been migrated to the Just Landlords blog.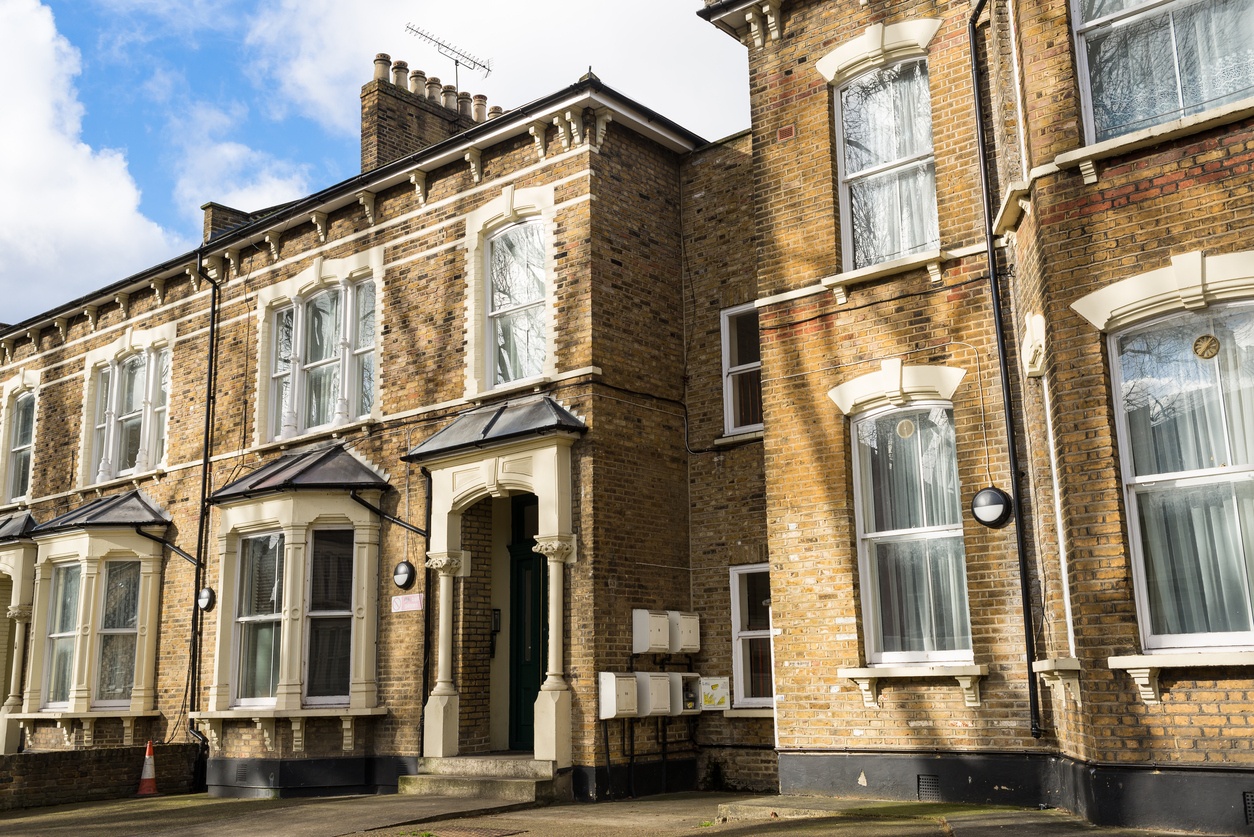 Sainsbury's Bank has recently decided to extend its range of mortgage products with the launch of two-year and five-year buy-to-let products for landlords owning up to three properties.
These new purchase and remortgaging products are available only through the bank's network of brokers. They provide loans of up to £1m at 60% loan-to-value (LTV) and £500,000 up to 70% LTV.
What do these products offer?
The five-year fixed rate deals for purchase at up to 75% LTV offer a 3.06% deal without a fee, 2.81% with a £995 fee and 2.71% with a fee of £1,995 fee.
Commenting on the introduction of Sainsbury's buy-to-let products is David Buxton, head of banking at Sainsbury's Bank, saying: "We are delighted to introduce our buy-to-let products as we're keen to begin to help smaller investors and non-portfolio landlords manage their mortgage outgoings.
"We work in a partnership with our broker partners and they told us that a buy-to-let range was important so we developed one as soon as we could, within our first year of trading.
"By creating strong partnerships and listening to our brokers every step of the way, we're continuing to build a strong mortgage proposition."
Mortgage rates expanded to accidental landlords
Sainsbury's has called this a 'key stage in its expansion', and said the move was driven by broker feedback. The range is specifically for non-portfolio landlords, with up to three properties.
Daniel Bailey, a mortgage broker with Middleton Finance, has commented on Sainsbury's decision to introduce these new buy-to-let products: "It is positive news if any buy-to-let lender comes to the market and offers more competition and more competitive rates.
"I would question whether they are bringing anything new to the market apart from rates, and whether they are offering clients anything new. There are a lot of buy-to-let lenders in the market so maybe you have to offer something a bit different."
Related Posts