Sales of Properties Worth £1m Have Dropped by a Fifth
Sales of Properties Worth £1m Have Dropped by a Fifth
This article is an external press release originally published on the Landlord News website, which has now been migrated to the Just Landlords blog.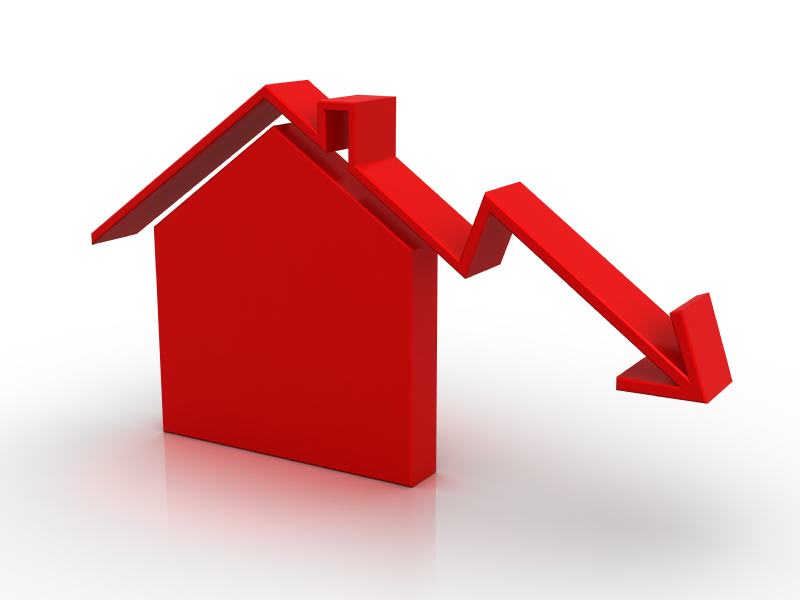 Sales of properties worth over £1m have fallen by almost a fifth year-on-year due to concerns over a possible mansion tax, revealed Land Registry.
Around England and Wales, 851 homes worth over £1m were sold in January, a 19% drop on January 2014, when 1,049 properties worth more than £1m were sold.1
The majority of properties in this price bracket were sold in London.
The uncertainty surrounding the election will be cleared soon when the results are announced, however, buyers are worried about potential mansion taxes and affordability pressure. Experts have found that London's high-end property market has slowed as a result.
Stamp Duty changes in December 2014 also made this tax more expensive for buyers in the capital's most expensive boroughs.
Land Registry research found that property prices in Kensington and Chelsea have had the slowest annual growth of all London boroughs in the past year, with just a 5.2% increase. The average home in this area is worth £1.29m.
Westminster was the only other London borough to record year-on-year price growth of less than 10%, with a 9.9% rise, making the average price £999,687.
In contrast, Newham experienced the highest growth of all London boroughs, with a 19.8% upsurge in prices, to £291,364.
Property Economist at Capital Economics, Matthew Pointon says: "Uncertainty regarding the mansion tax has taken its toll on prices in prime central London."1 
In all price brackets, the amount of property sales in England and Wales was 53,168 in January, an 18% drop compared with January 2014, at 65,175.
House values rose in England and Wales by 5.3% in the year to March, reaching an average of £178,007. On a monthly basis, they dropped slightly by 0.8%.
The strongest price growth was recorded for semi-detached houses in the past year, with an increase of 6.1%. The average semi-detached home is now worth £169,194.
Regionally, London still has the strongest year-on-year price growth, with an 11.3% rise, making the average property in the capital worth £462,799 in March.
The only region to record lower house prices than a year ago was the North East, with a 2.9% drop to £97,444. In Wales, prices rose 2.7% to £117,828.
This data arrives as estate agents report a slowdown in the market as buyers await the outcome of the general election. The first time buyer sector in particular has experienced a downturn.
The National Association of Estate Agents (NAEA) found that first time buyers bought 22% of properties sold in March. This is down from 30% in February.
Overall, the NAEA found that demand for homes is the lowest in a year. An average of 343 house hunters registered per estate agent branch in March, a drop from 366 in February.
Almost two-thirds (63%) of estate agents noted a slowdown in the market, the NAEA revealed.1
The NAEA also said that the supply of homes on the market has risen slightly to an average of 48 per branch, compared to 43 in February.
Managing Director of the NAEA, Mark Hayward, says: "We may have seen a slight increase in supply this month, but it is not an ongoing trend or a big enough jump to fill the gap for demand.
"Although our agents have seen the market cooling off ahead of the general election, it will inevitably bounce back again at a rapid rate after May 7th, so it is more important than ever that the party elected focuses on increasing the supply of homes."1 
1 http://www.dailymail.co.uk/news/article-3062946/Sales-homes-worth-1million-plunged-nearly-FIFTH-amid-fears-mansion-tax.html
Related Posts