Share of Buy-to-Let Lending Drops Marginally, BoE Figures Show
Home » Uncategorised » Share of Buy-to-Let Lending Drops Marginally, BoE Figures Show
Share of Buy-to-Let Lending Drops Marginally, BoE Figures Show
This article is an external press release originally published on the Landlord News website, which has now been migrated to the Just Landlords blog.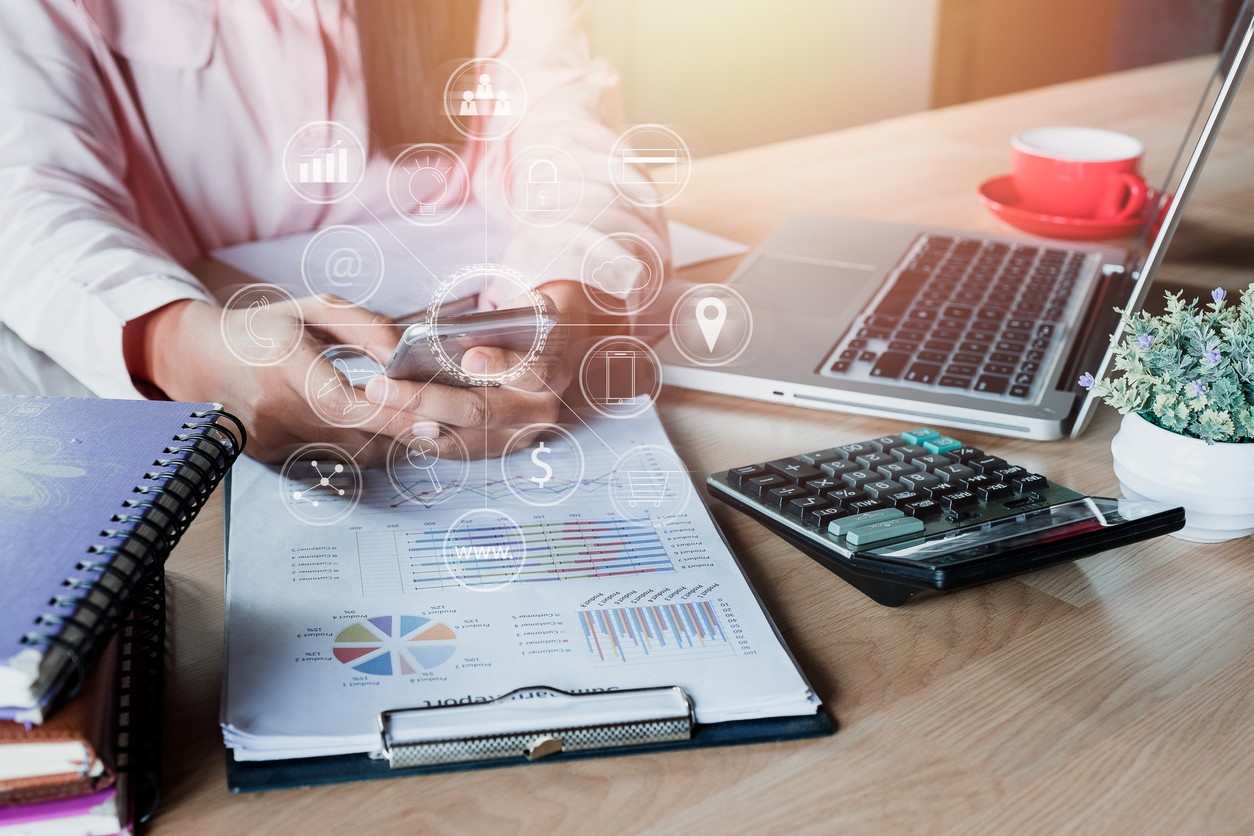 The share of lending for buy-to-let purposes dropped marginally in the first quarter (Q1) of the year, according to the latest Mortgage Lenders and Administrators Statistics from the Bank of England (BoE).
In Q1, the share of lending for buy-to-let, including property purchase, remortgaging and further advance, was 14.0% – marginally lower than in the same period of 2018.
Lending to owner-occupiers for home purchase accounted for 46.1% of total gross mortgage advances. Of this, 19.2% was to first time buyers, which is consistent with Q1 last year. However, the share of lending to home movers decreased marginally in the past year, to 26.9%.
The outstanding value of all residential mortgage loans was £1,451 billion in Q1 – 3.4% higher than in the same period of 2018.
The value of gross mortgage advances was £63.3 billion in Q1 – up by 1.4% on a year ago.
The value of new mortgage commitments (lending agreed to be advanced in the coming months) was £63.8 billion – 4.5% higher annually.
The share of mortgage loans with loan-to-value ratios (LTV) exceeding 90% increased to 4.5% in Q1, compared to 3.3% in the previous year. This is the highest rate since Q2 2017.
The proportion of high loan-to-income (LTI) lending (loans greater than four times the value of annual income for a single buyer or greater than three times the annual income for joint buyers) was 45.0% in Q1 – 0.8 percentage points higher over the year.
The proportion of total loan balances in arrears has continued to decline, hitting 0.99% in Q1 – the lowest since the series began in Q1 2007.
Chris Sykes, a Mortgage Consultant at broker Private Finance, comments on the figures: "After a fairly subdued year, today's figures suggest the mortgage market got off to a solid start in 2019, with the value of both residential mortgage loans and new mortgage commitments experiencing an annual increase.
"Remortgage activity remains strong, as lenders continue to offer affordable rates, as well as other perks, such as cashback or free conveyancing services, in a bid to stand out in an incredibly competitive market. First time buyer activity, too, has held steady, with new buyers benefitting from strong mortgage affordability, Stamp Duty breaks and a slower pace of house price rises.
"Encouragingly, as high LTV and high LTI lending increases, the proportion of loan balances in arrears has fallen to its lowest point since this series began in 2007. This proves that high LTV lending has its place in the market, and shouldn't be written off as a risky practice. For many first time buyers, high LTV loans are their only route onto the property ladder, and, with today's stringent affordability checks in place, this should be seen as a viable choice."
Keith Haggart, the Managing Director of mortgage provider Responsible Lending, agrees: "The growth in lending to buyers with less than a 10% deposit points to continuing financial pressure on first time buyers, whose opportunistic streak means they are likely taking advantage of high LTV mortgages becoming more widely available.
"There is also a developing trend which means buyers are borrowing over longer periods, and this can drive up the LTV, helping them to keep more cash in their pocket.
"The number of first time buyer mortgages hasn't really changed on an annual basis, along with the amount borrowed.
"This means that what first appears to be a case of first time buyers shrugging off the Brexit gloom and borrowing more, is actually really just a case of putting down smaller deposits. This may be because they want more flexibility in their household finances."
After months of reports that streams of landlords are exiting the buy-to-let sector, these latest statistics suggest that the exodus is not as acute as initially thought.
Related Posts