Short-Term Lettings Industry Vows to Stop Landlords Turning Homes into Hotels
Home » Uncategorised » Short-Term Lettings Industry Vows to Stop Landlords Turning Homes into Hotels
Short-Term Lettings Industry Vows to Stop Landlords Turning Homes into Hotels
This article is an external press release originally published on the Landlord News website, which has now been migrated to the Just Landlords blog.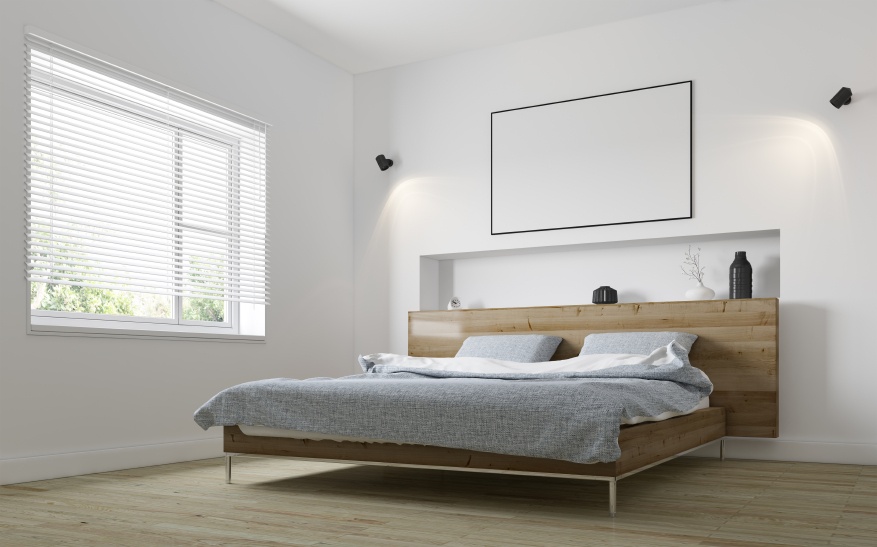 The short-term lettings industry, which includes Airbnb, joined local authorities and community groups at City Hall yesterday to discuss growing concerns about landlords turning homes into hotels.
Around a quarter of London homes listed on Airbnb are believed to have been let for more than 90 days last year – many illegally and in breach of an act designed to prevent landlords turning much-needed housing into what have been described as hotels by Labour's London Assembly housing spokesperson, Tom Copley AM.
According to Airbnb, 4,938 of its entire London home listings – 23% of the total – were let for three months or more last year, despite a law requiring anyone doing so to apply for planning consent.
But the firm is among those that yesterday reaffirmed its commitment to enforcing the 90-day limit during a meeting hosted by Tom Copley AM, which focused on the need to stop landlords letting their properties beyond the limit set by the Government.
Speaking after the meeting, Copley said that there is "clear consensus over the need to collaborate to stop short-term lettings sites being abused by professional landlords".
Guidance issued by the Department for Communities and Local Government (DCLG) in 2015 removed the need for planning permission to rent out a room or property as temporary accommodation for less than 90 days per year. While the 90-day limit remains in place, local authorities say it is difficult to enforce.
Copley continued: "We know that some landlords are essentially transforming long-term homes into hotels without planning permission. This meeting showed that there is clear consensus over the need to collaborate to stop short-term lettings sites being abused by professional landlords.
"Local authorities just don't have the resources they need to enforce the 90-day limit and so it falls to providers to step in. It's hugely welcome that Airbnb have stuck their heads above the parapet. We need others in the industry to now follow suit and to work together on enforcing the 90-day limit, including sharing data with boroughs where necessary."
He said: "There is no disputing the many economic benefits to Londoners of tourism that Airbnb and their counterparts create. We must ensure the costs don't outweigh the benefits, by preventing commercial landlords from taking advantage of the system and putting even more pressure on our housing supply.
"It's also crucial that hotels and the hospitality sector don't face unfair competition from professional landlords setting up as hotels by the back door, avoiding taxes and regulations."
He added: "Yesterday's meeting was a positive discussion about the need to ensure hosts cannot break the law by letting out properties short-term for more than 90 days per year. However, effective enforcement hinges upon effective legislation from Government, and we need them round the table for any future discussion. I look forward to continuing this work with platforms, boroughs, community groups, the GLA and central Government to ensure short-term lettings are effectively regulated."
Related Posts