Small Changes are the Secret to Innovation Success
Small Changes are the Secret to Innovation Success
This article is an external press release originally published on the Landlord News website, which has now been migrated to the Just Landlords blog.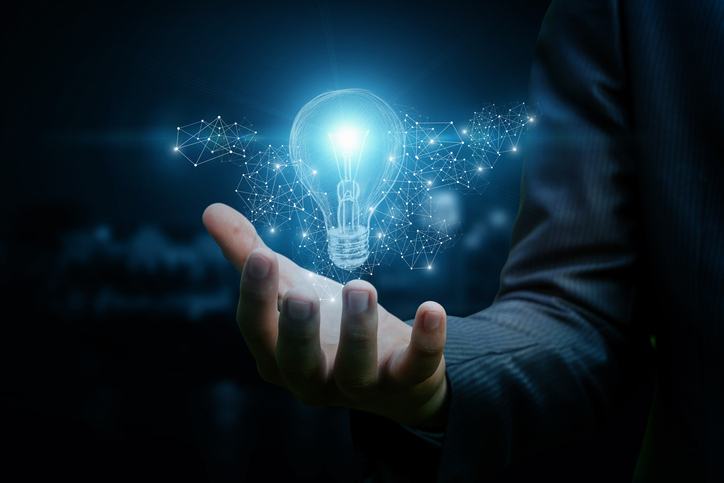 By Matthew Tooth, the Chief Commercial Officer of LendInvest
For those hoping to see the property industry embrace innovation, 2018 turned out to be something of a mixed year.
For example, it has been a particularly rough 12 months for those firms looking to introduce greater use of technology into the estate agency business. Online agent Emoov has gone into administration, with the likely loss of more than 100 jobs, while leaving 5,000 vendors in limbo, while Connells has ditched its online venture Hatched, admitting that the internet-only or hybrid estate agent business is "fundamentally flawed".
On the face of it, estate agency would seem an area that is particularly ripe for a fresh approach. Yet these attempts have hit significant difficulties, in my view because they have tried to make changes too quickly.
The problems come from the big model changes; for the businesses that promise to do things in a completely new way, there are many more low profile failures than high profile successes.
Instead it's the small, incremental changes that stick, so long as stakeholders can see the immediate benefits. That's an approach that we have adopted at LendInvest, and it seems to be paying off, landing us the Innovative Lender of the Year award at the National Association of Commercial Finance Brokers (NACFB) awards.
Online lender portals are a good example here. Not that long ago, they were something of a rarity, but, today, they have become almost standard across the industry, covering both mainstream lenders, and those who handle more niche and specialist areas of property finance.
Lenders are also responding to the different ways that brokers access and use those portals. The KPMG/Iress intermediary mortgage survey from this year found that more than two thirds (69%) of lenders are optimising their portals for use on mobile devices, while the ability to scan and upload documents is becoming widespread, with almost nine out of every ten portals including this functionality.
These portals aren't about revolutionising the way that brokers and lenders communicate, but rather identifying a way that we can incorporate technology to speed up that communication, and provide intermediaries with the tools and information they need in a format that suits them.
Another example of a small, but important, innovation to the home loan process is the Land Registry's digital mortgage deed service, which launched this year.
It allows borrowers to sign their deed online, proving their identity with the use of the gov.uk Verify system. No longer will borrowers have to find witnesses when they sign a physical deed, and then rely on the postal service to get those forms delivered.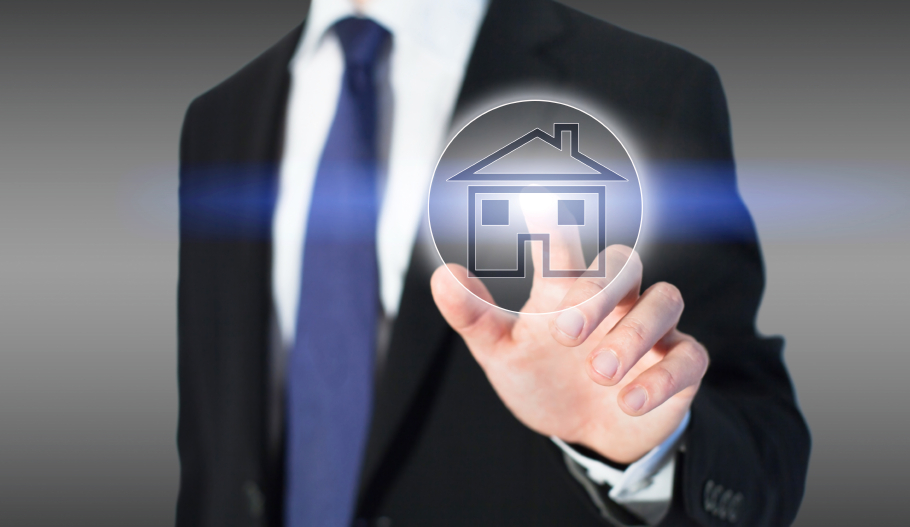 Now, it can all be done online – a simple technological innovation that speeds up an existing service and delivers an experience that many will prefer.
There's still plenty of room for improvement, of course. Lenders have much work to do on their portals, as the KPMG/Iress study highlights that more than a third of advisers want lender portals to be more intuitive and easier to use. Intermediaries were also found to be keen on more frequent updates to online systems, such as the inclusion of real-time tracking and milestone updates.
Brokers have evidently seen not only how portals in their current form can help, but also flagged up where the future innovation needs to come in order to deliver what they really need. It's those small, incremental developments that are the key.
That's why it's crucial that lenders maintain regular dialogue with intermediaries, so that, as an industry, we are clear about how we can do more to help advisers. Brokers play such an integral role in the mortgage lending process, accounting for at least two thirds of home loan applications (https://assets.kpmg.com/content/dam/kpmg/uk/pdf/2018/04/transforming-the-mortgage-broker-experience.pdf).
As such, it's incumbent on lenders to take that feedback on board and look closely at how their methods can be tweaked – the small technological changes they can make, which will make a material difference to the workloads of the brokers they rely on.
The mortgage market has unquestionably been slower than other segments of financial services when it comes to embracing technology, but there are reasons for that, and this market will evolve on a gradual basis, with the best technology businesses eventually coming out on top. Those who try to introduce wholesale changes risk moving too quickly for the market.
Nonetheless, we can't afford to standstill. Innovation will come, it just won't be overnight.
Related Posts