Stamp Duty Relief for First-Time Buyers Costing Government more than Expected
Home » Uncategorised » Stamp Duty Relief for First-Time Buyers Costing Government more than Expected
Stamp Duty Relief for First-Time Buyers Costing Government more than Expected
This article is an external press release originally published on the Landlord News website, which has now been migrated to the Just Landlords blog.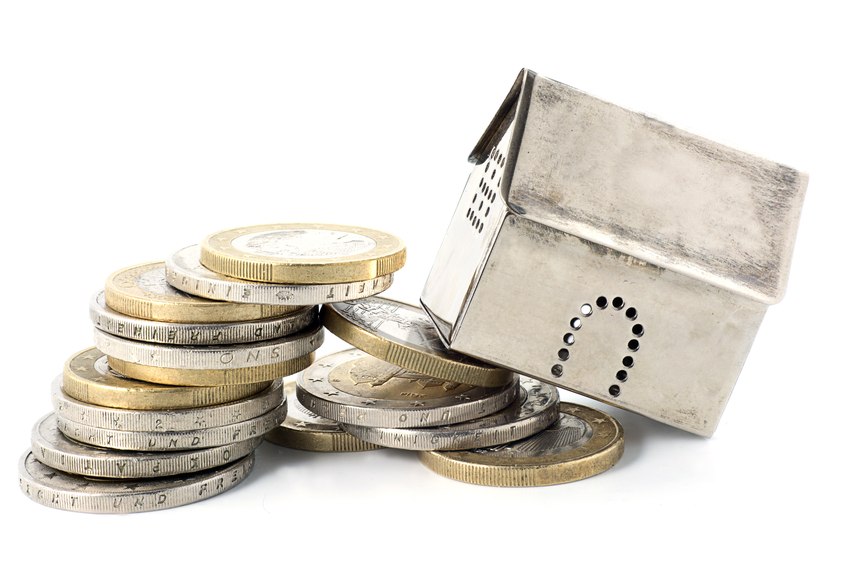 In Chancellor Philip Hammond's Spring Statement, he shared forecasts for economic growth, and discussed the effect of the Stamp Duty cut so far on the Treasury.
The removal of Stamp Duty for first-time buyers has brought relief and encouragement to many looking to get on the property ladder. It has affected around 60,000 first-time buyers, making the process of purchasing their first house that much more financially obtainable.
However, research from the Officer for Budget Responsibility (OBR) also came to light at the same time as Hammond's statement, drawing attention to the fact that this repeal has cost the Government more than they originally anticipated.
Nimesh Shah, partner at accounting, tax and advisory practise Blick Rothernberg, has commented: "Based on the Chancellor's claim, the first-time buyer relief has cost the Treasury up to £300m in just under four months since its introduction. At the current run-rate, it will cost the Treasury close to £1bn in the first year."
When taking into account that this was money the Government previously expected and made use of, this amounts to a substantial sum for them to miss out on.
Looking forwards, the OBR has calculated that the costs will come to £125m within the last few months of the 2017-18 financial year, £560m in 2018-19 and up to £670m in 2022-23.
It could be said that more information is required on Hammond's part, in relation to the effects of the relief in different regions.
Sam Mitchell, CEO of HouseSimple and former head of lettings at Rightmove, has said: "It would be interesting to see how many of those 60,000 plus first-time buyers, who have benefited from Stamp Duty relief, bought in London.
"Also, the Chancellor didn't go into detail about the average amount saved by first-time buyers. For many who have bought in areas where house prices are well below the UK average, the Stamp Duty savings are likely to be so small as to be meaningless."
As beneficial as it has been for many so far, it is understandable that those who live in regions with a higher average of house prices, such as London, are still facing other hurdles. It can be difficult to save a substantial deposit for a house where prices are high, whilst also stretching your pay to cover rent, utility bills, and other general living expenses. It is worth considering making the most of other Government schemes available to those looking to move, such as Help-to-Buy ISAs for first-time buyers.
Related Posts