Could You Save Thousands by Switching Your Mortgage Deal?
Could You Save Thousands by Switching Your Mortgage Deal?
This article is an external press release originally published on the Landlord News website, which has now been migrated to the Just Landlords blog.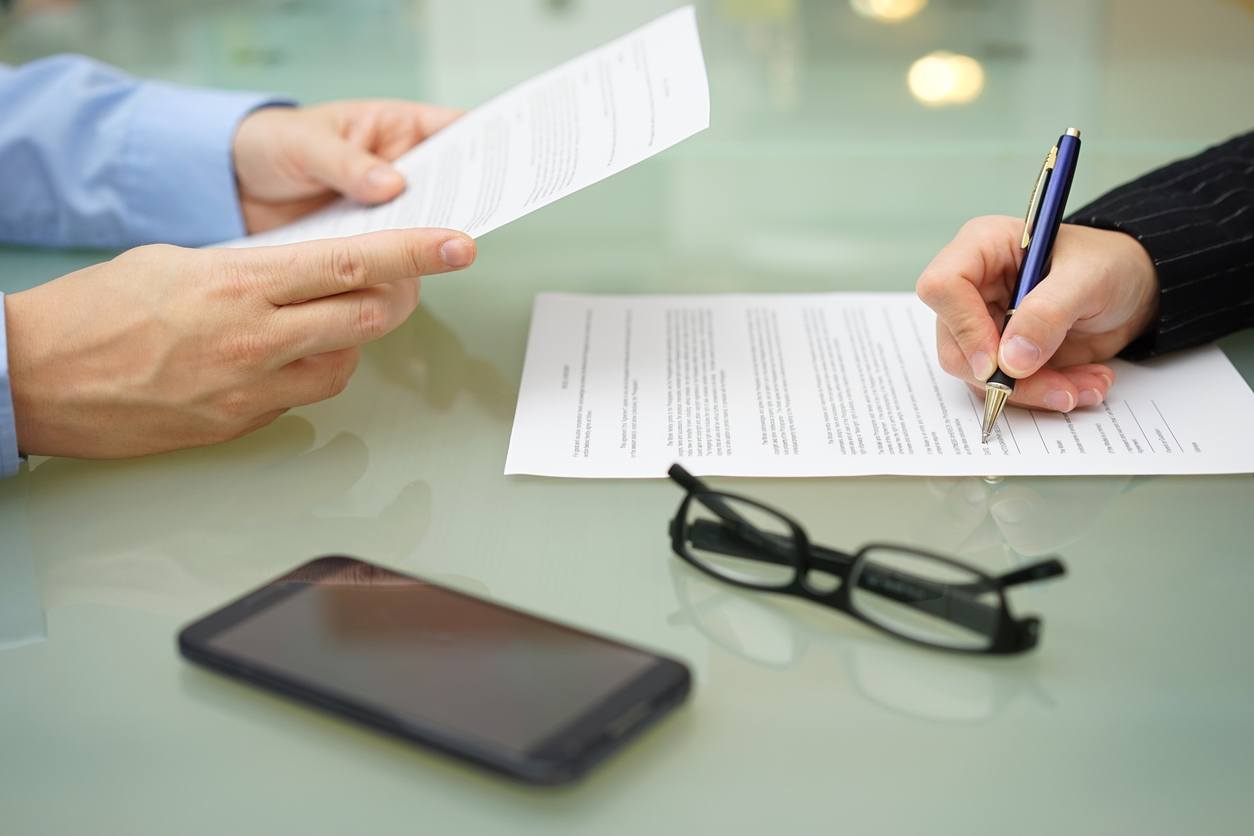 According to research conducted by Countrywide and online mortgage adviser, Dynamo, 33% of those with mortgages were put on their lender's Standard Variable Rate (SVR) in 2017, resulting in an average cost of £371.
As a consequence of failing to promptly renew their mortgages, re-mortgagers spent up to 42 days on their lender's SVR. This amounted to an additional cost of £61.83 per week, research indicates from accumulating the cost of not re-mortgaging prior to when the existing mortgage product expires, by monitoring the proportion of people who were on their lender's SVR last year and the number of days they remained on that rate.
The point has been raised by Head of Financial Services, D J Alexander, that landlords have unchecked insurance, in addition to inefficient management, financially, costing them huge sums of money, therefore, jeopardising the future feasibility of their investments.
Alan Kent, head of DJ Alexander Financial Services, stated: "We have estimated that one in three landlords are paying too much for their mortgage which is a simple fix and could save thousands of pounds.
"Being a landlord has become much more complicated in the last couple of years and many people may not realise just how stringent and problematic the impact of many of these changes will be on their investment.
"Income will be hit as rents remain relatively static or falling across the UK, while costs are rising, and the ability to offset expenses hits profitability."
Kent further commented: "There are ways to reduce costs at every stage and at every level of business, but they don't magically occur, and homeowners must examine all financial aspects of their investments to ensure they are maximising their income."
Related Posts