Ten-Year Anniversary of Bank of England Base Rate Cut
Ten-Year Anniversary of Bank of England Base Rate Cut
This article is an external press release originally published on the Landlord News website, which has now been migrated to the Just Landlords blog.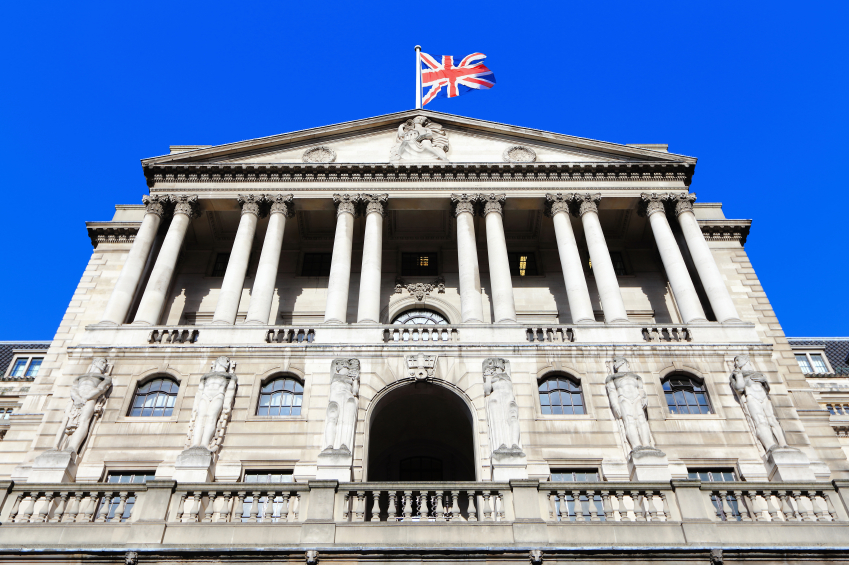 Today (5th March 2019) marks the ten-year anniversary of the Bank of England (BoE) cutting the base rate to 0.5%.
Last month, the Bank held the base rate at 0.75%, after it was raised from 0.5% in August 2018.
During the past ten years, savers have collectively missed out on at least £188 billion – the equivalent of £7,101 per household.
However, the mortgage market has stayed afloat over this period, with lenders increasing competition to secure business.
Positively, the climate for first time buyers has improved, with trade body UK Finance finding that the number of buyers getting onto the property ladder hit a 12-year high last year.
Mortgage borrowers are being advised to lock into these record low interest rates while they last, as the Bank is expected to raise the base rate again this year.
Kevin Roberts, the Director of Legal & General Mortgage Club, comments on the ten-year anniversary: "Ten years ago, the BoE cut the base rate to the then record low level of 0.5%. Yet, despite the upheaval and uncertainty we've seen since then, the mortgage market has shown just how resilient it can be when faced with change. Amidst increased regulation, referendums and general elections, there is still so much support for buyers, and the number of mortgages continues to grow.
"Though base rates have risen since November 2017, we need to remember that we are still living in an era of near all-time low interest rates, where competition from lenders for mortgages is fierce. First time buyers are clearly using this to their advantage, with their numbers at a 12-year high. However, even with political uncertainty still reigning, the low rate environment won't last forever. Borrowers should use this opportunity to get in touch with a mortgage broker now to discuss their long-term financial plans and lock into one of the great rates out there on the mortgage market."
Related Posts