Government Outlines Timetable for Universal Credit Changes
Government Outlines Timetable for Universal Credit Changes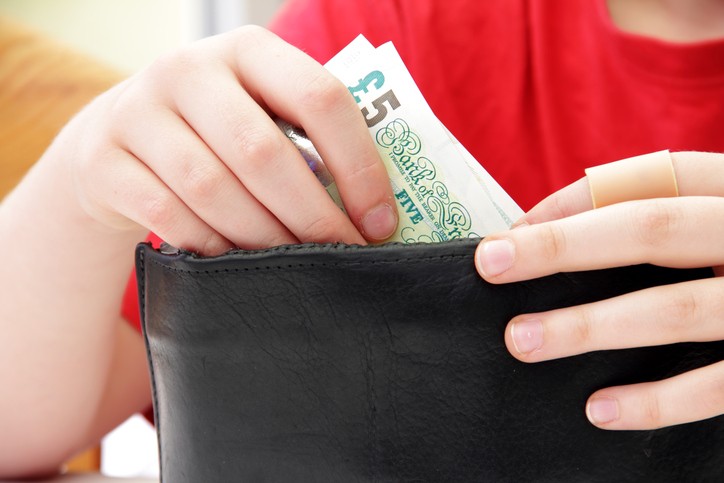 We were all pleased to hear the Chancellor's plans to revamp Universal Credit during last month's Autumn Budget. Now, the Government has outlined its timetable for the proposed Universal Credit changes.
In the Budget on 22nd November 2017, Chancellor Philip Hammond announced a number of improvements to the Government's new welfare system, Universal Credit, which will be delivered over the next few months.
This package of measures responds to concerns raised around the first assessment period of the scheme, and the budgeting issues faced by some claimants at the beginning of their claim.
Since the Chancellor's Budget statement, the Government has outlined the ways in which it is "making Universal Credit advances more generous".
December 2017
New guidance will be issued so that private tenant claimants who already have their housing benefit paid directly to their landlord are offered this option when they join Universal Credit, providing that the relevant criteria continue to be met.
January 2018 
From January, claimants who require support will be able to receive an advance of up to 100% of their estimated monthly entitlement while they wait for their first payment. Effectively, this removes the wait period altogether.
Claimants can then pay back their advances over 12 months, rather than the current six-month period. This should make it easier for claimants to manage their finances. In addition, from spring 2018, claimants will be able to apply for their advance online.
February 2018
The seven-day waiting period will be removed for all new Universal Credit claimants. This means that no claimant should wait longer than five weeks to receive their first monthly Universal Credit payment.
April 2018
All claimants already receiving housing benefit will receive two weeks' worth of additional housing benefit payments at the beginning of their Universal Credit claim. This is in addition to Universal Credit support for housing costs, and should help to reduce the issue of rent arrears while claimants transition onto monthly Universal Credit payments.
For claimants in temporary accommodation, local authorities will be able to recoup more of their temporary accommodation costs in Universal Credit areas directly from the Department for Work and Pensions (DWP), which will allow them to continue offering valuable support to the most vulnerable.
On its Universal Credit changes, the Government insists: "This is a comprehensive and wide-ranging package, which ensures that claimants either receive more or earlier access to their benefits than previously."
We remind all landlords that our Rent Guarantee Insurance protects your rental income against tenant rent arrears – even by those in receipt of benefits. You can get instant cover online here.
Although we welcome these Universal Credit changes from the Government, the Residential Landlords Association (RLA) claims that more still needs to be done. Do you agree?
Related Posts