Two New Custodial Tenancy Deposit Protection Schemes to Launch in April
Two New Custodial Tenancy Deposit Protection Schemes to Launch in April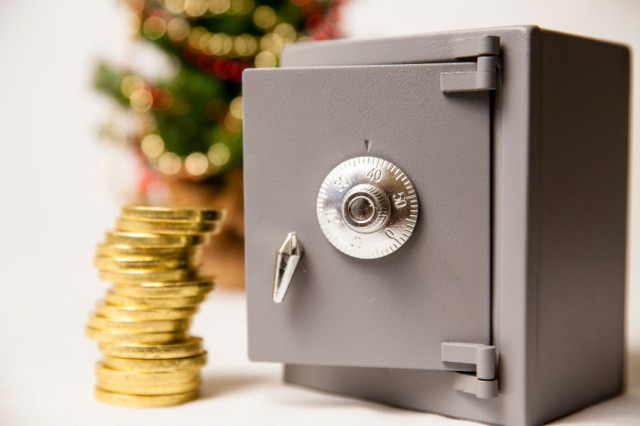 From April, two new custodial tenancy deposit protection services will be available to landlords.
The Tenancy Deposit Scheme (TDS) and My Deposits will launch a custodial service for protecting tenant deposits as of 1st April. At present, both firms offer insurance-based protection.
The only custodial-based scheme currently on offer is from the Deposit Protection Service (DPS).
Landlords and letting agents are legally obliged to protect their tenants' deposits in a Government-backed scheme, if the property is rented on an Assured Shorthold Tenancy agreement (AST) that began after 6th April 2007.
The difference between custodial and insurance-based schemes 
Custodial schemes are free to use, making the current service on offer from DPS very popular. The deposit is protected from the moment it is submitted to the end of the tenancy. Any money submitted to the scheme is protected and separated from the firm's other assets.
Under insured schemes, the landlord or letting agent retains the deposit and it is protected for the duration of the tenancy by the scheme. A fee is charged per deposit, but letting agents may be able to receive volume discounts.
Landlord responsibilities
Not only are landlords obliged to protect deposits, they must provide their tenants with prescribed information about the scheme they use.
They have 30 days from receiving the deposit to inform the tenant of:
The address of the rental property.
How much deposit was paid.
How the deposit is protected.
The name and contact details of the tenancy deposit protection scheme and its dispute resolution service.
The landlord or letting agent's name and contact details.
The name and contact details of any third party that has paid the deposit.
Why they would keep some or all of the deposit.
How the tenant can apply to get the deposit back.
What to do if the tenant cannot get hold of the landlord at the end of the tenancy.
What to do if there is a dispute over the deposit.
It is vital that landlords stick to the law over tenancy deposits, as they could lose lots of money – a tenant can apply to their local county court if they believe their landlord has not protected their deposit, and the court may order the landlord to pay up to three times the deposit amount within 14 days.
Earlier in the year, research indicated that a huge £514m worth of tenancy deposits were not protected.
The importance of tenancy deposit protection
If you require more information on the importance of protecting a tenant's deposit, this interesting article on LandlordNews.co.uk with the TDS's Ben Beadle will help you understand the requirement more thoroughly:
https://landlordnews.co.uk/tds-explains-importance-of-tenancy-deposit-protection/
Related Posts