UK Finance lending trends show steady month for mortgages
UK Finance lending trends show steady month for mortgages
This article is an external press release originally published on the Landlord News website, which has now been migrated to the Just Landlords blog.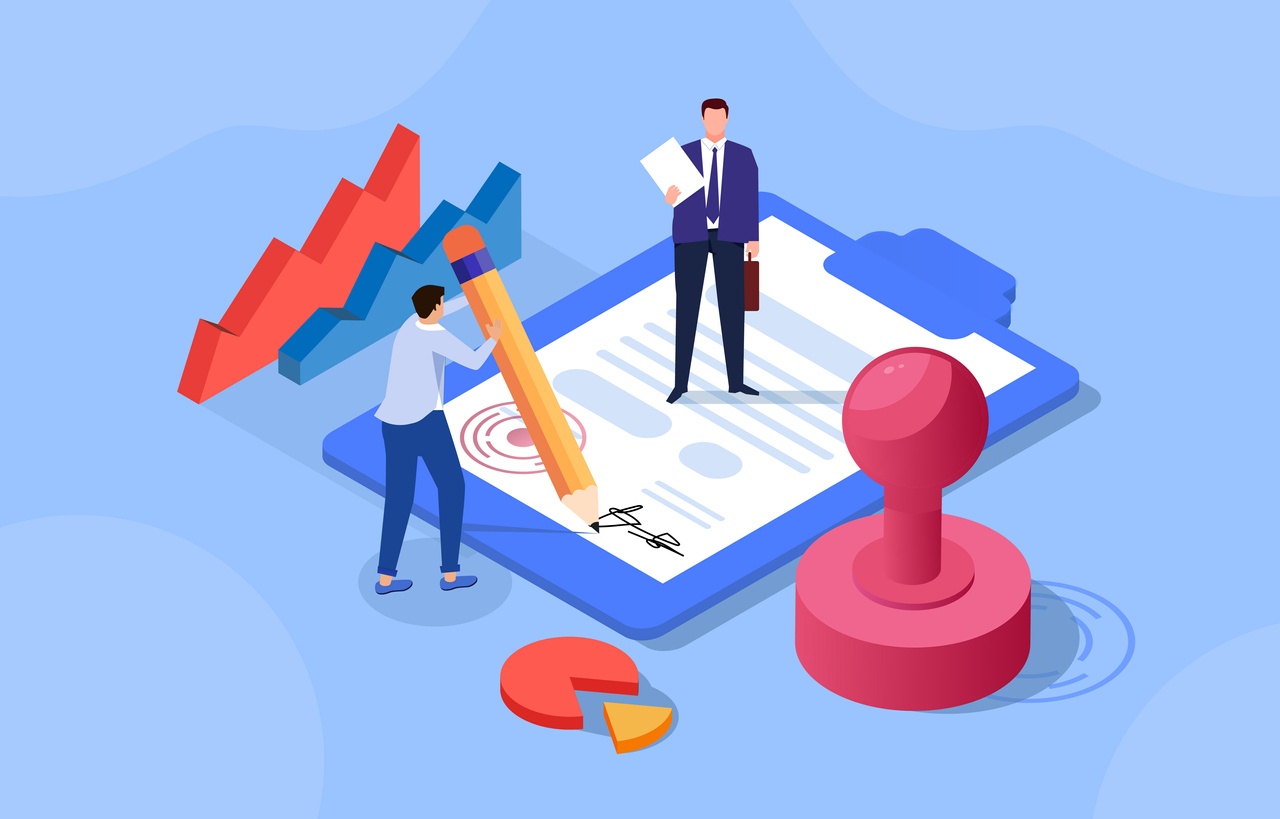 UK Finance has released the latest lending trends data for September 2019, revealing strong mortgage figures. The report highlights:
There were 29,100 new first-time buyer mortgages completed in September 2019, 1.6% more than in the same month in 2018. There were 29,050 homemover mortgages completed in September 2019, 1.8%more than in the same month a year earlier.
There were 17,740 new remortgages with additional borrowing in September 2019, 5.9% more than in the same month in 2018. For these remortgages, the average additional amount borrowed in September was £50,000. There were 19,140 new pound-for-pound remortgages (with no additional borrowing) in September 2019, 8% more than in September 2018.
There were 5,500 new buy-to-let home purchase mortgages completed in September 2019, 3.5% fewer than this time last year. There were 12,900 remortgages in the buy-to-let sector, the same amount as in September 2018.
Conor Murphy, CEO of end-to-end mortgage platform Smartr365, comments on UK Finance's mortgage lending trends statistics: "Strong mortgage figures are mainly down to the remortgage market, with competition between lenders aiming to attract as much business as possible underpinning performance. For brokers, where there is competition there is also opportunity.
"As borrowers remortgage to take advantage of the lowest rates the industry has seen in years, most will be looking for advice to help them find the best deal. Brokers need to be available to handle both new business and existing clients, and they can only do so if they're efficient with their time.
"Technology which removes manual tasks and the burden of admin is essential, and using it or not could make the difference between a healthy pre-Christmas bonus and a gloomy December."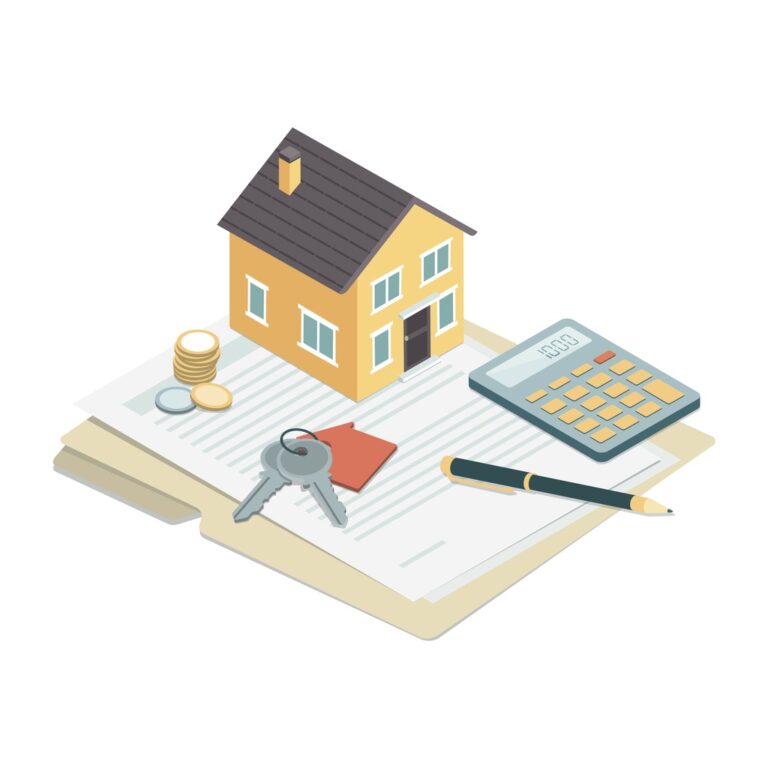 Nick Chadbourne, CEO of conveyancing solutions provider LMS, comments: "Overall remortgage activity is steady, with a slight bounce due to a peak in ERC expiries, but we are starting to see a shift in the balance of power within this market.
"Lower rates on 2-year deals have sparked competition between lenders, aiming to turn the heads of remortgagers, and borrowers have been taking advantage.
"Recent LMS data shows that although 5-year fixes remain the most popular product, purchases of 2-year deals have surged and closed the gap to just a few%. It's tough to call whether this will continue as we move into the new year, but with low rates and slow price growth set to stay, we can be sure that the remortgage market is in good health."
Shaun Church, Director at Private Finance comments: "The remortgage market continues to boom, as homeowners capitalise on the current price war between lenders.
"With mortgage rates hovering near record lows, borrowers coming up to the end of their terms should make the most of this opportunity and lock into the ultra-competitive rates of today well into the future through a five, 10 or perhaps even 15-year fix.
"The current rate war means there's plenty of choice for borrowers looking to secure an affordable deal. However, cost-conscious mortgage customers should remember to look beyond the headline rate and take all fees and charges into consideration.
"Enlisting the advice of an independent mortgage broker can enable borrowers to secure the most suitable and affordable deal."
Mark Gordon, Director of Money and Mortgages at Comparethemarket.com: "Remortgage activity has picked up again, with additional borrowing increasing by nearly 6% year on year. Providers are competing amongst themselves, slashing rates to attract new customers.
"Some of the most significant rate cuts are on five and ten-year deals, with homeowners increasingly opting for the longer-term options. With rates so low, borrowers coming up to re-mortgaging could end up overpaying if they don't search out a cheaper deal.
"FCA research shows over 800,000 UK homeowners are on a standard variable rate mortgage, which usually has an interest rate of around 4.5%. Comparing the different deals out there could save thousands of pounds, the equivalent of a pay rise, holiday or home improvements.
"Regardless of whether you are a first-time buyer or homeowner, shopping around online can help you find the best mortgage deal."
Related Posts