UK Finance Mortgages Trends Data for May 2019 Released
UK Finance Mortgages Trends Data for May 2019 Released
This article is an external press release originally published on the Landlord News website, which has now been migrated to the Just Landlords blog.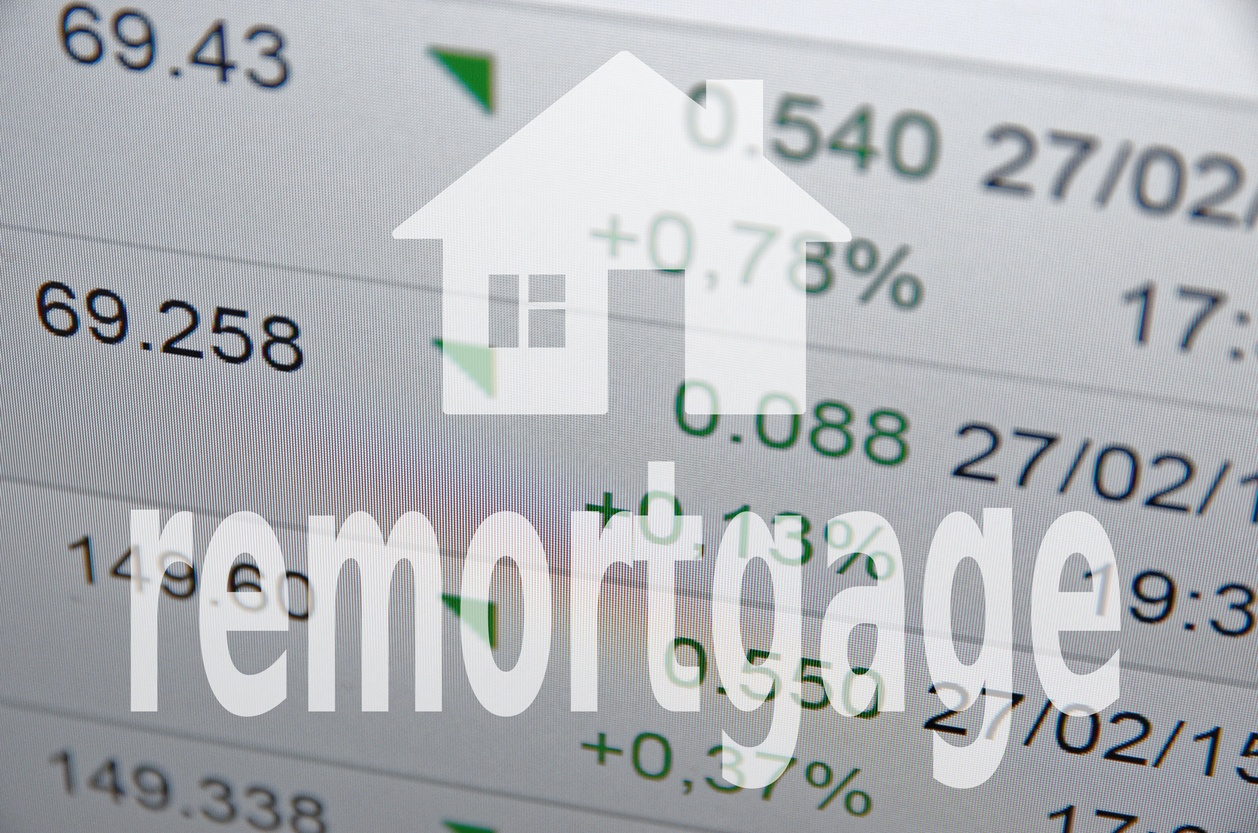 UK Finance's latest Mortgages Trends data for May 2019 was released yesterday (16th July). The following are the highlights from the report:
30,720 new first-time buyer mortgages were completed in May 2019. This is 0.5% more than in the same month in 2018.
29,430 homemover mortgages were completed in May 2019. This is 1.2% less than in the same month the previous year.
There were 21,370 new remortgages with additional borrowing in May 2019. This is a 19.8% increase on the same month in 2018. The average additional amount borrowed in May for these remortgages was £52,000. 19,650 of these were pound-for-pound remortgages (with no additional borrowing) – 19.7% more than in May 2018.
May 2019 saw 5,500 new buy-to-let home purchase mortgages completed, the same number as this time last year.
The buy-to-let sector saw 15,000 remortgages, which is 2% more than this time last year.
Shaun Church, Director at Private Finance, has commented on UK Finance's Mortgages Trends: "Improving not moving seems to be the current mentality across the UK's property market, as remortgages with additional borrowing have soared by 20% in the space of a year.
"Homeowners are turning away from upsizing, taking out additional loans against their existing property to fund improvements that will make their home suitable for the years to come, saving thousands of pounds in stamp duty in the process.
"Stamp duty is paralysing the UK property market, meaning UK housing stock continues to be in short supply. In order to galvanise the property market, we call on the UK government to give serious consideration to the current property tax system.
"Minimising stamp duty liabilities will incentivise more people to move, freeing up housing stock and sparking a chain reaction of property transactions. Reigniting the market could in turn lead to a resurgence in stamp duty receipts for the government, making this a win win solution for homeowners and the treasury."
Tim Waterlow, development director of lifetime mortgage provider Responsible Lending, has commented: "A race to the bottom in interest rates is keeping first-time buyers' eyes firmly fixed on property, and they have not thrown their home-owning ambitions aside despite house prices rising in much of the country.
"They hold the golden ticket when it comes to incentives to buying a home, thanks to Help To Buy and the lack of stamp duty — and they are making the most of these opportunities while they can.
"It is fair to say that the market needs them too, since transactions remain low and homemover mortgages have fallen 1.2% on last year.
"The fact that Brexit still remains an open question is likely providing an added incentive to get ahead of the curve to buy a home while the market is relatively stable."
Paul Stockwell, Chief Commercial Officer of Gatehouse Bank, has stated: "It will be a relief to lenders that first-time buyers have proven their commitment to the property market, as the drop in homemover mortgages suggests there will not be a resurgence in transaction volumes any time soon.
"Already high property prices, which have continued to rise in a number of locations across the UK, have been a deterrent in recent times, but first-time buyers have not fled the scene.
"Instead, low interest rates have held their attention, while the fact that lenders are offering higher Loan to Value is providing them with extra leverage, and they are greatly responsible for keeping the housing market ticking along.
"First-time buyers have been assisted by Government initiatives such as Help to Buy and the lack of stamp duty, and they could well be racing to the property market to ensure they make the most of all these offers while they are available."
You can read the full Mortgages Trends data here: https://www.ukfinance.org.uk/data-and-research/data/mortgages/lending-trends
Related Posts