Uncertainty Causes Slowdown in Mortgage Approvals in April
Uncertainty Causes Slowdown in Mortgage Approvals in April
This article is an external press release originally published on the Landlord News website, which has now been migrated to the Just Landlords blog.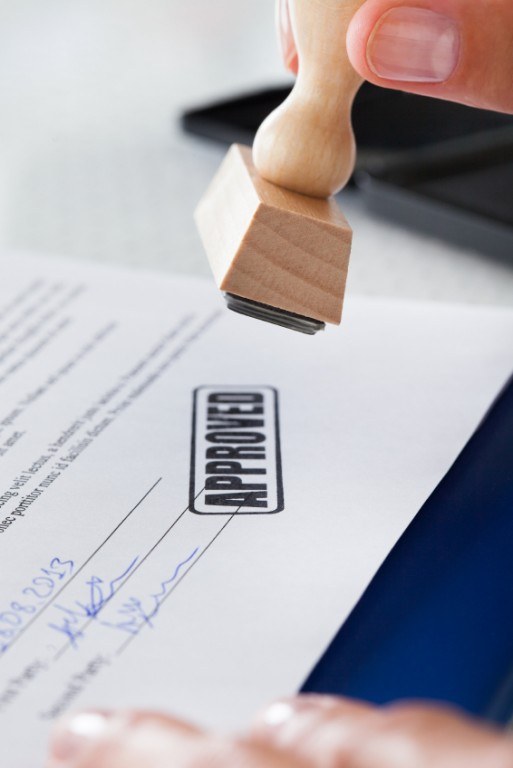 A slowdown in mortgage approvals in April was caused by uncertainty in the economy, according to the latest Mortgage Monitor from the UK's largest chartered surveyor, e.surv.
Seasonally adjusted house purchase approvals in April totalled 57,512 – down by 19.4% from the 71,357 loans granted the previous month. This significant decline follows a previous three-month average of 72,693 house purchase approvals since the start of the year.
e.surv believes that economic uncertainty is playing a role in this decrease, as are new tax changes for buy-to-let landlords.
Annually, house purchase lending has fallen by 14.9% from the 67,594 loans recorded in April 2015. Preceding this decline, annual rises of 20.2%, 17.9% and 14.7% were seen, as Stamp Duty changes triggered an uplift in overall lending levels. The drop also follows record high lending during the previous quarter, fuelled by buy-to-let borrowing.
The Director of e.surv, Richard Sexton, comments on the figures: "The mortgage market is entering a more turbulent phase. As lenders steer for safety, three different forces are at work. First and foremost are the effects of the looming EU referendum on confidence and certainty for the UK. Whichever way the result, financial markets could see rapid shifts in the days and weeks beforehand, and especially immediately afterwards.
"Secondly, the lending market is in one sense beginning to return to its normal rhythm after suffering a hangover from the party of buy-to-let activity seen earlier this year. As this excitement begins to wear off, a more normalised lending climate is beginning to reassert itself. Home lending is solid beneath this predicted surface slowdown, but now the headache is by no means over, as new economic risks cause understandable caution from lenders."
He adds: "The third major break on mortgage lending is a deeper foreboding about the solidity of the UK economy – quite subtle, but potentially more major."
Sexton advises lenders: "It's crucial for lenders to manage risks in the coming months. There now looks to be completely different interest rate speculation on the horizon and all eyes will be on the Bank of England to see the next steps taken. With some calls to cut interest rates rather than raise them, lenders will have to remain even more alert to economic conditions. And slowing growth is a further sign which is adding to doubts over economic security in general."
However, he concludes: "Despite all these ongoing risks, the underlying core of the lending market appears strong enough to weather such tests. For some first time buyers, prospects are improving and despite rising house price costs, lenders remain keen to help credit-worthy borrowers get on the property ladder."
Recently, mortgage lenders were warned to tighten their lending criteria on buy-to-let products, due to new rules in the sector.
Related Posts