Universal Credit January Roll Out
This article is an external press release originally published on the Landlord News website, which has now been migrated to the Just Landlords blog.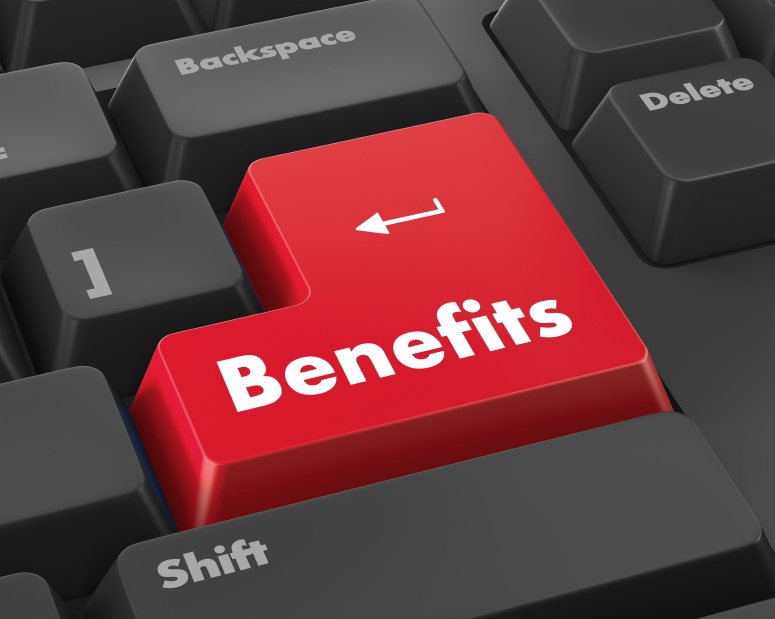 Today sees the Universal Credit scheme roll out further across the UK.
The new system replaces six benefits with a single monthly payment. Landlords have expressed concern, as the payment includes housing benefit, which will now be paid to the tenant, not the landlord.
When the pilot scheme was in effect, warnings arose that Universal Credit could lead to rent arrears. Landlords of housing benefit tenants were advised to plan for the changes.
As the scheme spreads across the country, landlords are reminded to keep up to date with changes to benefits and therefore their tenants' finances.
From today, the following areas will be subject to Universal Credit payments:
The BA1 8 and BA1 9 areas of Bath and North East Somerset.
The following parts of Bristol: BS7 O, BS7 9, BS10 6, BS10 7, BS15, BS16 1, BS16 2, BS16 4, BS16 5, BS16 6, BS16 7, BS16 9, BS30, BS31 2, BS32, BS34, BS35, BS36 and BS37.
These postcodes within Gloucester: GL9, GL12 8 and GL13.
And SN14 7 and SN14 8 in Swindon.
If you are a landlord with rental properties in any of these postcode areas, be aware that your benefit tenants will be receiving Universal Credit from today. This means that, if you were receiving housing benefit directly before, you will not be paid housing benefit from today. Instead, your tenants will be paid the benefit and will then pay you rent.
It is important to communicate often with your tenants, so that they feel comfortable in discussing financial matters with you. If you do start to experience rent arrears as the scheme is enforced, it is a good idea to look into rent guarantee insurance, which will protect your lettings business.
Landlord News will continue providing the latest updates for landlords regarding Universal Credit and offering advice to those suffering with rent arrears – LandlordNews.co.uk
Related Posts