10 Top Tips for Selling Your Property in Summer
10 Top Tips for Selling Your Property in Summer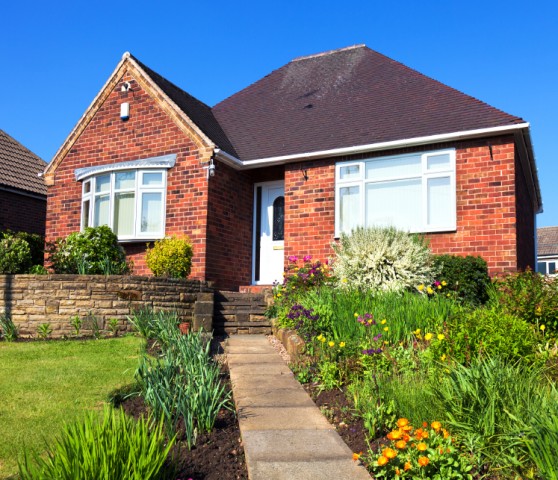 The holiday season is approaching, but don't think that means the housing market will go quiet. We have ten top tips for selling your property in the summer.
Even if you are going away yourself this summer, you can still put your property on the market and secure a good deal.
Our first tip is to select a reliable estate agent who is aware of your needs and the security aspect of selling an unoccupied property. It is important for neither you nor your agent to make it clear that you are away, ensuring at all times that your property looks occupied.
Ask your agent to remove any post from the doormat, remove any dead flowers and draw the curtains as appropriate. It may be a good idea to ask a friendly neighbour to park their car on your drive so that the home appears occupied. Setting light timers is also a good idea, although make sure they aren't visible to potential buyers.
If you are going away, agree with your agent well in advance what they should and should not do while you are on holiday. Be prepared for viewings to continue, and leave a contact number should an offer on your property be made.

Summer is the perfect time to paint your property in the best light. Not only are internal features in the spotlight, but you can also draw focus to any external highlights.

Start with the garden – mow the lawns regularly and prune any plants and hedges, particularly any high ones that may cast a shadow across the garden. If you want to go the extra mile, plant a few bright flowers in dull spots to give your garden a summery feel. If you have patio furniture, give it a clean and rearrange it before viewings.
Don't forget to also clear the front of your property of any weeds, debris or rubbish. If you have children's toys or bicycles around, make sure that they are tidied away and fix any broken fence panels or gates.
Don't forget to include external features on marketing material, such as photographs of the garden or the views from your property. These factors are overlooked in winter, so the summer is a great time to show them off and give buyers another reason to seal the deal.
While some features of your property would be ignored in the winter, buyers will be more likely to notice issues in the summer. Make sure that the paintwork and guttering is clean and in good repair, and clean windows both inside and out.
It is also a good idea to find out whether your neighbours will be hosting barbecues or garden parties when your viewings are scheduled. While friendly neighbours can encourage a buyer to put an offer in, high noise levels may put them off.
Of course, the internal features of your property will be the most important to buyers, so remember to bring light in by opening curtains wide and letting in the fresh air through windows or patio doors. Simple touches, such as a vase of fresh flowers, can make all the difference.
Whether you'll be enjoying a summer holiday this year or not, don't feel that now's a bad time to sell your property – take advantage of the longer days and warmer weather by presenting your home in the best light.
Related Posts