3 Things Landlords Need to Know Ahead of 2018
3 Things Landlords Need to Know Ahead of 2018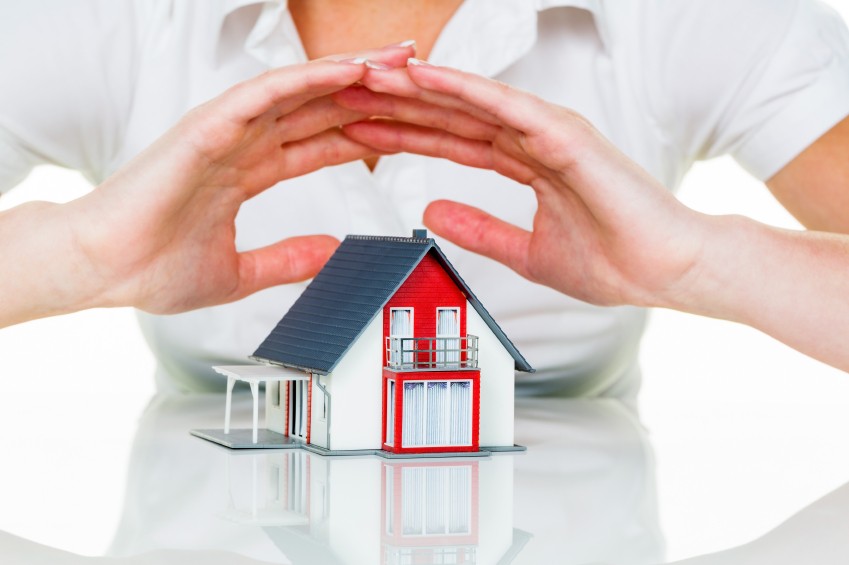 New regulations, tax changes and tighter lending rules are constantly changing the buy-to-let market. In these uncertain times, it's more important than ever that landlords are prepared. We have the three things you need to know ahead of 2018.
You may not want to believe it, but we're coming to the end of this year. London estate agent Portico has three things that landlords or potential investors need to know as we head into 2018…
Mortgage interest tax relief changes
Before April this year, landlords could deduct their full finance costs from their income when calculating their tax bill. As of 6th April 2017, landlords are only able to offset 75% of their finance costs.
In the 2018/19 tax year, this figure will drop to 50%, and to 25% in 2019/20. In 2020/21, all finance costs incurred by a landlord will be given as a basic rate tax reduction.
While the changes are inevitable, landlords can mitigate the hit by cutting their interest costs – you can do this by remortgaging. Buy-to-let mortgage interest rates have fallen significantly in recent years, so deals currently on the market may well be substantially better than on products arranged a few years ago. That being said, if you're a portfolio landlord, you will need to consider the new Prudential Regulation Authority (PRA) rules…
New PRA rules for portfolio landlords 
As of 30th September 2017, new buy-to-let mortgage rules are hitting portfolio landlords – those with four or more mortgaged buy-to-let properties.
Under the changes, if you want to make an application for a buy-to-let mortgage on a new rental property, or to remortgage an existing investment, the lender will have to consider your whole property portfolio before offering you a loan. For example, if you have four properties generating enough rent to cover mortgage payments, but one property that isn't, your application may not be approved by some lenders.
If you plan to invest in a new buy-to-let property or remortgage an existing one, make sure you get your paperwork in order and keep your property portfolio spreadsheet up to date. If you are considering purchasing a new rental property but one of your current investments is underperforming, you may want to consider selling it.
New Minimum Energy Efficiency Standards (MEES)
Landlords have just under six months to ensure that their rental properties meet the new MEES.
As of April 2018, all rental properties must have a minimum Energy Performance Certificate (EPC) rating of E, or they will be illegal to grant new leases on – even to existing tenants. A civil penalty of £4,000 will be imposed for breaches, so it's vital that you ensure your property meets the new standards.
If you haven't already, you must get an up-to-date EPC on your rental properties. If your EPC rating is below E, you should speak to an expert to make a plan to improve the energy efficiency of the property.
Landlords, use the last few months of this year to prepare yourself for the changes ahead – don't enter 2018 without making a plan and sticking to the law!
Related Posts