5 New Year resolutions for landlords
5 New Year resolutions for landlords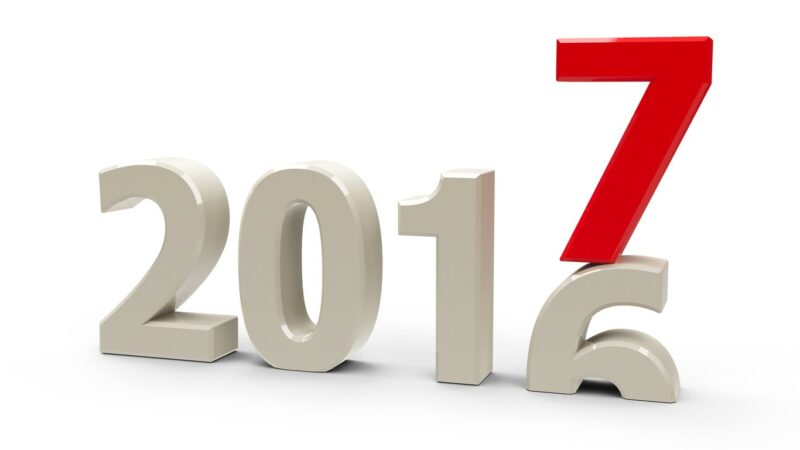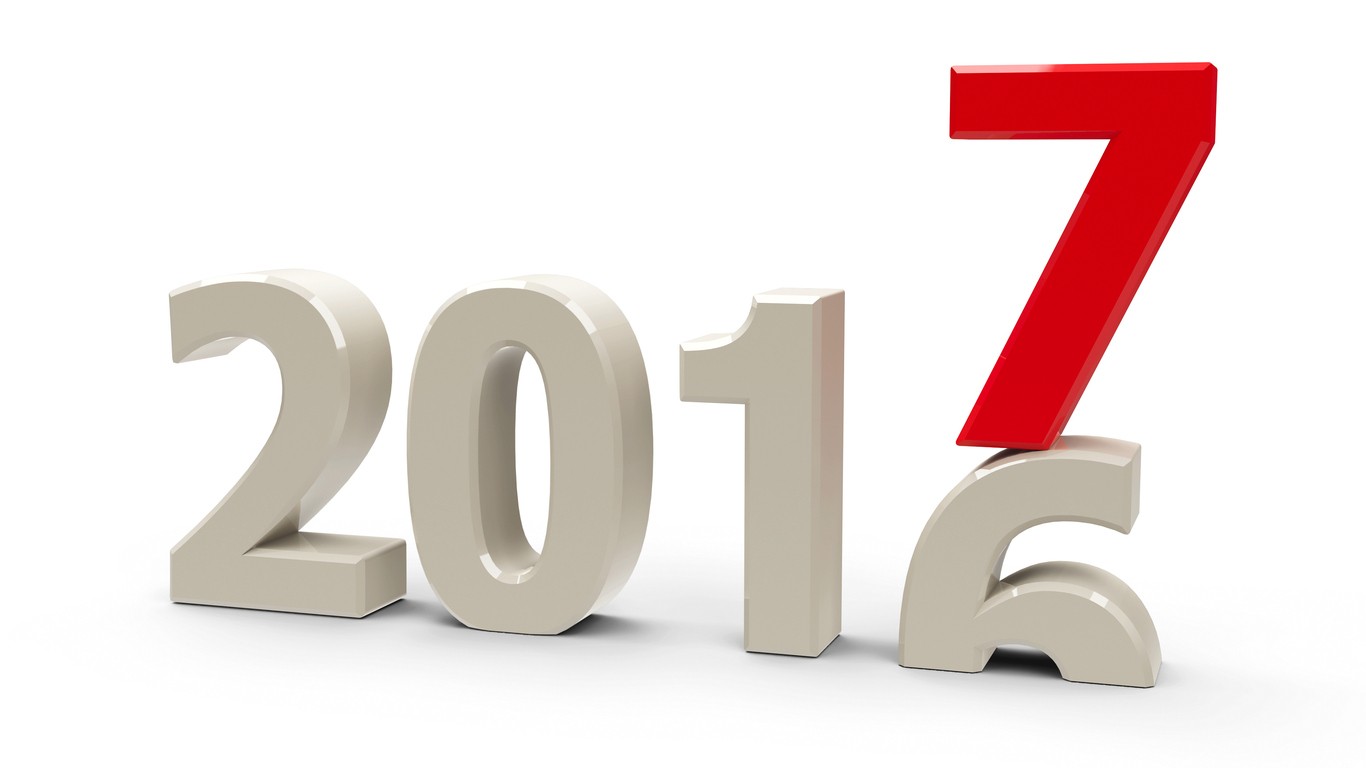 As 2017 begins, now is the perfect time to think about how you can refine your role as a buy-to-let landlord and maximise the potential of your property!
With these in mind, try these five easy new years resolutions to ensure you secure great tenants for 2017 and beyond:
Talk to your tenants-It is vital that you keep in close communication with your tenants. This will not only show you as a conscientious and committed landlord but will allow you to keep on top of any problems. Most disputes arise as a result of simple misunderstanding or lack of communication. Be sure to develop a relationship with your tenants be staying in contact.
Arrange inspections- Making regular inspections of your investment is another key component of your role. These inspections will enable you to check that your renters are abiding by the terms of their tenancy agreement and allow you to check the condition of your property against that of the inventory signed at the beginning of the process. What's more, they will also improve the landlord/tenant relationship. Make sure you always give your tenants at least 24 hours notice before entering.
Protect your property-Try and stay on top of any maintenance issues and make sure you solve problems quickly. This will serve to keep your tenants happy and hopefully make them stay and pay rent for longer. In addition, conducting speedy and efficient maintenance work on your investment will ensure that it does not lose value.
Look to the future-Planning for the future is crucial in maximising the potential profits from your investment. Could changing fittings and furnishings attract your targeted tenants? What monthly rent will you charge? Are you looking to invest in any more properties? A clear plan will greatly assist in your role moving forwards.
Don't be afraid to ask for assistance-More and more landlords are choosing to go it alone, which results in difficulty for some. The raft of legislation changes has made it more complicated for buy-to-let investors, with many unwittingly breaking the law. Don't be worried to ask the help of a reputable letting agent. They can help in finding tenants and more importantly, help you stay the right side of the law.
Related Posts