How can you improve your kerb appeal?
How can you improve your kerb appeal?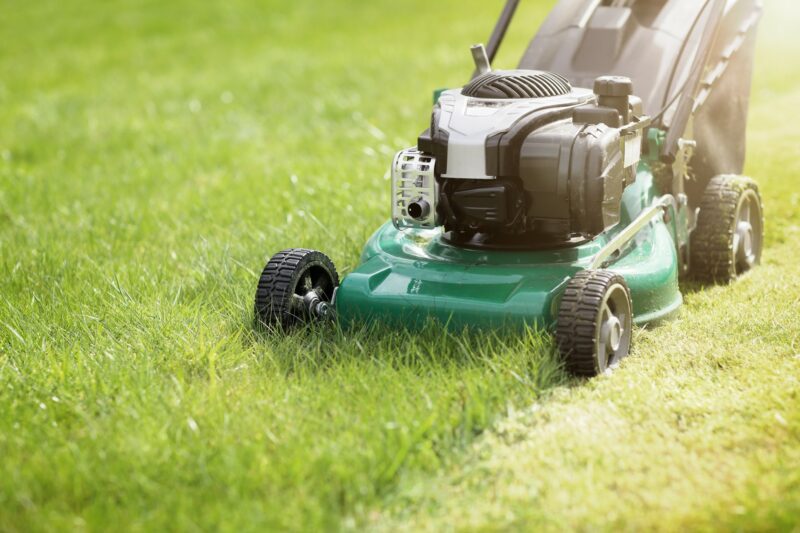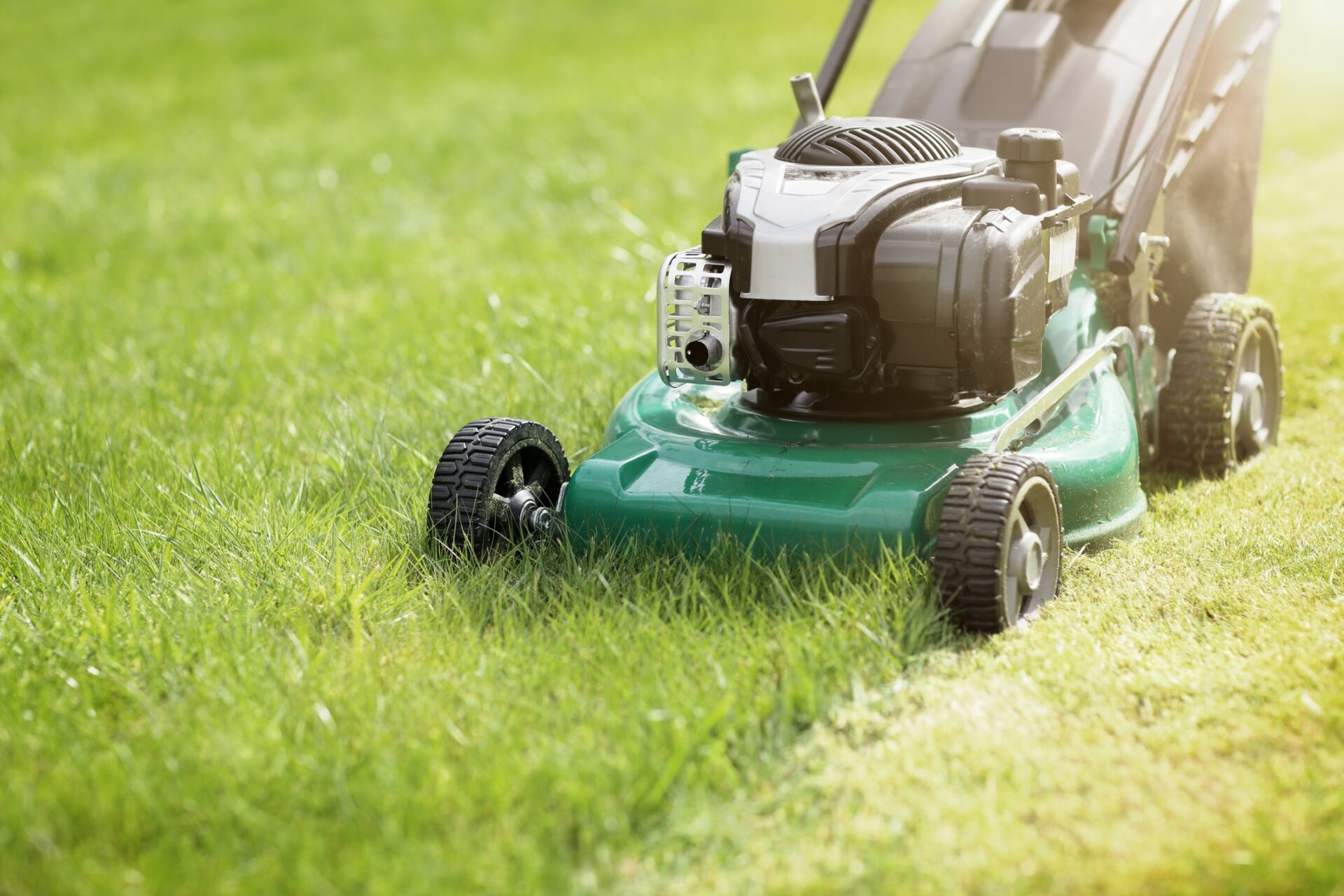 With demand outstripping supply, you might feel that there is little need to spruce up the kerb appeal of your property. However, as a landlord, you should be doing all you can to try and attract the most desirable tenants.
Recent studies have revealed that it takes the typical buyer or renter no longer than just eight seconds to decide whether they like the look of a property! Keeping this in mind, maintaining your kerb appeal should be a priority when trying to lure the best renters.
Keeping your kerb appeal
Boosting the kerb appeal of your property need not break the bank or be too time-consuming. Try these tips to help you make a brilliant first impression!
Tidy up-It seems an obvious place to start but you should ensure the outside of your property is as clean as can be. Make sure your bins are not overflowing and remove leaves and debris from the lawn and pathways. Also, be sure to clear any weeds from your lawn and maintain your borders should you have plants.
Take care of walls and fences-Almost all gardens will have a fence or a wall separating it from neighbouring properties, but there are ways you can make yours stand out. Ensure all broken panels are fixed, along with rotten or mouldy posts. What's more, make sure you give your panels a lick of paint regularly to give the impression that you care about your property!
Love your lawns-Should you be lucky enough to have a lawn, then look after it! Come spring time, be sure to weed it and give it a good feed. It is also important to mow your lawn regularly. Renters will certainly be deterred by an overgrown lawn! 
Design your drive-Many driveways will now play home to a car or two but this does not mean they have to be neglected. They should be simple and functional, therefore borders with plants are a good idea. Providing a few plant pots to go on the edges will give your drive a more welcoming feel. 
Hang your baskets-You will be able to provide a homely feel to your property by simply putting a simple but colourful hanging basket near the front door. In Spring, you could try primroses and pansies, while in Summer, try more vibrant plants like bright geraniums. 
Clean your windows-The frames and panes of your windows could also put off potential renters. Ensure all broken frames are repaired and make sure your curtains and blinds are clean too. 
Paint the doors-A simple but effective job! Remember that the front door will be the first thing suiters will see when coming to view your rental property. With this in mind, think about painting your door a bold colour using full gloss. In addition, good quality door furniture will give the impression that your property is a good investment. Replace your numbers, letterboxes or handles to give the door a maintained finish.
Related Posts