Concerns for Financial Futures of Landlords and Letting Agents Revealed
Concerns for Financial Futures of Landlords and Letting Agents Revealed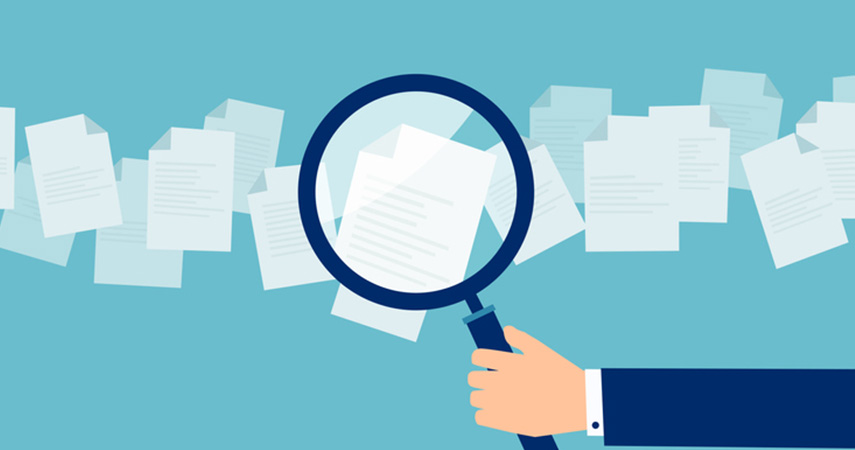 With the Tenant Fees Act now in place, we have undertaken research to determine the aftereffects of such a change to the private rental sector (PRS).
The results have revealed that 42% of UK landlords are concerned about their financial future and assets in the property rental market. It also shows that 77% of UK tenants believe the impact of the ban on landlord and letting agents' finances and property will be minimal.
There has been an overall pessimistic reaction to the Tenant Fees Act by UK landlords, with 62% believing that the ban will cost them more money. When considering the benefits that may arise from such a change to legislation, 27% were uncertain whether there will be any.
The point of the Tenant Fees Act is to make renting fairer, by protecting tenants from ambiguous and costly bills.
Our survey also discussed the potential consequences that the ban may have for current and prospective tenants. 18% of landlords admitted that they feel the ban will reduce the standard of rented accommodation. The quality of service provided to tenants will also diminish, according to 12% of landlords.
There is a possibility that costs will increase elsewhere, in order to compensate for the fees ban. However, there seems to be a lack of awareness amongst tenants. Only 24% of them responded that they believe landlords will counteract lost profits by raising the costs of other services. Meanwhile, 44% of landlords have admitted that such action is a possibility. The survey also revealed that 24% of landlords are predicting that a new administration fee is on the horizon, to be put in place to counteract lost revenue.
There is also the possibility that the Tenant Fees Act might exclude prospective tenants from being able to obtain private rental accommodation. 21% of landlords feel that more stringent checks on tenants will become the norm and that tenants might also experience longer searches for available properties. Lengthier tenancy agreements, tying tenants to a property for longer, may also become more commonplace.
Our Spokesperson, Rose Jinks, has commented: "We have long been concerned that the Tenant Fees Act will backfire on the Government's original intentions of saving tenants money; if landlords simply raise rent prices to recoup higher costs, then tenants will not be better off.
"However, the fee ban should save tenants a lot of upfront money when it comes to moving into a new rental property, which can be a barrier to moving flexibly within the private rental sector. We hope that the ban does benefit tenants, but our research indicates otherwise."
Disclaimer: The opinions and views expressed in the above article are those of the author only and are for guidance purposes only. The author disclaims any liability for reliance upon those opinions and would encourage readers to rely upon more than one source before making a decision based on the information.
Related Posts