Energy Performance Certificate Legislations
Energy Performance Certificate Legislations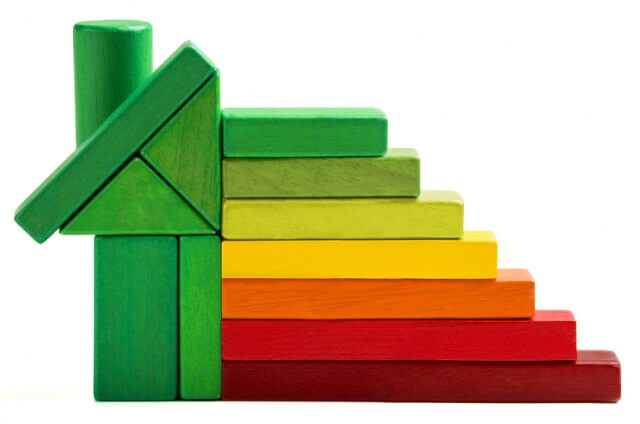 From October 2008, it has been a legal requirement for landlords to provide an Energy Performance Certificate to their tenants at the beginning of every new tenancy agreement.
An EPG is required in all self-contained dwellings and lasts for ten years. However, one is not required when renting a room in a HMO or other type of shared house.
Before a property can be legally put onto the market, an EPG must be commissioned and issued in the first seven days of marketing. People responsible for making sure that this requirement is met are:
vendors
landlords
managing agents
anyone acting on behalf of the above
All letting agents must have knowledge that an EPC has been commissioned before making a property available for rent.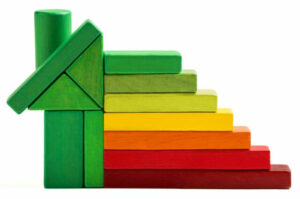 EPC's last for ten years, regardless of whether improvements are made to a property during this time. If a new EPC is given, then a landlord is obliged to show this most current version to new tenants.
Certificates can only be issued by a qualified energy assessor.
Properties are rated on a scale from A-G, with A suggesting the top efficiency and G the least. All properties must have a rating of at least a G before they can be legally rented out.
In 2018, under the Government's Green Deal Scheme, landlords will be legally permitted to bring the energy efficiency of their properties to an EPC rating of E or higher.
Further information on EPC's can be found by visiting the Domestic Energy Performance Certificate Register website.
Disclaimer: This article is for information only and is not official guidance, FCA approved, or legally precise. Just Landlords has used all reasonable care in compiling the information but make no warranty as to its accuracy. If you require information on landlord legislation or best practices please contact your legal representative. For details see our conditions.
Related Posts