Football's Coming Home: Top Tips for a World Cup Garden Party
Football's Coming Home: Top Tips for a World Cup Garden Party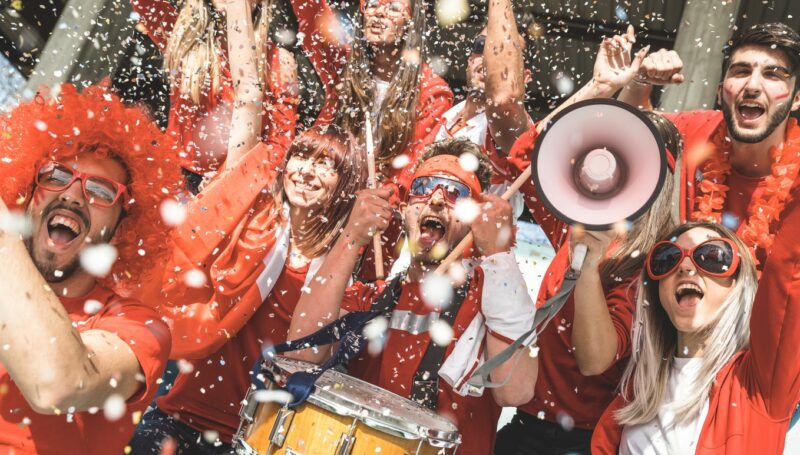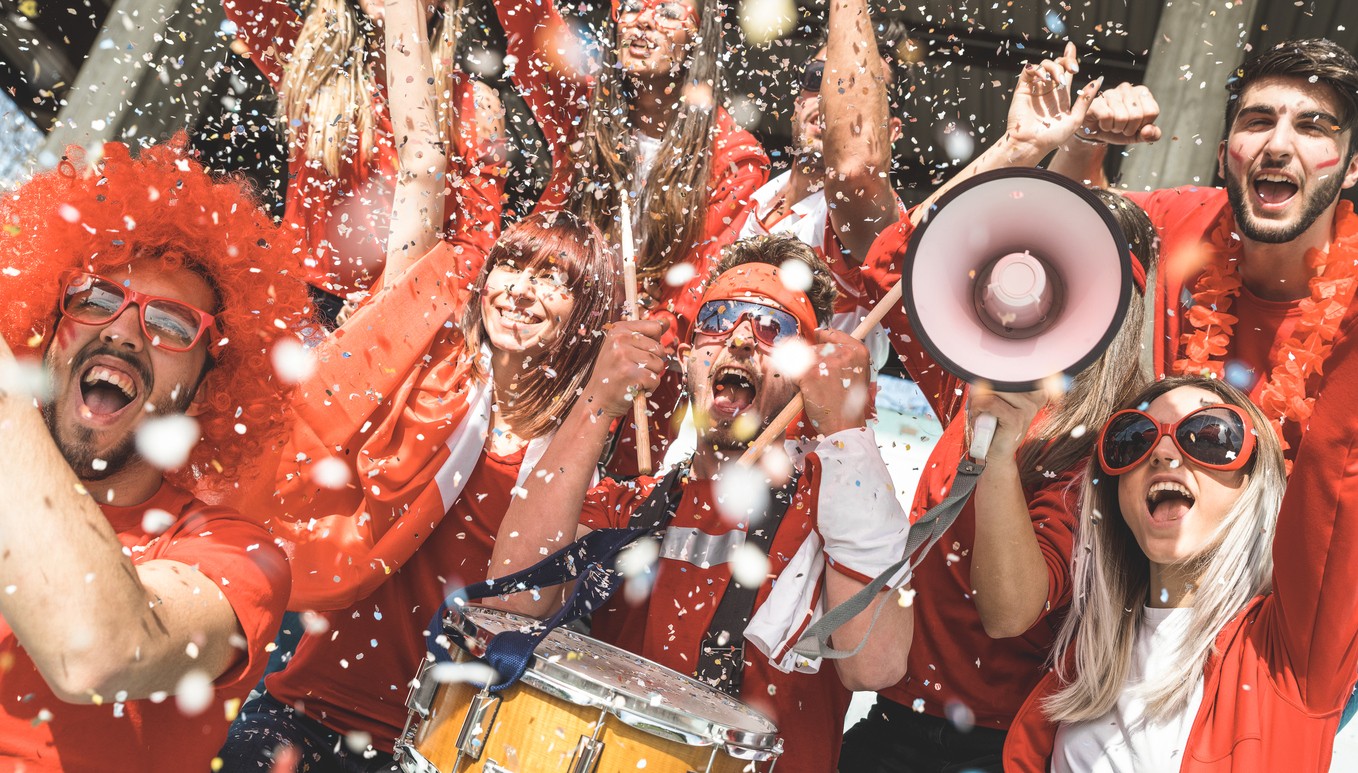 As the 2018 FIFA World Cup is well under way, Just Landlords compiles some ideas from developers Barratt and David Wilson Homes North West for some unique ideas on how to throw the best football-themed garden party.
As the world's most eagerly awaited and widely viewed sporting event is back on our screens, landlords and tenants alike have the perfect opportunity to host a party at their property, and take advantage of the heatwave we've been having.
Go all out with the theme
One way to help ramp up the World Cup fever, is to introduce a fun theme for your guests. You could put up flags for the teams playing, think about a dress code – such as fancy dress – for the event, and tailor the decorations to create a fun atmosphere for everyone involved.
Put up flag banners, bunting and large flags in your garden, and make your neighbours wonder why they'd ever go to the pub to watch the game! You could also make a music playlist to suit the theme too, to carry the party on into the evening.
Create the perfect watch zone
Whilst it is important to get the other features and décor on point for the party, don't forget the main event! Set out an area with plenty of comfortable seating to watch the game. If the weather is good, could you create a set-up in your garden or summer house? Either bring the TV outside with an extension lead (weather permitting!) or set up a projector for the big-screen experience. 
Keep the grill filled with a barbecue
With many games, including tomorrow's England vs Croatia match, set across dinner time, your guests are likely to be hungry – and no party is complete without a delicious spread of food. A barbecue is a great way of cooking for extra people, as well as simultaneously enjoying the sunshine.
You could also theme your barbecue – with the chance to get creative, such as by incorporating some Bleu d'Auvergne cheese, crackers and red grapes to make a French flag!
Create a competition of your own
Whilst at this stage, you're probably already part of an office sweepstake, or one among friends, for some half-time entertainment, why don't you play some real-life games? A mini game of football in the garden, playing a round of table football, or even creating a short quiz could help keep excitement levels up for the second half.
Lynton Dudgeon, Sales Director at Barratt and David Wilson Homes North West, said: "For new homebuyers, a fantastic way to take advantage of the warmer weather is a get together in their garden.
"The World Cup is a great spectacle for everyone to get involved in and the nation's excitement can be shared amongst family and friends, as well as providing the occasion to get to know new neighbours whilst following England's journey."
Are you or your tenants having a party for the World Cup matches? Tell us about it on Twitter, at @JustLandlords.
Related Posts