Four Property Investment Decisions for Landlords to Consider
Four Property Investment Decisions for Landlords to Consider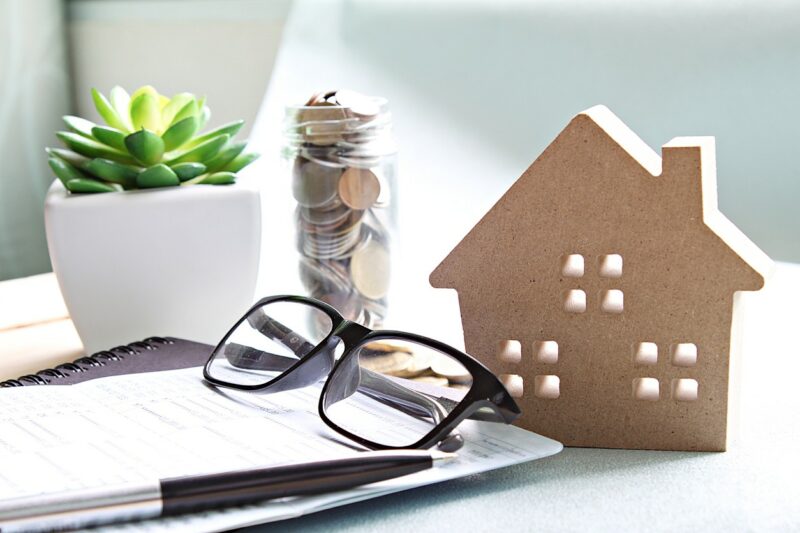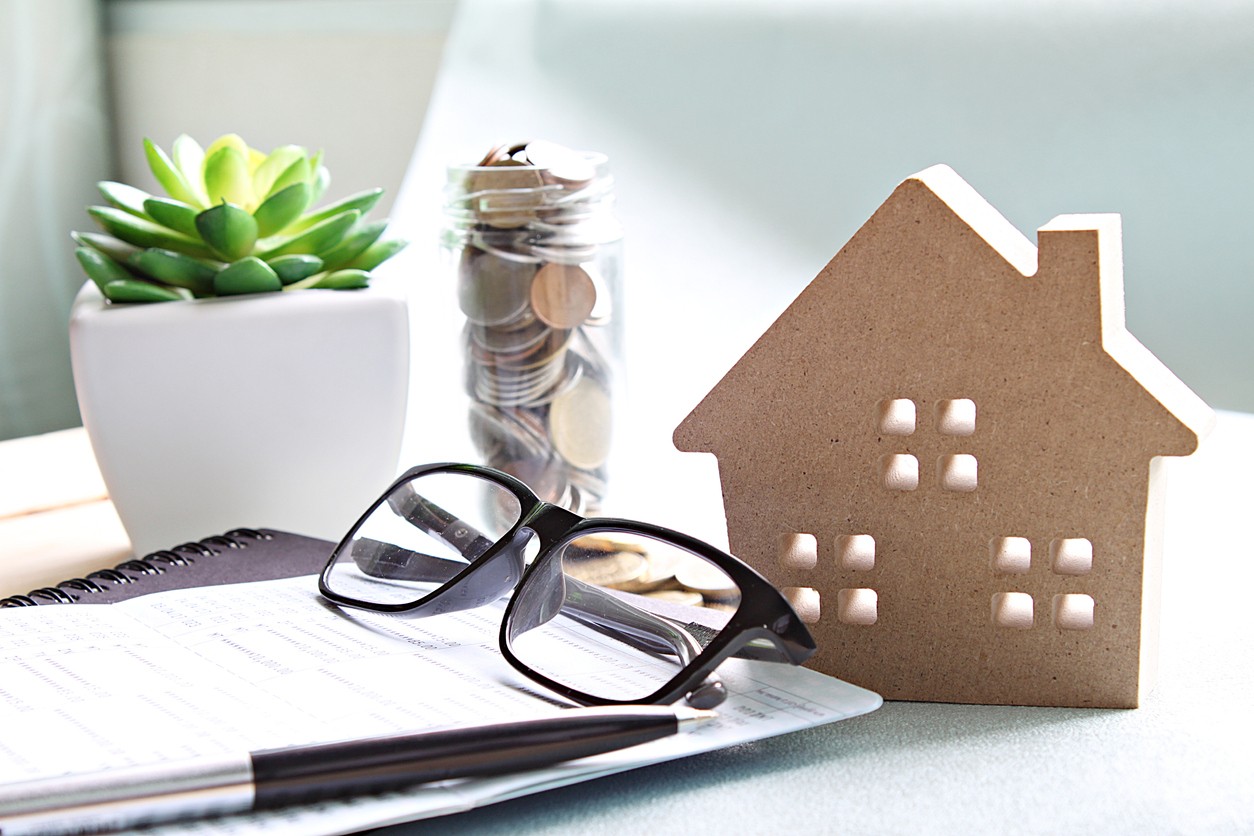 If you are looking to delve into the world of property investment, you may be aware that there are a lot of factors to consider, as a landlord. Once you've added a property to your portfolio, you need to make sure that it has the right Landlord Insurance. You also need to consider your own expectations for your let. There are a lot of decisions to be made, and we have highlighted a few, to get you started:
1. Letting agents
You have the option to work with a letting agent, in order to manage your property. This can seriously cut down the amount of work you will be doing on your own, which can be especially helpful, if you are balancing property investment with another career.
Letting agents can find you tenants and organise all of the paperwork involved with getting a tenancy agreed, as well as what's required at the end of a tenancy. They can also be responsible for taking rent payments for you and performing property inspections, in order to keep an eye on your let, so you don't have to.
The downside is that this will cut into your property investment yield. Essentially, the more work you're willing to personally put into this venture, the higher the profits. Alternatively, you could search for a balance, and go for a let only agreement with a letting agent.
2. Lets with pets
There are two sides to consider with this one. If you allow pets, there is always going to be a worry that they will cause damage to the property in some way. However, refusing tenancies to those with pets may reduce the number of applications you get, and could result in you inadvertently discriminating against those who need dogs for assistance with disabilities.
You can't predict the future, but thorough reference checks will help you to find renters who are trustworthy and reliable.
3. Tenancy length
With recent discussion around three-year tenancies, it has been argued that providing tenants with more long-term options would greatly help those looking to settle down, who aren't in a position to purchase.
The original proposal from the Government was to introduce mandatory three-year tenancies, but, understandably, this was not well received. Tenants and landlords alike are bound to have reasons to prefer different tenancy lengths.
You could consider providing a choice of tenancy lengths, in order to broaden the amount of interest in your let, and help to ensure that you get the right tenants in your property. The typical length of a tenancy tends to be between six months and three years.
The benefit of a longer tenancy is the stability of income and less void periods. On the other hand, shorter tenancies can mean that if you need to increase rent prices, but wish to avoid any upset, you can do so between tenants.
4. Houses in Multiple Occupations (HMOs)
If the property is suitable, you could also consider renting to more than one tenant. If you want to make the most of the space your property has, you could go down the HMO route. Bear in mind that you will be required to apply for a specific license, to do so.
Your let will be categorised as a HMO if there are five or more occupants, forming two or more separate households, who share basic amenities, such as a bathroom and kitchen.
The government has introduced minimum requirements for the conditions of HMOs, to ensure that they remain liveable for the tenants living there. These requirements include:
a minimum bedroom size of 4.64m² for a single person under ten years old
a minimum bedroom size of 6.51m² for a single person over the age of ten
a minimum bedroom size of 10.22m² when occupied by two people
an appropriate area for storage and disposal of household waste, in between bin collections
You should contact the council for the area in which your property is situated, if you wish to know more about HMO licensing.
If you require any further tips on property investment, you may wish to take a look out our resource centre, which is full of articles and guides discussing information on the private rental sector.
Related Posts