Our Favourite Gadgets for Modernising Your Home
Our Favourite Gadgets for Modernising Your Home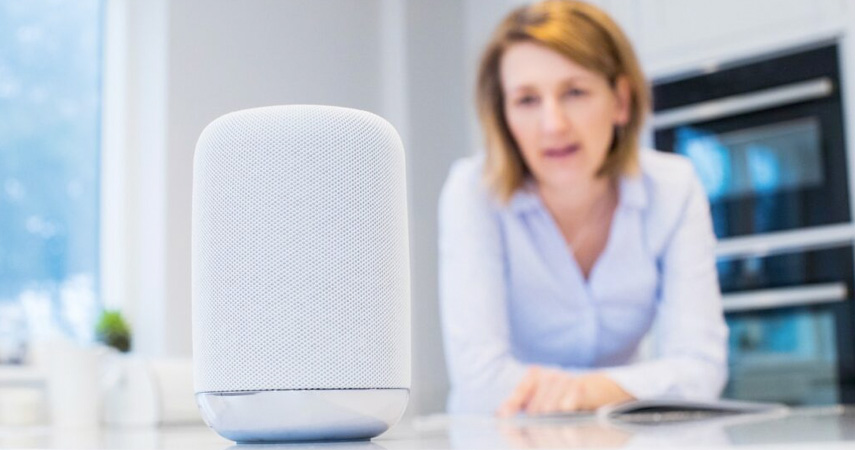 Typically, when considering the design of a house, property owners think about colour schemes and furniture. But have you ever considered your options, when it comes to technology for modernising your home?
Having a home full of the latest gadgets is great either for yourself, as the occupant, or for tenants, if you're a landlord. From improving the energy efficiency of the property to easing the busy lifestyles of working professionals, technology certainly has its uses!
The following are our top picks for our perfect property:
Lets with pets
There are a number of gadgets on the market for pet owners these days. If you are reading this as a landlord, some of these options could help increase interest in your let. The most useful ones we've come across include:
A microchip cat flap – Having a cat flap installed in the back door is great if you own a pet-friendly let. A microchip-activated device is a good option for extra security, as the flap will only unlock when the registered cat approaches.
Automatic feeders – We're also for the idea of automatic pet feeders. Not so much for if you are going away, as we wouldn't want to rely on a machine to keep our pets fed for a long period of time, but for morning meals they are a great help. You can claim back your lie-ins, by setting it to dispense a portion of food at a set time each day.
Light up your life
No modern home is complete without app-controlled lighting, in our opinion! Being able to turn a lamp on or off at the tap of a phone screen makes life so much easier. If you forget to switch a light off after leaving the house, you can do so from the app, which can save money on your energy bills. It may seem like only a little saving, but it all adds up over time!
Smart lighting can also be used as an extra level of security – if the property is vacant for a while, you can remotely turn lights on and off around the property at different times of the day, in order to make it look like someone is in.
Helpful home systems
Having a set of devices such as Google Home or Alexa can be a great accompaniment to smart lighting. As well as controlling light bulbs from an app on your phone, you will be able to use voice commands.
Home devices have many other nifty uses, from checking the weather to setting an alarm or timer.
The importance of internet
All of this technology counts for nothing if you don't have a decent internet connection. It can be a pain and a massive cause of frustration for occupants to be stuck with poor service and even worse customer support.
When you move into a new area, the best way to determine which provider may be best is to get feedback from the neighbours. Ask them who they are with and who to avoid. If a certain company has been satisfactory for the family next door, then it should also be the same for you. However, do bear in mind that your requirements may vary to those of others. For example, a family of four with teenagers playing online games every weekend might benefit from a package with a higher bandwidth and faster download speed than a retiree living on their own.
Disclaimer: The opinions and views expressed in the above article are those of the author only and are for guidance purposes only. The author disclaims any liability for reliance upon those opinions and would encourage readers to rely upon more than one source before making a decision based on the information.
Related Posts