Holiday Home Insurance: This Could be the Cover You Need!
Holiday Home Insurance: This Could be the Cover You Need!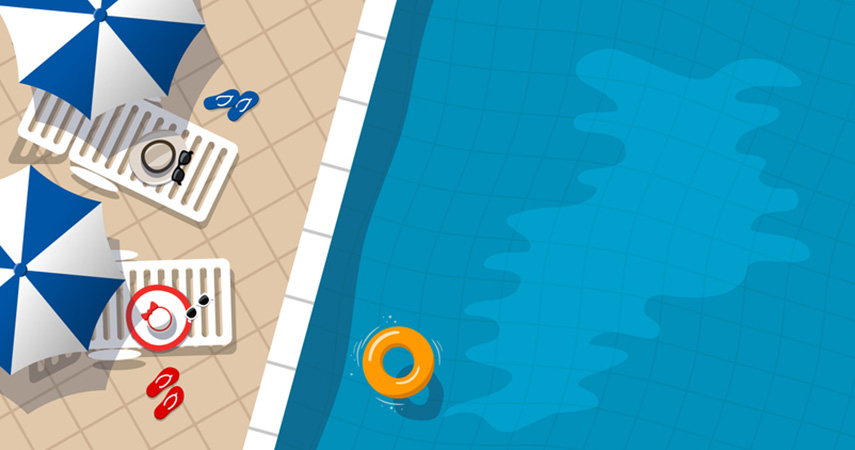 You may be aware that we provide specialist Landlord Insurance, but did you know that we also provide cover for UK Holiday Homes?
As a landlord, you may have properties all over the country, but not all require the same cover. For example, Landlord Insurance can be suitable for a typical occupied private rental home, but as soon as you experience a void period, you may need Unoccupied Property Insurance.
It all comes down to the usage of the property, as certain incidents that you may need to claim insurance for may not be covered due to the wrong policy being in place. Standard Home Insurance does not cover a holiday home sufficiently, especially since it is not your permanent residence. With holiday homes, it may be that there are long periods of time when nobody is living there.
Lengthy periods of unoccupancy can leave your property vulnerable, so we have created a policy that will protect your holiday home against a number of circumstances. Whether it's for personal use, or for the purpose of renting as a holiday let, we can offer quotes for Holiday Home Insurance.
Our policy provides comprehensive cover that includes:
Accidental damage to fixed glass, sanitary ware and underground services
Trace and access cover
Loss of rent
Property Owners' Liability
Legal Liability as occupier or landlord
Liability Cover for domestic staff
We aim to ensure that our policies take into consideration the core needs of homeowners, which is why our UK Holiday Home Insurance is 5 Star rated by Defaqto, the independent financial research company.
With summer coming to an end, now might be the time to review the cover that you currently have in place. If your holiday home will be sitting empty for a considerable length of time, you won't want to leave things to chance. You can get a quote for UK Holiday Home insurance on our website today.
Disclaimer: The opinions and views expressed in the above article are those of the author only and are for guidance purposes only. The author disclaims any liability for reliance upon those opinions and would encourage readers to rely upon more than one source before making a decision based on the information.
Related Posts