How Home Staging Will Help You Sell Your Property
How Home Staging Will Help You Sell Your Property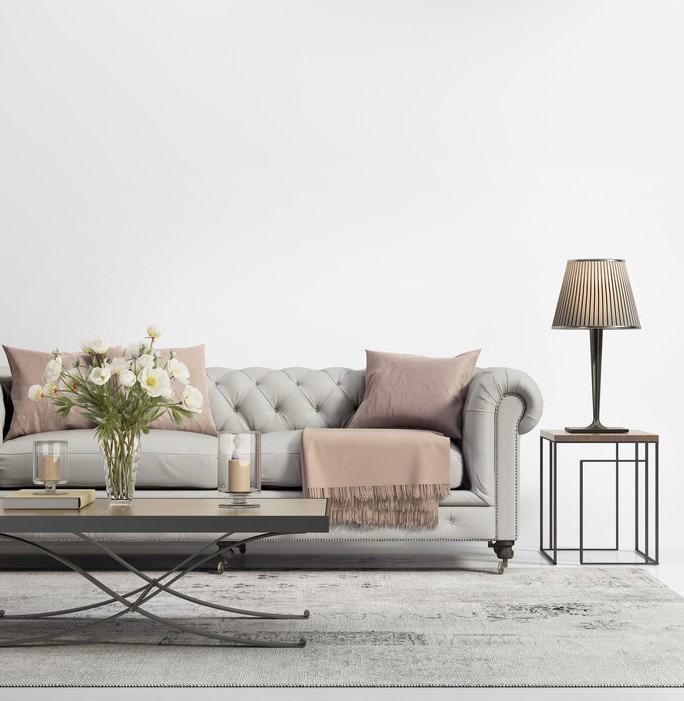 If you've found that one of your investments isn't performing well, or you're cutting down on your portfolio, you may decide to sell your property. If you're struggling, home staging may be the answer you're looking for.
If your property has had zero viewings and zero offers after a few weeks, there may be a simple solution that can get your property sold, and for a higher price.
Why isn't your property selling?
If your property isn't selling or you're not receiving the right offers, you may be making a big – yet common – mistake.
Many properties that are put up for sale are cluttered, untidy or filled with mismatched furnishings.
And don't think you can't be a culprit – cluttering doesn't necessarily mean hoards of boxes and collectables. Instead, many properties are jumbled with magazines, books, shoes and kitchen utensils.
It's also common to find personal items around properties, from family photographs to modern works of art. Although this is less likely to occur in a former rental property, it is important to make sure that each item within the home is neutral and inoffensive.
If you have owned your property for a long time, it can also be difficult to detach yourself and see the space from the buyer's eyes – but clutter will be the first thing they notice.
How home staging can help
Home staging, or interior styling, is designed to show off your property in the best light.
Before professional photographers come in to take marketing photos of the property, you can hire a team of interior stylists to optimise the appearance of the home through furniture, mirrors, artwork and soft furnishings.
These stylists ensure that the property looks impersonal yet stylish, so that it appeals to the maximum number of potential buyers.
In recent years, homeowners are also more concerned with buying into a lifestyle, so it's incredibly important that they can envisage themselves living in the property.
If you decide to stage the home yourself, remember to keep all pieces neutral and ensure that the property is furnished with clean, modern items. Bare properties often struggle to sell quickly, so it is advised that you stage each room and make the home look ready to move into.
Boost your asking price 
Home staging not only secures more viewings and offers, but it can also allow you to command a higher asking price. Research from Rightmove suggests that staged homes sell for around 8% more than non-staged properties!
With estate agents usually charging around 2% for a home staging service, it really could pay to spend that little bit extra.
Although remember that if your property is awaiting sale for a long period of time, it must be protected with Unoccupied Property Insurance. Our policy offers three distinct levels of cover so that you can choose the right option for you: https://www.justlandlords.co.uk/unoccupiedinsurance
Happy home staging!
Related Posts