How often should landlords visit?
How often should landlords visit?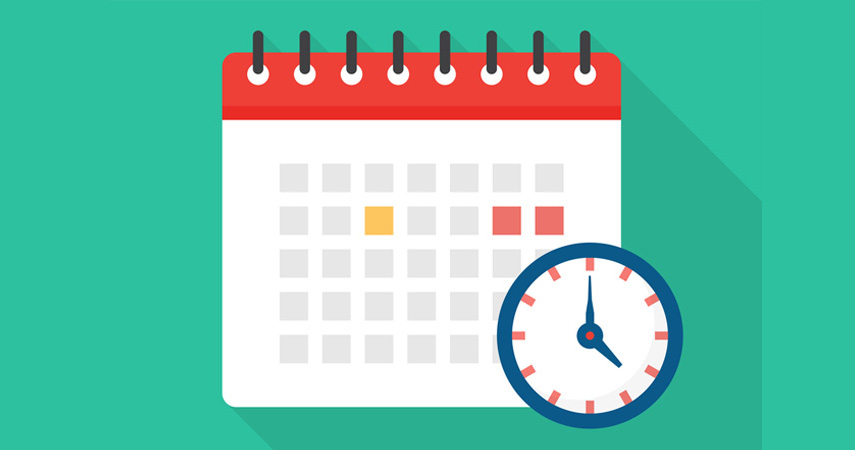 Advice on how frequently you should go in to a rental property tends to be pretty mixed. One school says that tenants need to be kept an eye on and, actually, probably appreciate the fact that you are there and able to handle any queries. However, in reality, that doesn't always happen and in many cases there are tenants that just prefer to be left alone. How often should you visit your tenants?
Quiet Tenants
There are lots of tenants who sign the contract, move in and you don't hear from them until you receive your notice. As long as the rent comes though, that's not too much of a problem but do be sure that good maintenance is being done. Your landlord insurance can only go so far when it comes to long term damages. Quiet tenants are sometimes quiet because they're organised and respectful, sometimes they're just disregarding towards your property.
Making Inspections
Some landlords like to organise inspections of the property and if you're doing so you do need to give good notice of at least a day or two. In some types of properties inspections can be very effective and in student properties, for example, they're necessary. However, formal inspections can seem a little patronising to tenants so don't make too big a deal of checking over the property.
Call Outs
The one time when you absolutely have no choice about visiting your property is if you're called out for a problem. It's fine to arrange it for a later date if it's not practical, but make sure you do turn up: your tenants will take it seriously if you don't. However, you can use a call out as a good excuse to have a look around and check that everything is still going okay.
How often you visit a property will depend on who is living there so don't worry if you only see some tenants very occasionally. Those you don't see, though, may appreciate a phone call just so they know you are looking out for them.
Related Posts