Independent marketing tips for landlords as an alternative to letting agents
Independent marketing tips for landlords as an alternative to letting agents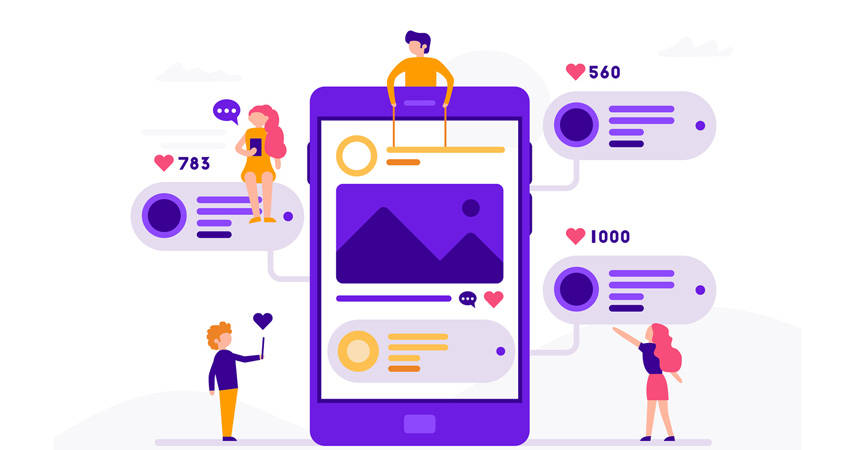 Although letting agents might be a tenant's first port of call when looking for a new home, there are other methods for advertising your property. By advertising independently, there is potential for both landlords and tenants to save money.
There is no guarantee that one method will work better than another, but you can try our independent marketing tips for landlords and compare which ones work best for you.
Online advertising
As a landlord, you can try listing your let yourself on property websites. You can try some of the more well-known websites with higher fees as well as some cheaper new-to-the-market letting portals. You might find the lesser-known websites work just as well for helping you find new tenants and save you money.
Social media platforms are another way of advertising your let property and are free to use. You can either post a listing on your own profile or look for a lettings group to join for your property's area.
Traditional advertising
Advertising in newspapers remains an option, despite this age of technology. A classified ad can still be effective, depending on the tenant type you wish to attract. For example, you may attract the attention of a professional individual or couple, but it is less likely to be beneficial for landlords with a student let.
Word of mouth
This may not be the first example you think of when considering 'independent marketing tips', but don't overlook its effectiveness.
It's possible to find good tenants by word of mouth, but new tenants won't appear immediately. If your current ones are moving out soon, ask them if they know anyone reliable looking for a new home. Spread the word to friends, family, and neighbours as well.
Remember to reference check
Regardless of which independent marketing tips you use, remember to do a thorough tenant reference check. It's always important to make sure you are offering a tenancy to reliable and trustworthy people.
Disclaimer: The opinions and views expressed in the above article are those of the author only and are for guidance purposes only. The author disclaims any liability for reliance upon those opinions and would encourage readers to rely upon more than one source before making a decision based on the information.
Related Posts