Keep your investment secure in holiday season
Keep your investment secure in holiday season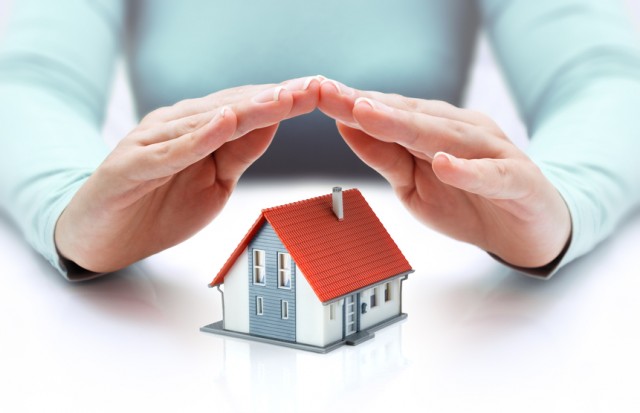 With the holiday season in full swing, you or your tenants could soon be jetting away somewhere hot, sunny and safe from rain!
However, are you prepared for leaving your property unattended for potential long periods? It is vitally important to protect your investment during holiday season.
Follow these top tips from Just Landlords and enjoy your time away safe in the knowledge your investment is secure!
Take out insurance-Relieve the stress of anything happening to your property by taking out sufficient landlord insurance. If you do not have tenants and are going to live or work abroad, you will be covered by obtaining an unoccupied property insurance policy. This will also protect you should your property by undergoing renovations and redecoration.
Leave your property homely-Should you be leaving your property unattended for a prolonged period, use your common sense! Ensure it looks like there is someone in by setting timers on lights or radios. The majority of burglaries take pace when no one is at home, so it is imperative your make sure it looks like the property appears inhabited. 
Get on with your neighbours-Trusting a neighbour to create the illusion that someone is home is also a surefire way to detract burglars. Ask a neighbour or friend to put the bins out, sort out mail and visit the property frequently during your absence. 
Be weary of windows-Always ask your tenant to stow away valuables out of view of windows. These items could include jewellery or expensive game consoles.
Leave potential intruders alarmed-You should always look to have a burglar alarm fitted in your property. Make sure your tenants know how to work it properly. If you are trusting someone to look after your investment, remember to give them the security code!
Lock all the doors-Again, this is common sense, but make sure you or your tenants lock up before you go away! Remind your tenants to lock all doors, windows and outhouses. It is your responsibility to make sure all locks are fit for purpose and that sufficient keys are supplied. 
Do not broadcast your absence-In the social media climate, it seems people cannot go on holiday without having their phone glued to their hands, uploading to Facebook or sending boring pictures on Snapchat! Outline to your tenants that they should be very selective on who they broadcast their absence to online! 
Shine a light-As mentioned, a well-lit property will deter intruders. Illuminated areas with no dark corners will attract them! Make sure you set timers and that the outside of your accommodation is also light, through security lights or motion sensors. 
Going on holiday should be a relaxing and stress-free experience. Adhere to these tips and get the break you deserve!
Related Posts