Landlords, Take Time in 2019 to Consider how to Showcase your Property and Attract New Tenants
Landlords, Take Time in 2019 to Consider how to Showcase your Property and Attract New Tenants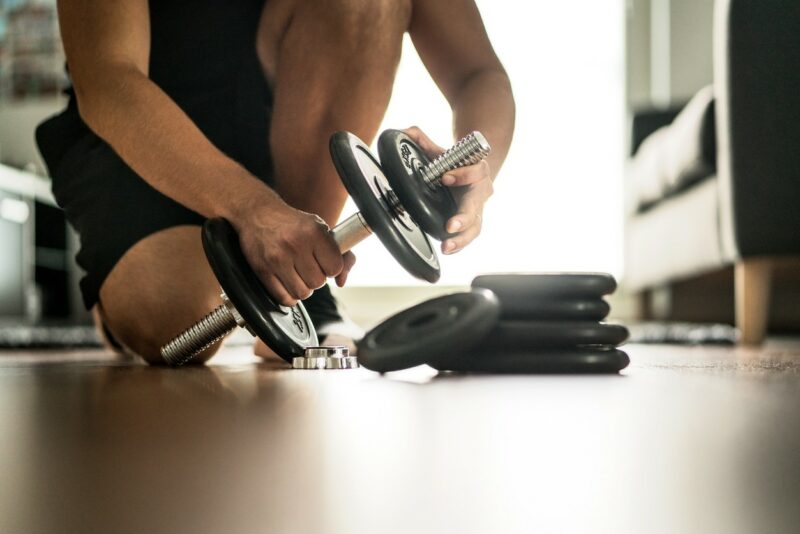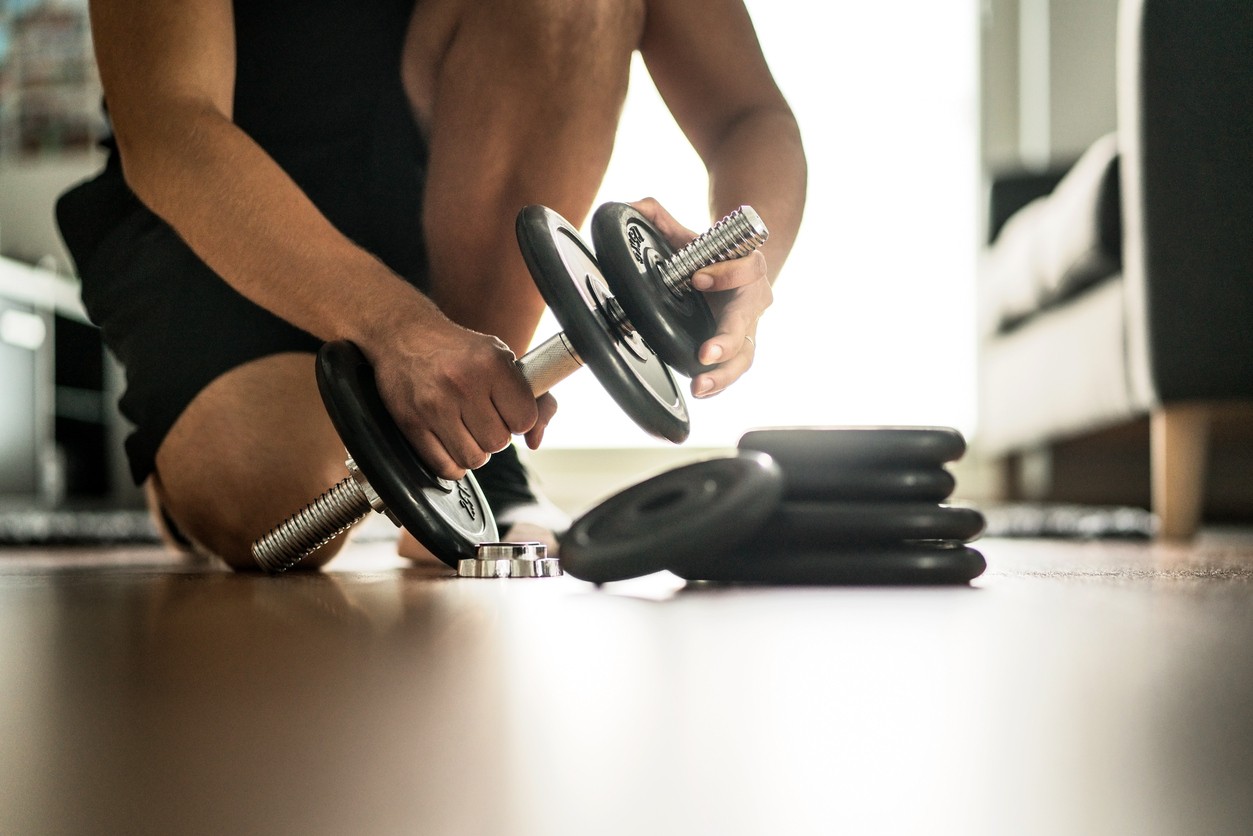 If you have visited us on Facebook or Twitter recently, you will have noticed that our latest competition is now in progress. We're giving one lucky follower the chance to win a NutriBullet Balance Smart Food Blender!
Since our thoughts are currently on creating a healthier lifestyle in 2019, we have been thinking about how such a commitment would affect the needs of a tenant and their choices when finding a home to rent.
When it comes to moving to a new area, there are many factors to consider. Landlords, by considering what most makes your property desirable, and highlighting this when advertising, you could find yourself with an increase in interest!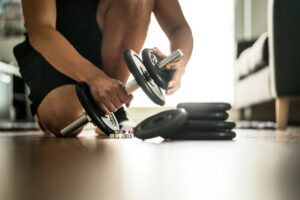 We've put together a few suggestions, to help you get started with a plan to bring in new tenants in 2019:
– If you decide to furnish your property, a good-sized fridge-freezer, and even a chest freezer, would be appealing, especially to families. For those looking to improve their eating habits, it's often easier to make meals in batches, and then store them in the fridge, or freeze them for when needed.
– Consider who you are showing around the property. If it's a single tenant, looking at a three-bed home, or even a couple, then suggest they turn a spare room into a gym, as an alternative. Once they envisage how the space could be utilised, viewers are more likely to leave with positive thoughts of your property.
– Make sure the garden has received the attention it needs, as this can also be used to your advantage! An outside area round the back of the house is the perfect space for activities, such as yoga or meditation. If you have fences or hedges, secluding the property from neighbours, this would definitely appeal to those looking to do workouts in the garden.
– Become familiar with the surrounding area, so that you can point out any key features. Is there a gym nearby? A well-stocked corner shop? Research nearby cafes, and you may get bonus points if you can make a good recommendation for a healthy bite to eat, after the viewing!
– If there are footpaths and cycle paths connecting nearby areas, this is information worth telling prospective tenants. Any tips on how to conveniently commute to city centres for work, as an alternative to driving, are bound to be appreciated.
Landlords, we hope these tips have inspired you to get more creative, when it comes to showcasing your lets. It's always beneficial to take into account the requirements of your tenants, and consider exactly who you want living in your property!
Related Posts