What to consider as a long distance landlord – our tips
What to consider as a long distance landlord – our tips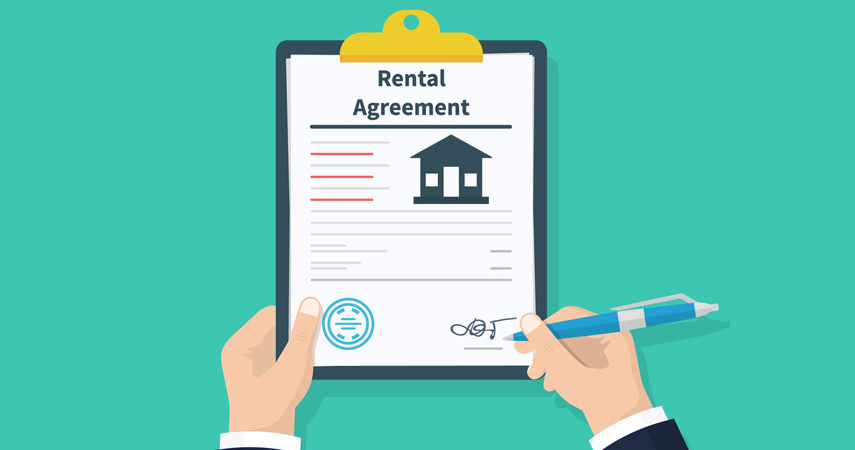 Being a landlord isn't just about sorting out the finances, finding the right property and filling it with good, reliable tenants. There's a lot more to it than that.  
For the long distance landlord, there are agencies, insurers and utility companies to consider. Depending on your circumstance, they can do a lot of the work for you.
1. Letting agents
Your biggest ally as a long distance landlord is your letting agent, so you need to choose wisely. Some agents will happily advertise your property, screen your tenants and fill the property when they are satisfied. Others will be happiest leaving the bulk of the work to you. There is a sliding scale of what you pay for and what you get. Bear in mind that the full package will be more costly.
2. Management companies
For those little things, there are management companies. Breakages, damages and day to day maintenance can all be dealt with by a management company and it's this sort of thing that, as a long-distance landlord, you don't want to be spending your time doing. A good management company will offer you an all-inclusive package which completely takes the pressure off your shoulders.
3. Financial assistance
The final essential for a long-distance landlord is a good landlord insurance policy. The more hands-on you get with property letting, the more scope there is to save money. As a result, your margins are likely to be quite tight. Don't underestimate the cost of damages and make sure you're covered at all times for all your properties.
It's important to find a balance between what you can and can't afford and how much work you'll have to put in to be a successful long distance landlord, so we hope our tips help!
Disclaimer: The opinions and views expressed in the above article are those of the author only and are for guidance purposes only. The author disclaims any liability for reliance upon those opinions and would encourage readers to rely upon more than one source before making a decision based on the information.
Related Posts