Make your property more energy efficient
Make your property more energy efficient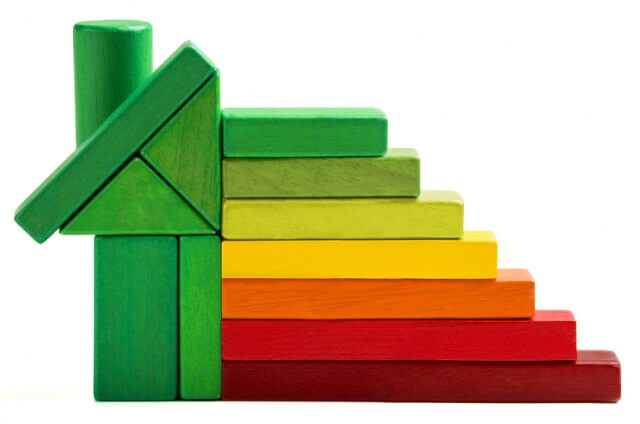 Today's sees tenants able to request energy efficiency improvements to be carried out on their rental property.
If you are a landlord or agent, you will be unable to refuse reasonable requests that will ultimately see your property become more energy efficient. As yet however, you will not be forced to find cash to cover these alterations.
You can however do more to make your investment property more efficient. Follow these tips to reduce energy usage, slash fuel bills and save on your landlords insurance.
Get loft insulation-You could be surprised to learn that by getting loft insulation, you could save up to £250 per year on your energy bills. Loft insulation is also effective for 40 years.
Fill your walls-By getting cavity wall insulation, you can save up to £460 on your bills. Around a third of all heat is lost through uninsulated walls, so it is important to make sure you have the correct type of insulation installed. Depending on the type of walls that your property has, either Cavity Wall insulation or Internal/External Wall insulation will reduce costs significantly.
Cut the gaps-Approximately one-fifth of the heat from your home disappears through cracks and gaps in doors and windows. Make sure you use draught-excluders, sufficiently-lined curtains and properly seal your windows.
Set the timer-This sounds simple enough but by fixing the heating to come on for when you need it, you can save cash. Encourage your tenants that if they are at work, not to waste heat during the day on an unoccupied property!
Turn off the electrics-Again, this sounds like an obvious thing to do, but The Energy Saving Trust suggests we can save a communal £1.7bn per year by turning off electrical items. Be sure to turn off lights, televisions, phone chargers and games consoles when they are not in use. Remember that standby does not mean off!
Related Posts